Ole Miss had a top 10 offseason. From landing a top-five recruiting class to unveiling four different uniform combinations, the Rebels have momentum on their side heading into the season.
Ole Miss also recently unveiled its new locker room and practice facility. Check out the photos.
Also be sure to check out Alabama's and Oregon's insane new facilities, too.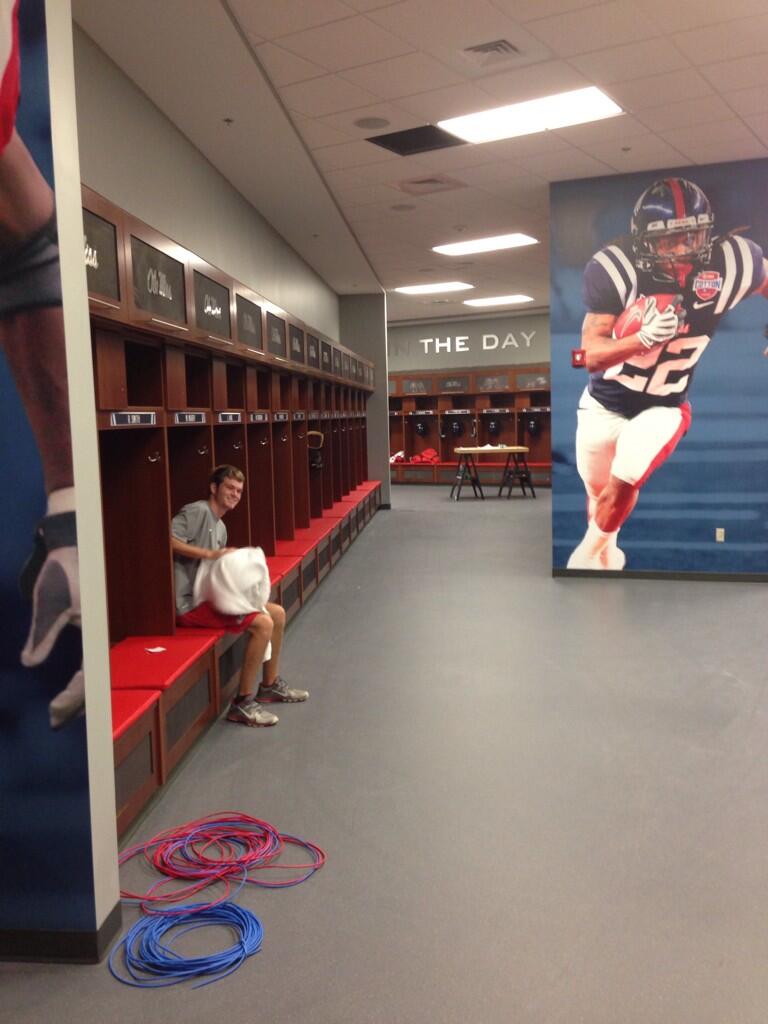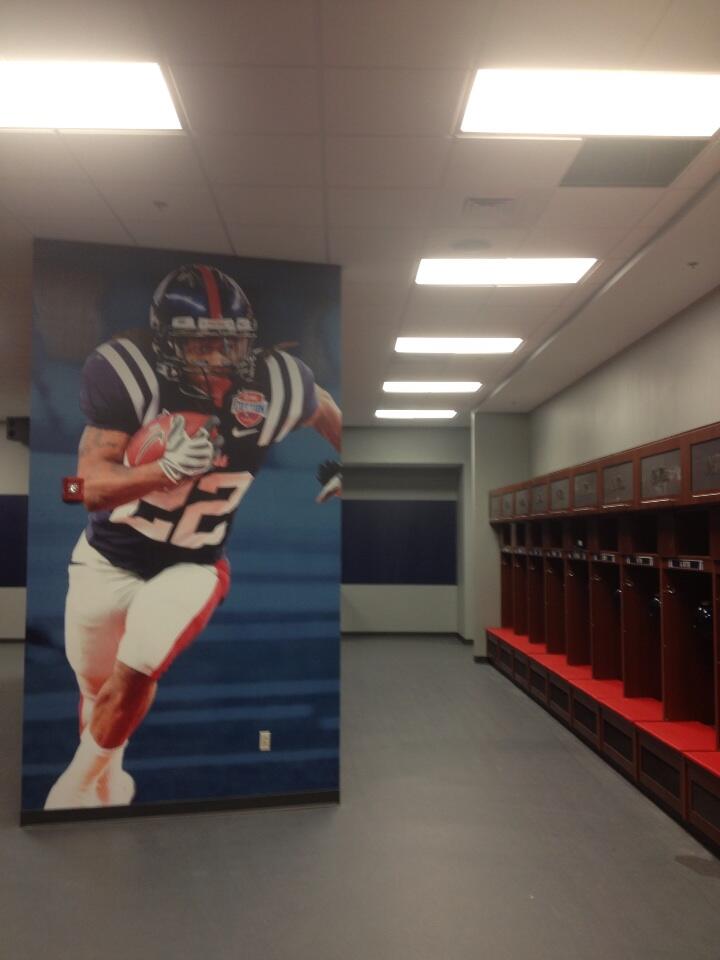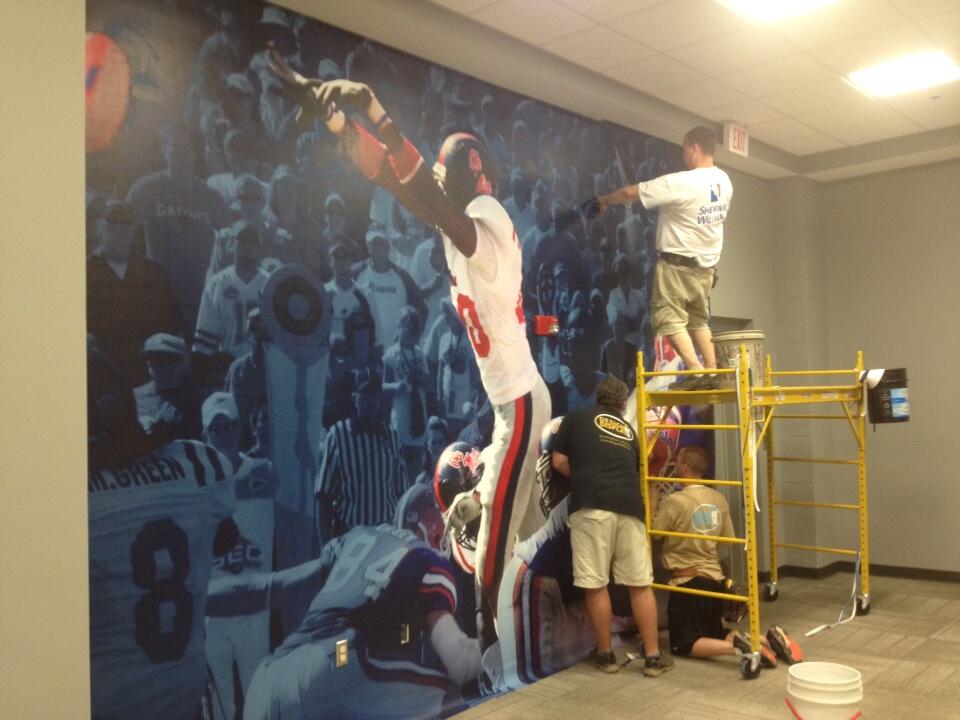 [H/T Reddit]