We're just 13 days away from SEC kickoff 2013. And before the season gets under way and your life is consumed, we can't let the lovely women behind the head coaches simply go unnoticed.
Here's a link to meet the wives of the SEC East coaches. And let us not forget the coaches' wives of 2012 or the wives of 2011 either.
The SEC West welcomes two new wives for 2013, Mrs. Bielema and Mrs. Malzahn.
They say behind every great man is a great woman. Coach Franklin once took that a little further.
Let's meet the first ladies of the SEC West…
Terry Saban, Alabama
Nick Saban's marriage is built by the process. Mrs. Saban still boasts more coin in her bank account than the rest of the West wives combined. She's active in the community and a true first lady for the university. Do you think she and Nick take a late night dip?
Jen Bielema, Arkansas
Despite Bret looking like an animated character, is Bielema way out over his skis with Jen? She's the new celeb in town among the SEC coaches' wives, and what are the chances Gary Pinkel tries to hit on her? Bret met Jen at a Blackjack table in Vegas. Of course he did.
Kristi Malzahn, Auburn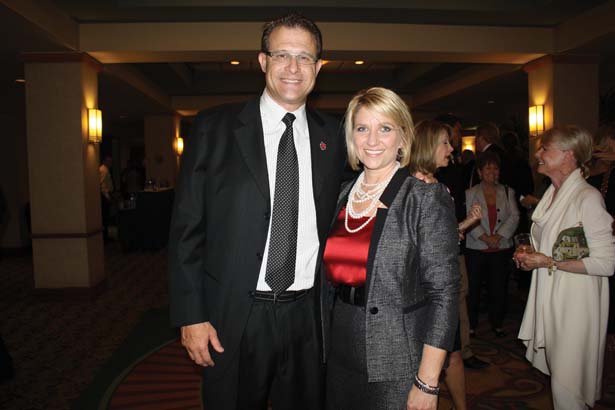 Mrs. Malzahn is a sweetheart, and the doctored interview is long forgotten. Hope she's in shape, because Gus' hurry-up no huddle is like living in fast-forward. Now you know who's really driving the Gus Bus.
Kathy Miles, LSU
Kathy Miles remains one of the most mysterious wives in the SEC, not for anything other than she's the woman behind The Hat. Miles' hilarious outbursts have to make for some great dinner conversations. They probably have this talk every single night.
Megan Mullen, Mississippi State
Mrs. Mullen, the former college golfer, is settling into StarkVegas with Danny. Hope she finishes the back nine better than her husband's team finished the 2012 season. All kidding aside, the Mullens seem to love StarkVegas, the SEC's No. 2 sports city.
Jill Freeze, Ole Miss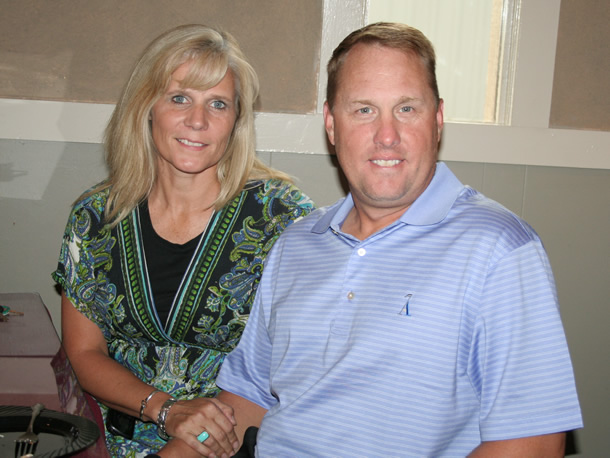 Mrs. Freeze is a one-year veteran of the wives, and she's dedicated to her man. Hope Jill likes to fish, because Freeze has been reeling in some big ones over the offseason. She stood by her man when he coached high school girls basketball, and she's standing by her man after he guided Ole Miss to a sexy turnaround in 2012.
Charlene Sumlin, Texas A&M
Even after one season, we still don't know much about Charlene Sumlin. She stays out of the limelight, but folks from TAMU really like her. Her husband is getting on the big league radar.