Marcus Tillman Jr. has two years left of high school, but he already knows where he wants to go to college.
The linebacker out of Orlando has decided to stay close to home and commit to Florida as part of its 2019 recruiting class. Tillman, a product of Jones High School, announced his commitment via Twitter.
He mentions growing up a Gator fan and even included a photo from his childhood with former UF coach Urban Meyer in his tweet.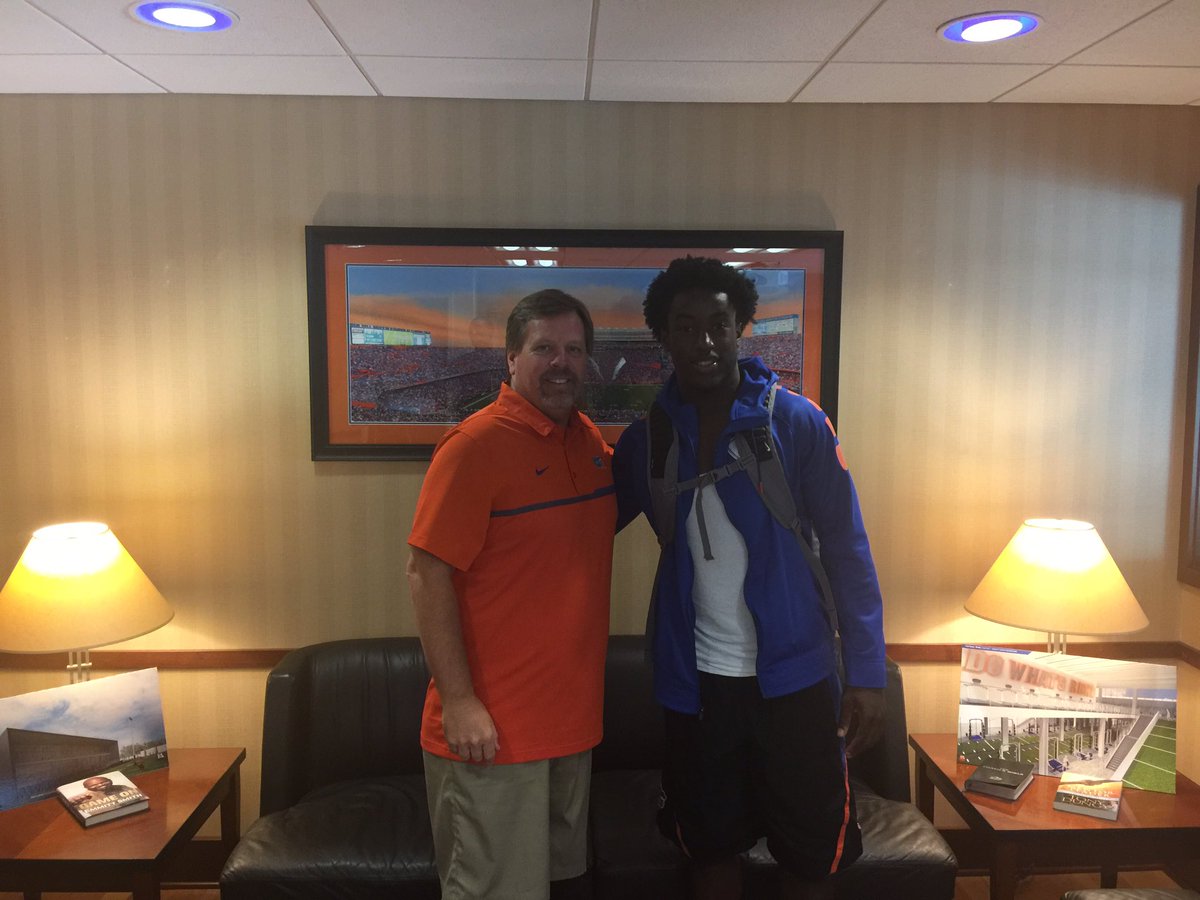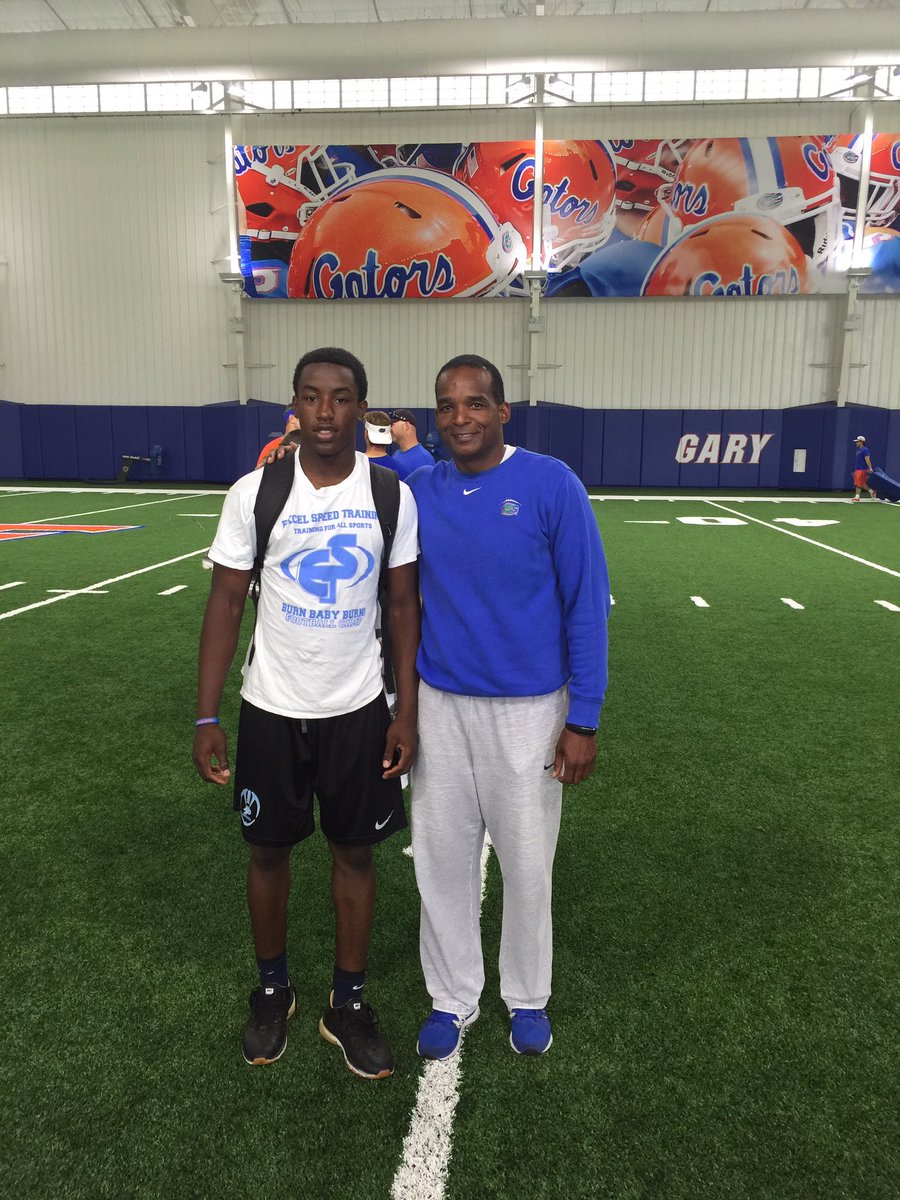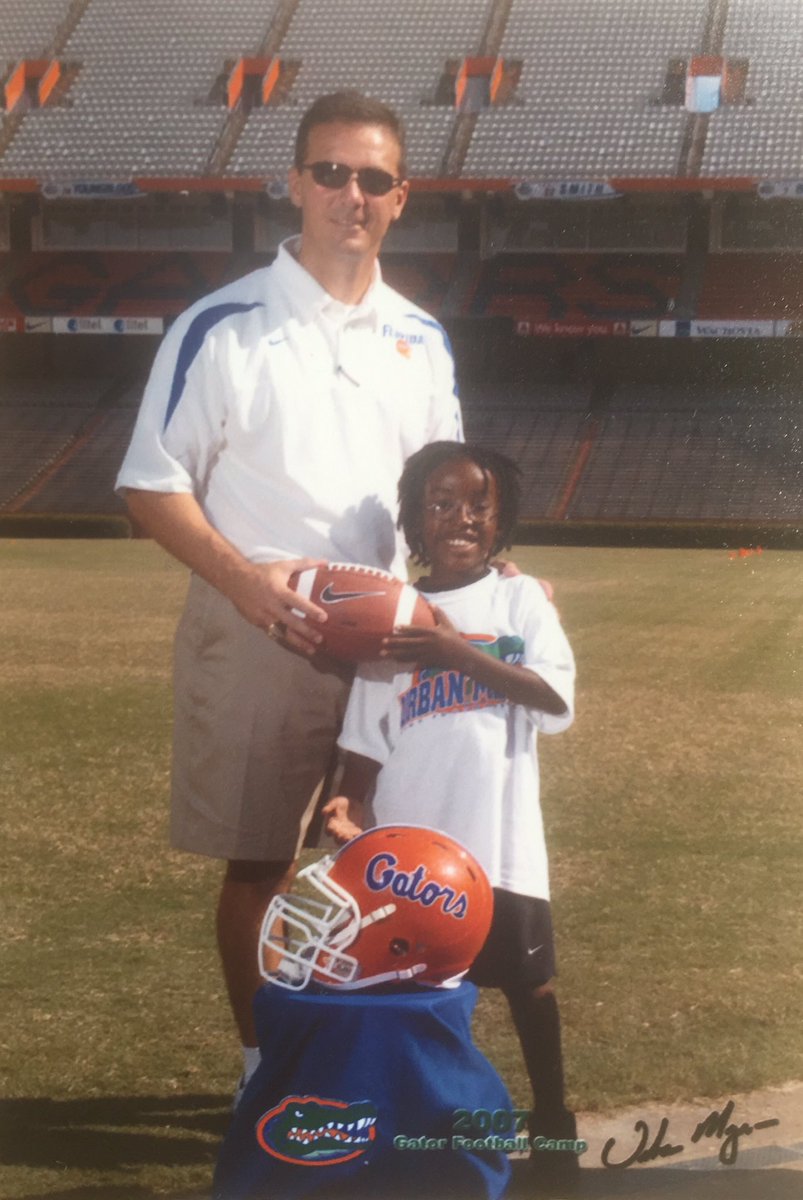 Tillman actually had the chance to play for Meyer, as one of his four scholarship offers came from Ohio State. Kentucky and Ole Miss also offered Tillman. Florida now has nine commitments in its 2019 class, ranked No. 1 nationally by the 247Sports Composite.
The 6-foot, 195-pound junior has yet to be rated by 247Sports. Highlights from his sophomore season at Dr. Phillips High School can be viewed below: