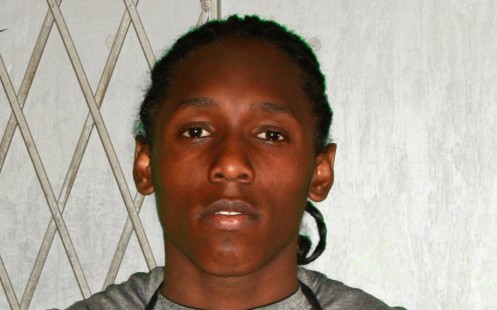 Adoree Jackson's announcement date and time are now officially in stone, thanks to ESPN. National television networks have a way of helping solidify these things.
Jackson, the five-star defensive back out of California who has Florida, Tennessee and LSU among his finalists, will announce his school choice on national signing day at 2:05 p.m. EST live on ESPNU. It'll be doing their day-long signing day coverage. Jackson is a 5-foot-10, 190 pound cornerback out of Gardena (Calif.). He possesses top shelf speed and coverage skills, and makes up for his lack of height with incredible instincts for the position.
Related: 15 SEC targets to choose soon
Jackson is ranked the No. 7 overall prospect in the nation, and the No. 1 cornerback. Now that USC's coaching situation has stabilized, the Trojans are thought to have improved their situation with the in-state product after Florida seemed like the frontrunner coming into the fall. Jackson has said he may take his fifth and final official visit this weekend, with Florida, USC and UCLA being possibilities. But he also could skip the final visit all together. LSU, Tennessee, Florida State and Oklahoma got visits in the fall, while he also spent time in Gainesville visiting the Gators last summer on an unofficial visit.
This button delivers the best SEC football stories to you on Facebook