CBS Sports grades 4 SEC teams Week 1 performances
While Week 1 isn't quite over, Saturday was the first full day of the college football season.
In the sports betting world, as soon as one national champion is crowned, handicappers assign odds for the next championship, long before a regular-season snap is played.
RELATED: National Championship Odds 2022: Who will win it all in college football this season?
CBS Sports looked at how contenders with Caesars Sportsbook odds of 75-1 or better entering Week 1 fared in their first games of the 2022 season. Five SEC teams are in that group, with 4 playing on Saturday.
Caesars is currently offering a risk-free bet of up to $1,250 to first-time users. Bet up to $1,250 on the LSU-FSU game Sunday night, and if you do not win, you will be refunded in a wagering credit. Take this shot at a big-time payout, worry-free. Click here to get started.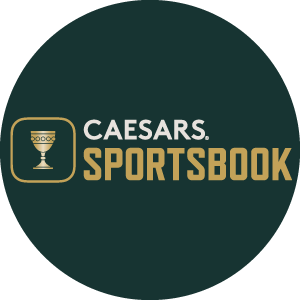 CAESARS SPORTSBOOK
+1K REWARD & 1K TIER CREDITS
SIGN-UP BONUS
$1,000
FIRST BET OFFER
Here's how CBS Sports graded those teams in Week 1:
Alabama (9/5 odds) – A
Georgia (17/4) – A+
Texas A&M (25-1) – B-
Florida (75-1) – A+
LSU is part of the top odds group (50-1), but the Tigers have yet to be graded, with their Week 1 game set for Sunday, a Labor Day Weekend special. LSU and Florida State kick off from Superdome in New Orleans at 7:30 p.m. ET on ABC.
More CBS Sports grades can be viewed here.