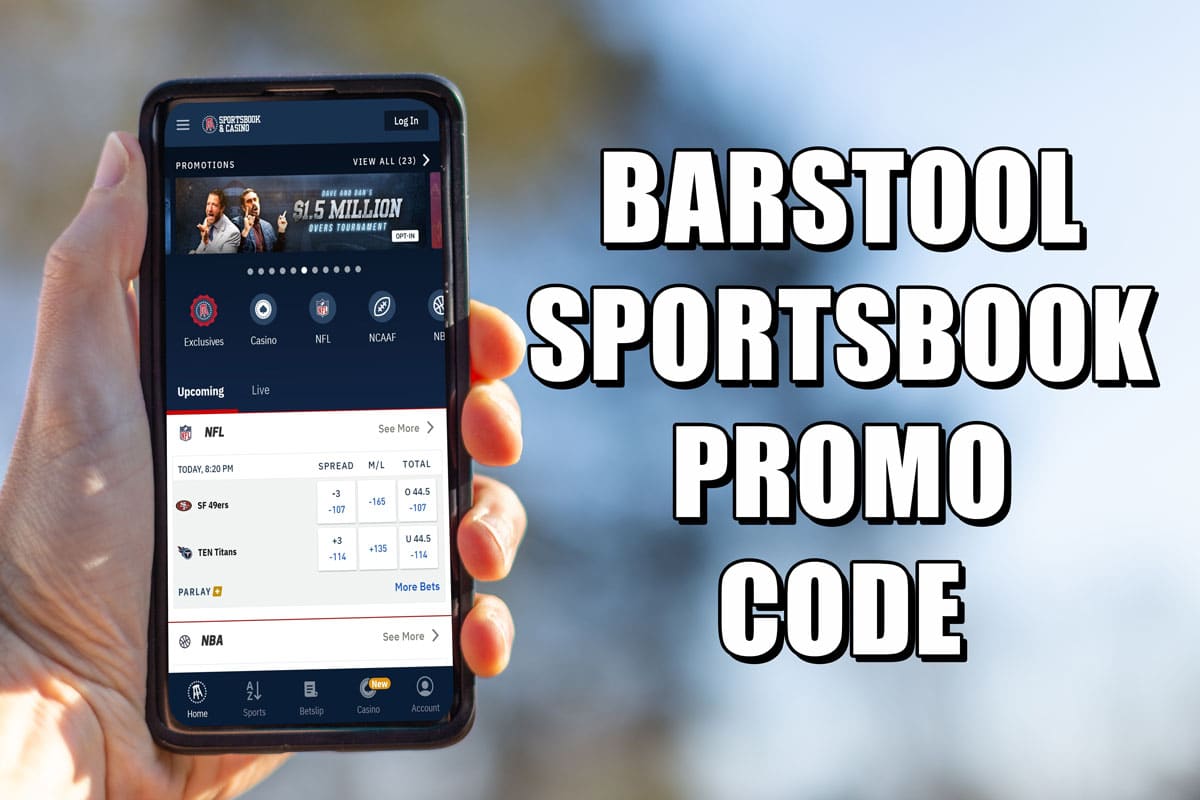 Barstool Sportsbook Promo Code: Go All-In With $1K Bet Insurance Weekend
Week 11 of the college football season continues this weekend, and the Barstool Sportsbook promo code offer will raise the stakes with a $1,000 bet insurance.
To take advantage of this opportunity, click this link and use Barstool Sportsbook promo code SOUTH1000. After that, complete the registration process and your first bet will be fully insured up to $1,000.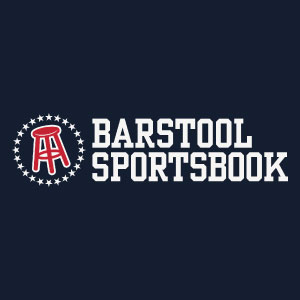 Barstool Sportsbook
States: OH, MD, LA, CO, IL, IN, MI, NJ, PA, VA, TN, AZ, IA, WV
Weekend NCAA football action begins Friday with three interesting games. First, East Carolina will play the Bearcats in Cincinnati. About 90 minutes after that kickoff, the Colorado Buffaloes will butt heads with the USC Trojans at the Coliseum in LA. In the last game of the evening, UNLV will host Fresno State at Allegiant Stadium in Vegas. You can bet any game on the schedule with this promotion, and you will get a second chance if you lose.
Click here and use Barstool Sportsbook promo code SOUTH1000 to lock in your $1,000 bet insurance.
Barstool Sportsbook Promo Code Details
Most importantly, the offer is for first-time users only. In addition, you can certainly bet on a college football game tonight or tomorrow under the terms. At the same time, there are other possibilities. All sporting events are on the table, and this is going to be a very busy sports weekend. In addition to college and pro basketball and the NHL, UFC 281 is taking place in New York City tomorrow.
The wager can be placed in any pre-live market as well, so there are countless options. A win will result in a cash payout after the game settles. Under those circumstances, the promotion is behind you, and you move on with your winnings. However, if your bet does not pan out, you are still standing. You will get a refund in sportsbook betting cash that is equal to the amount of your qualifying wager.
Activate the Barstool Sportsbook Promo Code
Before you do anything else, click here or any other activation link on this page to reach the appropriate registration page.
Secondly, follow the instructions to set up your account. You will be prompted to provide basic personal info, and your location will be verified to comply with gaming regulations. When it checks out, your account will go live.
Thirdly, if you are using a laptop or desktop to sign up at the online sportsbook, download the app. This will give you flexibility, and you will be in the loop when exclusive special offers are rolled out.
Then, decide how much you want to bet insurance you want and make a deposit. This is easy to do, because all of the most commonly accepted methods are available.
Lastly, wager up to $1,000 on any sporting event. If you win, the cash is yours, and you get a refund in bonus betting credit if you lose.
Ongoing Offers for Established Players
The first bonus that you receive won't be the last. Established players can take advantage of a steady succession of limited time offers. For example, they have offered free sportsbook betting cash, boosted payouts, insured wagers, and merchandise giveaways.
Click here and utilize Barstool Sportsbook promo code SOUTH1000 to get your bet insurance.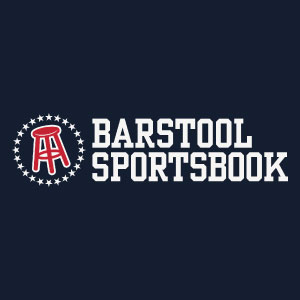 Barstool Sportsbook
States: OH, MD, LA, CO, IL, IN, MI, NJ, PA, VA, TN, AZ, IA, WV