FanDuel Promo Code: Bet $5, Win $150 for Broncos-Chargers MNF
Profitable Monday Night Football betting is easy with the FanDuel promo code that delivers a $150 sure thing bonus.
This FanDuel promo code locks in a $150 reward in return for a $5 qualifying wager on tonight's game. To be clear, you get the bonus regardless of the result of your bet.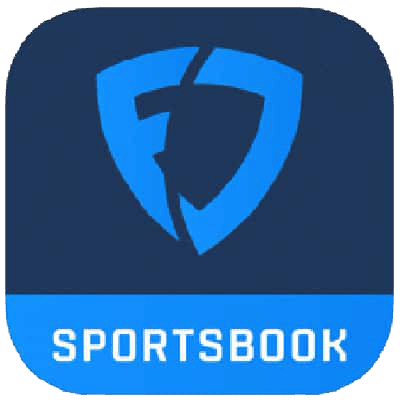 FanDuel Sportsbook
States: MD, LA, KS, NY, TN, NJ, PA, IN, IA IL, WV, MI, CO, VA, AZ, CT
The outcome of the MNF game between the Broncos and the Chargers will reshape the AFC West division pecking order. Buffalo opened the door for Los Angeles when they beat the Chiefs yesterday. Kansas City's record dropped to 4-2 after that one, and the Chargers come into this game with a 3-2 record, so they can move into a first-place tie with a win. Under this promotion, a  small $5 wager will automatically generate the bonus.
Click here to activate the FanDuel promo code for new users that will generate a $150 can't miss bonus payout.
FanDuel Promo Code Rundown
First, we are emphasizing the Monday Night Football game because it is the marquee event tonight. However, you are not limited to this game or NFL betting in general. The wager can be placed on any sporting event. There is a solid NHL slate this evening, and the Yankees are hosting Cleveland in Game 5 of the ALDS.
You can be absolutely certain that you are getting the bonus from the outset. The outcome is not a factor at all when it comes to the $150 reward. At the same time, your bet is a cash wager like any other. If you win, you will be paid in real money after the bet settles.
In addition to this component, there is another element. You also receive a free 3-month subscription to NFL League Pass. This will give you on-demand access to hundreds of NBA games, so you will always be able to watch your action live.
Grab the FanDuel Promo Code
Most importantly, click one of the activation links on this page. As a result, the code will be triggered automatically. You will be eligible for the bonus without entering a code manually.
Secondly, follow the prompts to establish your account. This is the familiar drill where you provide your basic identifying information. One difference is a geolocation verification to comply with gaming regulations.
Thirdly, take a moment to get the mobile app if you do not already have it. This will give you the freedom to bet from anywhere sports gaming is allowed. Plus, you will always be informed about in-app only bonus specials.
Then, make your first deposit. This is easy, because all the common methods are accepted.
After that, you make a $5 bet, and you will rake in a $150 guaranteed bonus in free bets.
Bonus Opportunities for Standard Players
You will receive a consistent stream of promotional offers for standard users after you place a cash bet. There are deposit match opportunities, risk-free parlays, and other one-off promos. These are limited time offers that come and go all the time. You can also take advantage of the daily odds boosts that pump up the payouts on winnable wagers.
Click right here to activate the FanDuel promo code that secures a $150 bonus for a $5 bet.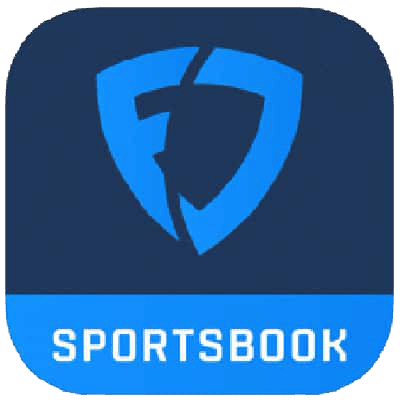 FanDuel Sportsbook
States: MD, LA, KS, NY, TN, NJ, PA, IN, IA IL, WV, MI, CO, VA, AZ, CT