FLORIDA
LOOK: Florida shows off new-look locker room
The Florida Gators are excited to show off their new-look locker rooms. Dan Mullen and athletic director Scott Stricklin unveiled the updated locker room to the team Monday morning.
The team's official Twitter account posted a series of photos Monday to unveil the completed renovations and redesigns inside Ben Hill Griffin Stadium. The announcement says that the updated locker room, officially named the Byran Kornblau Locker Room, will serve as the "home of the Gators football team" for the next couple seasons until the $85 million Florida Football Training Center (a new football facility at the site of the current baseball stadium) is complete. Once the training center is ready to use, the current locker room will serve as a game day only locker room. The $1.5 million renovation project began in late April.
Current players and visiting recruits are sure to be impressed by the renovated and redesigned Swamp locker room.
Photos via @GatorsFB on Twitter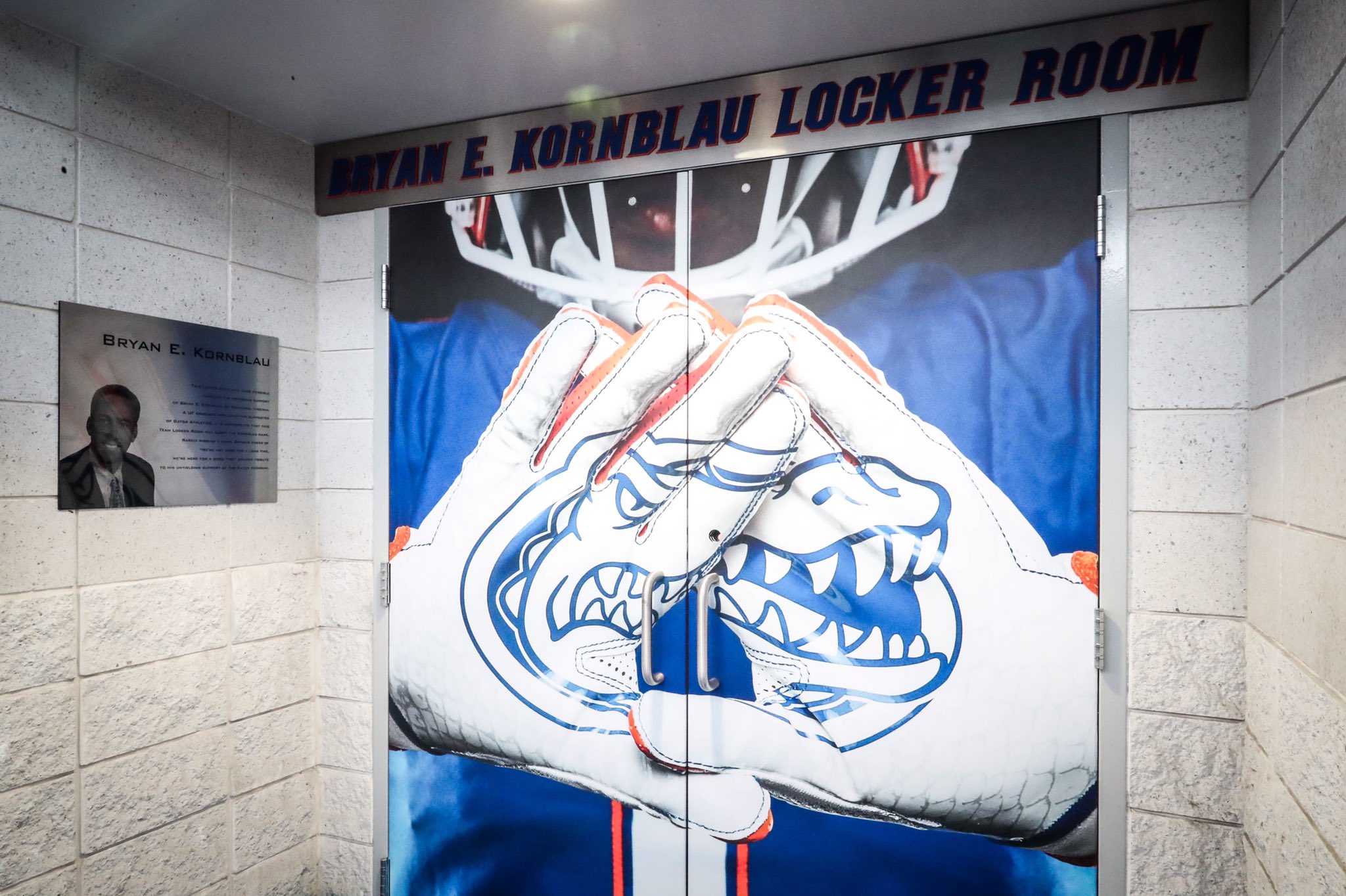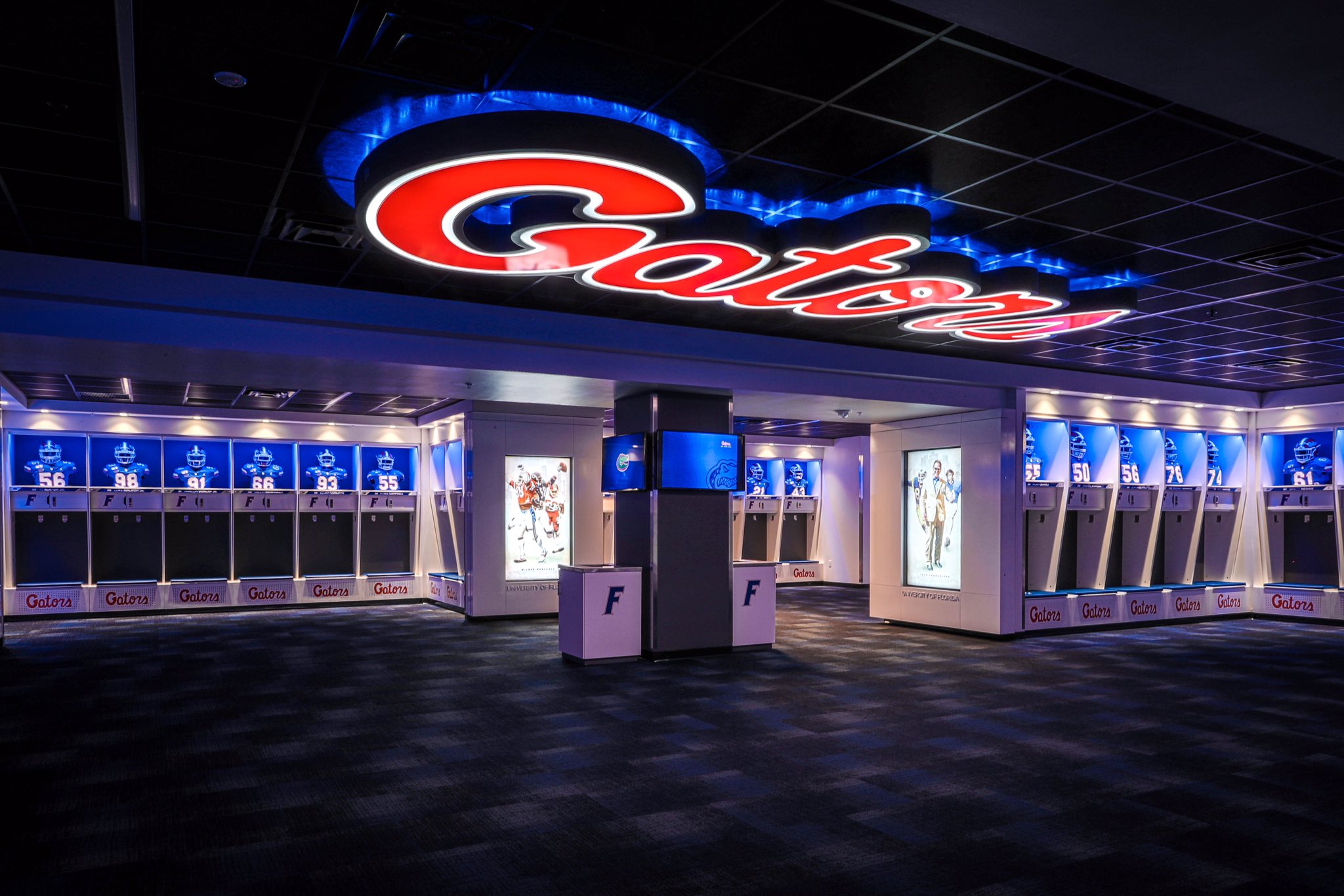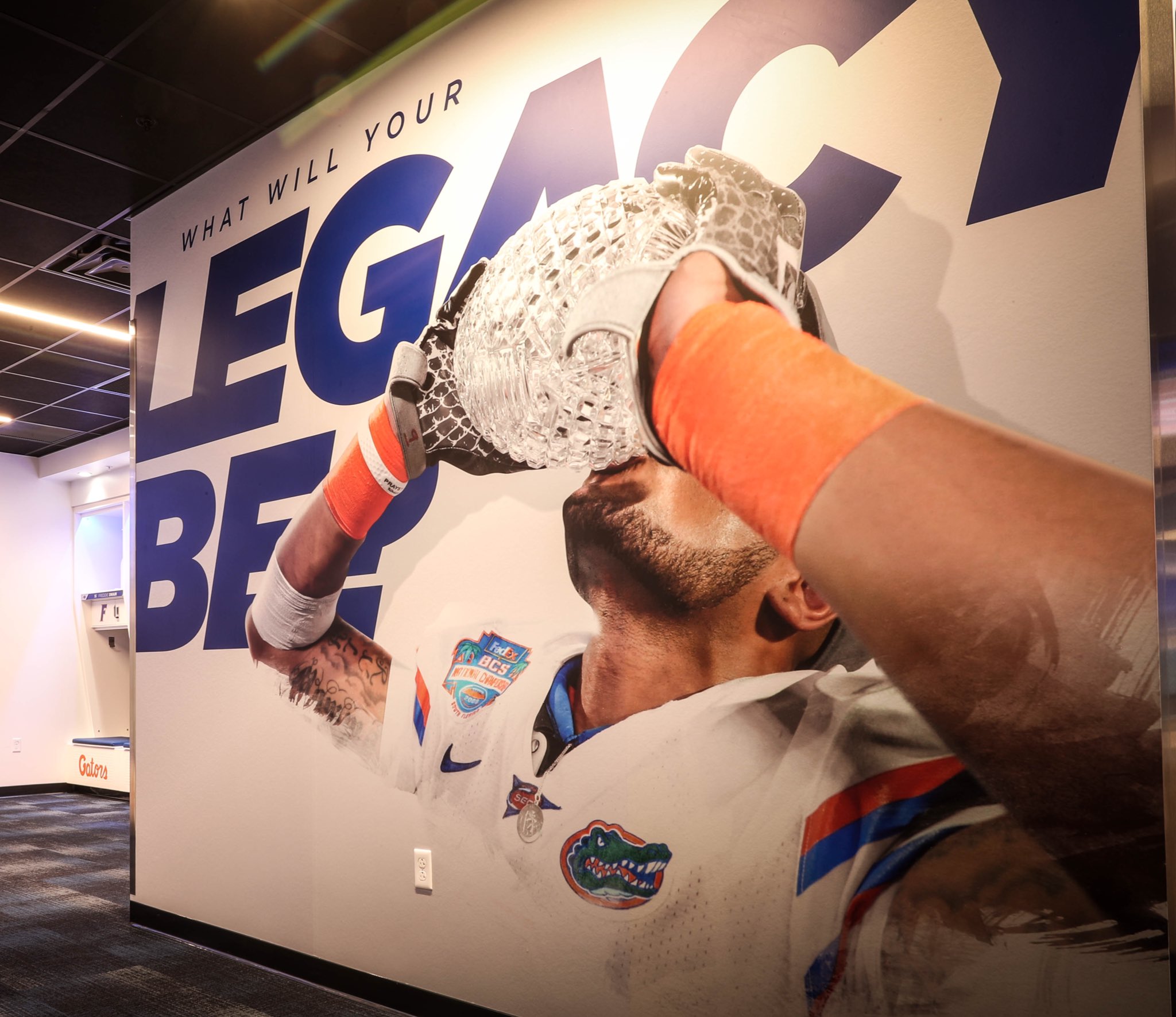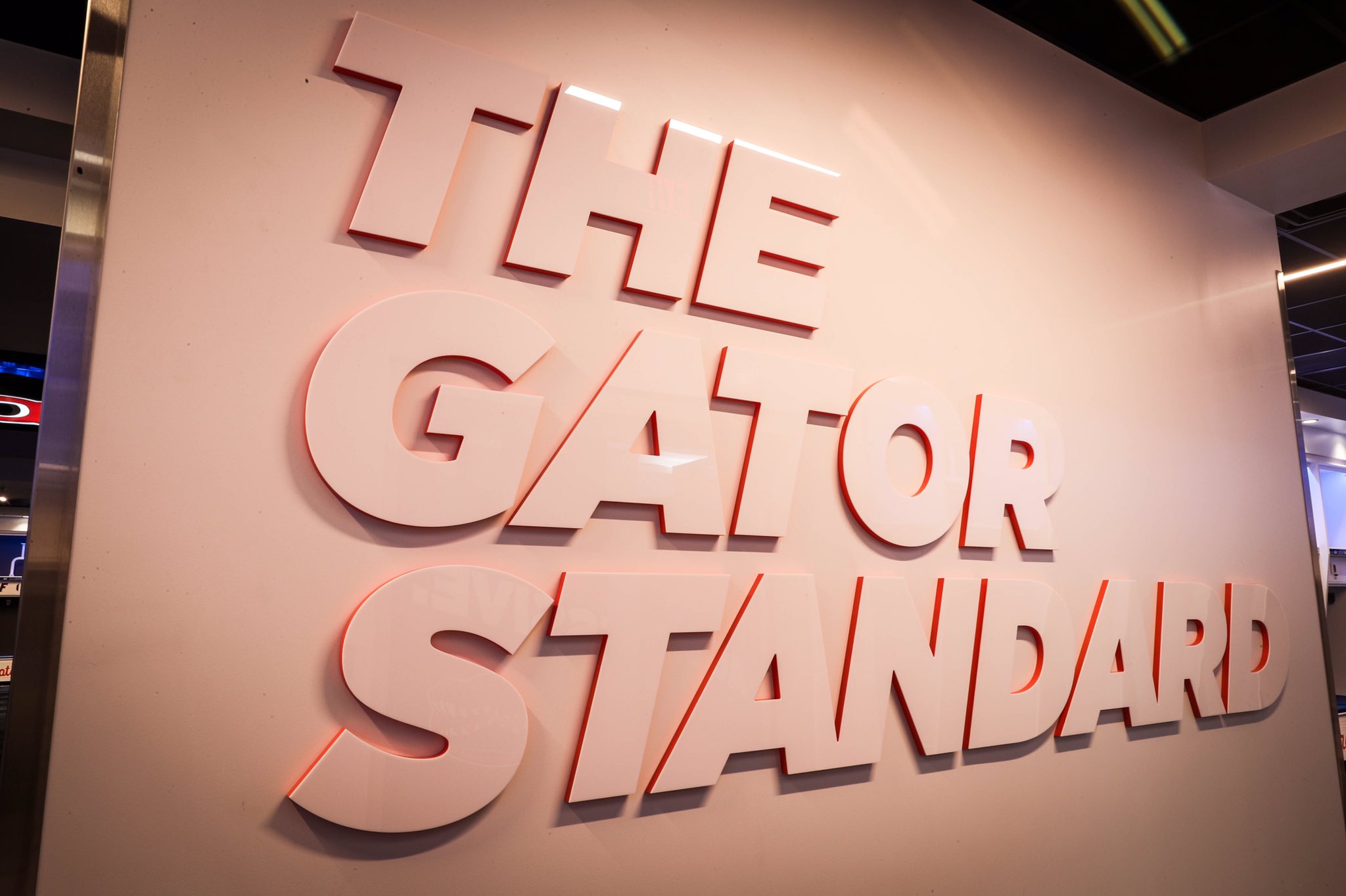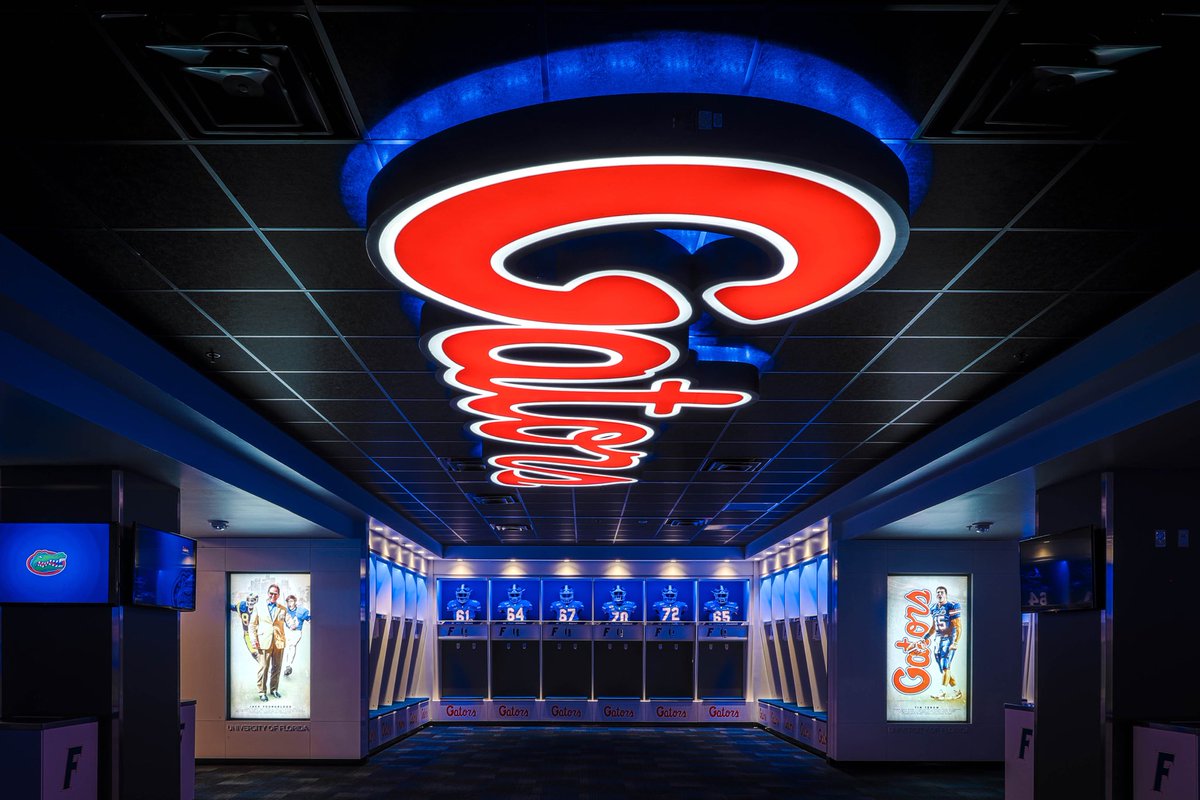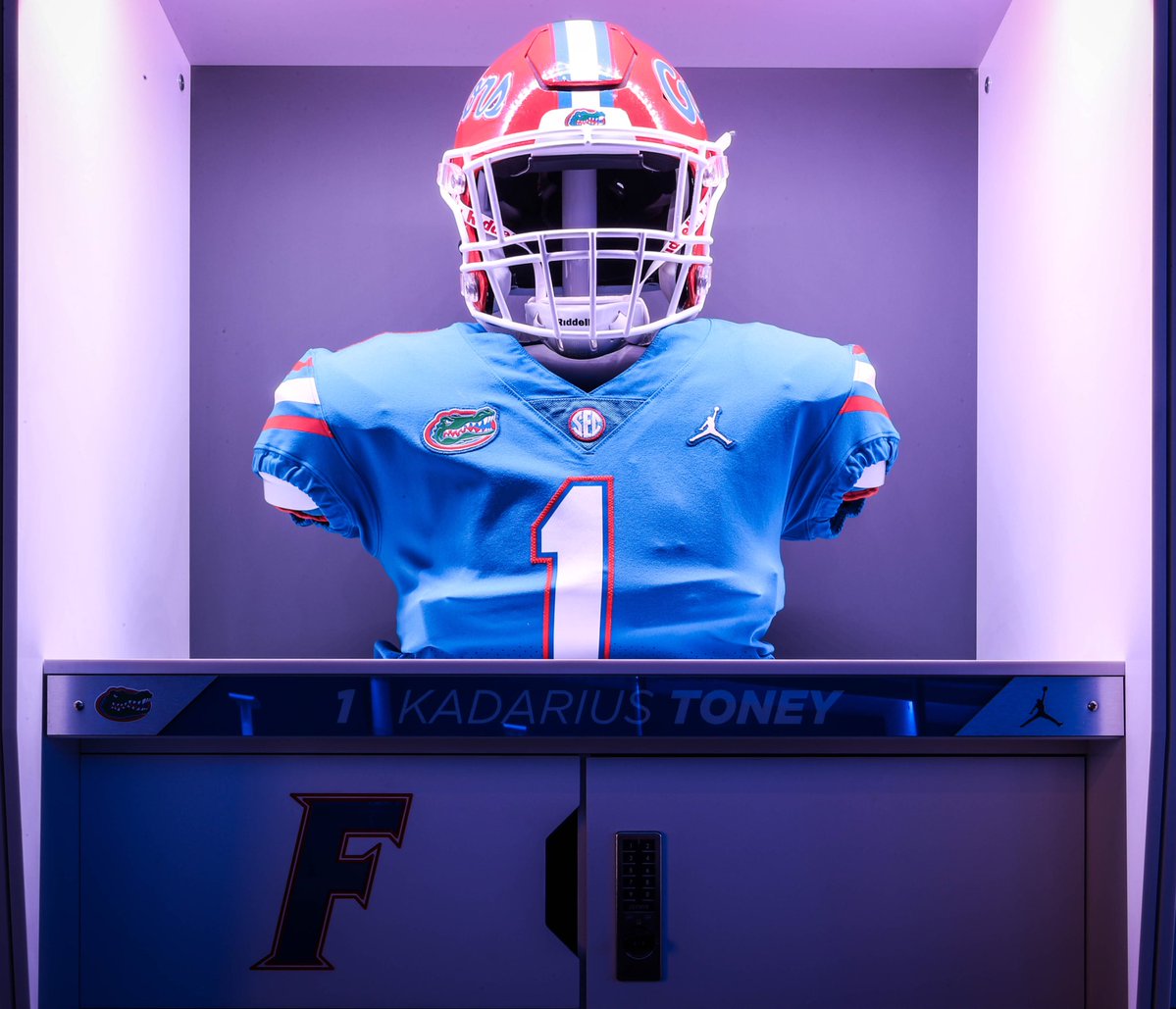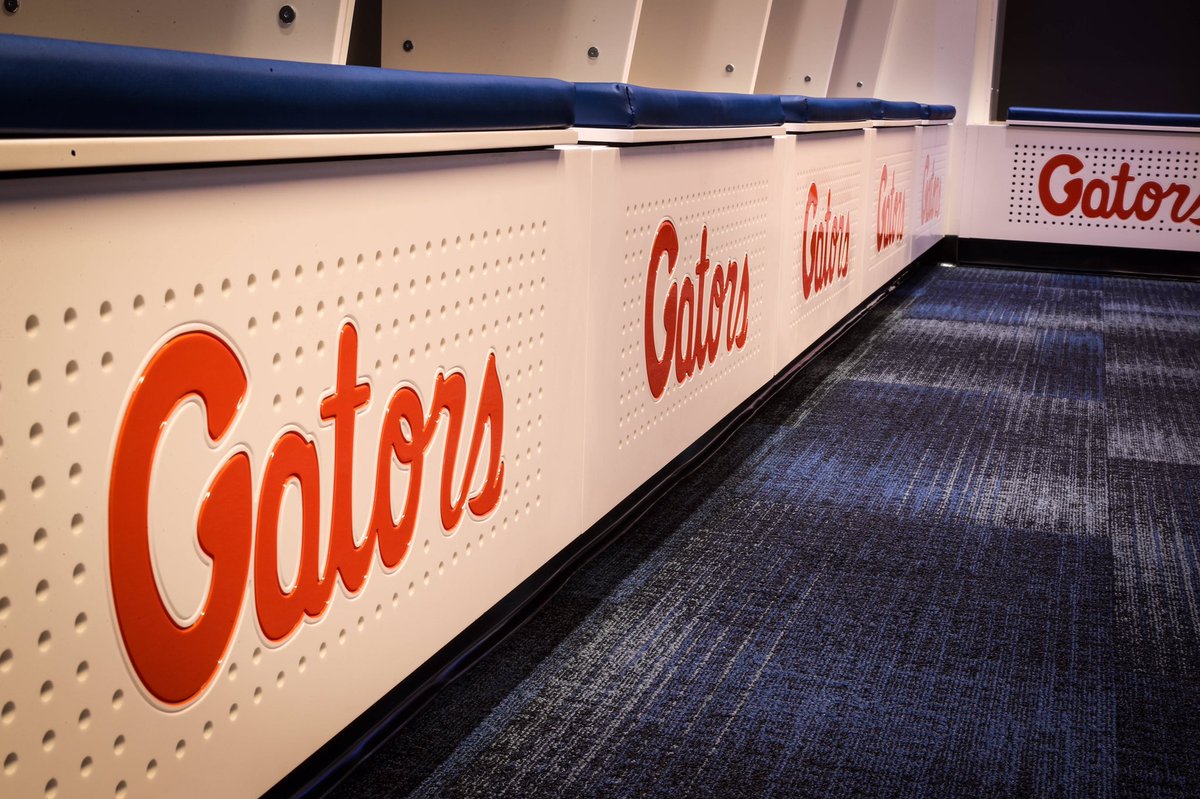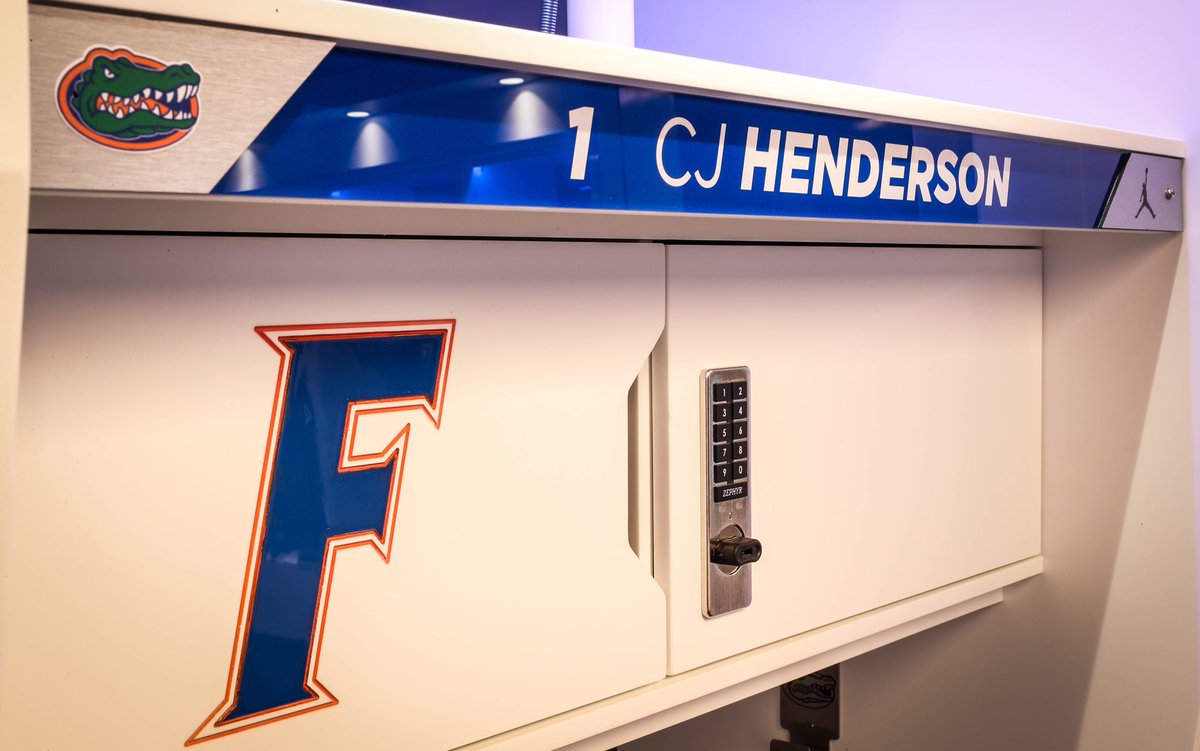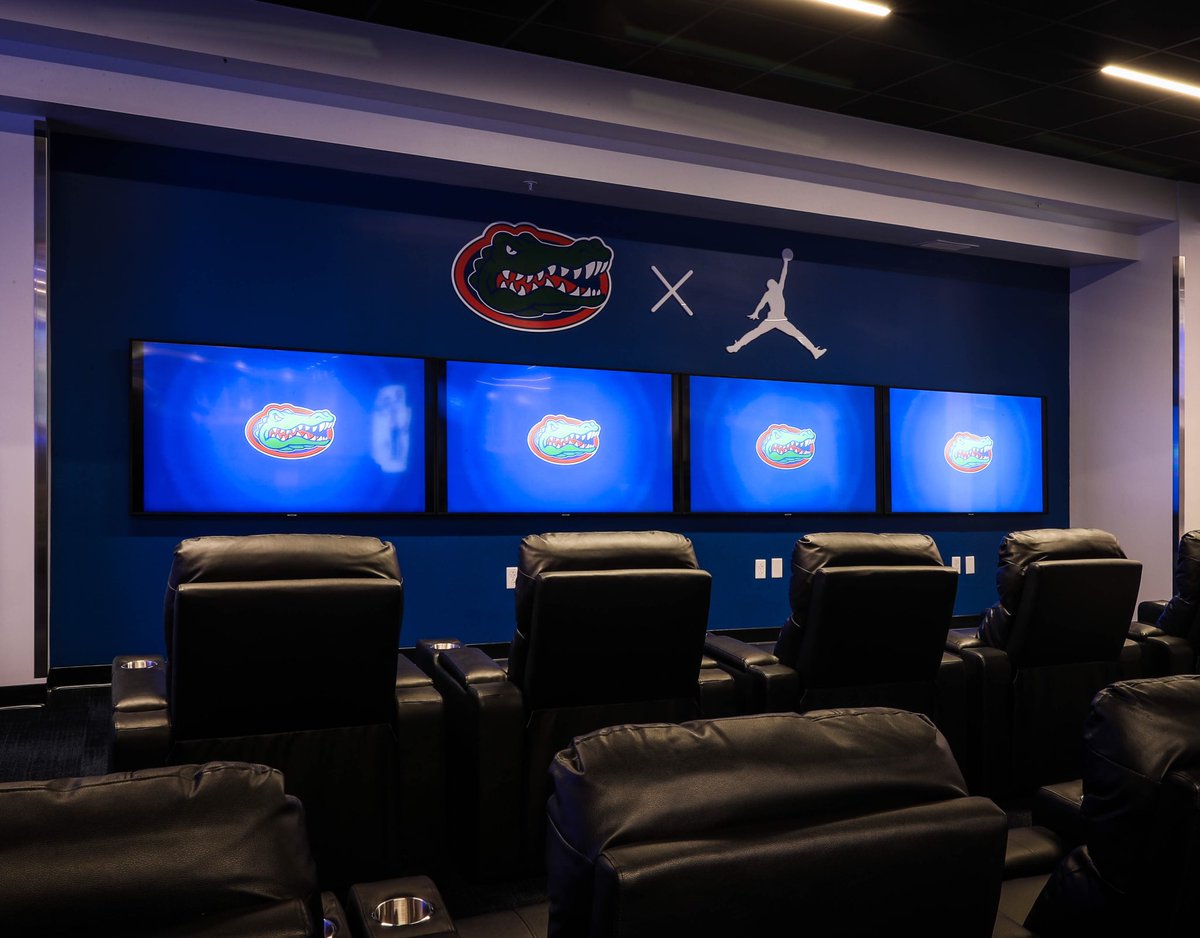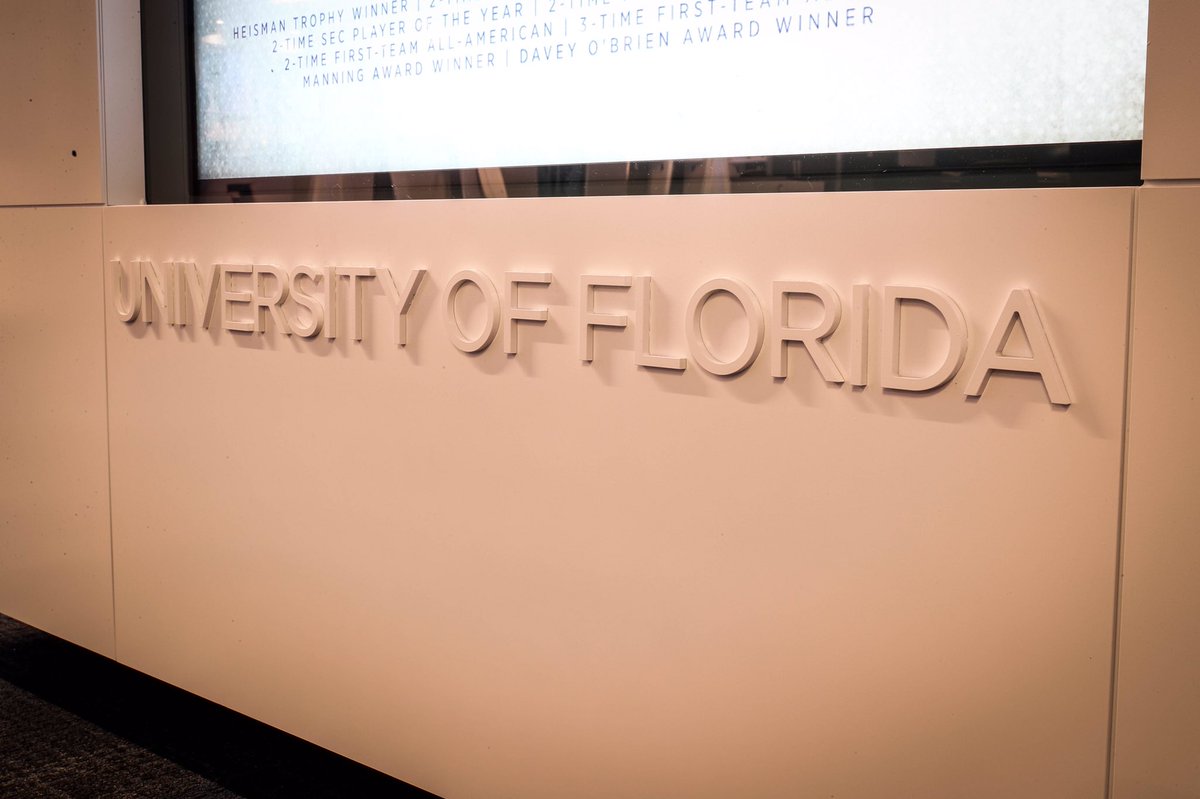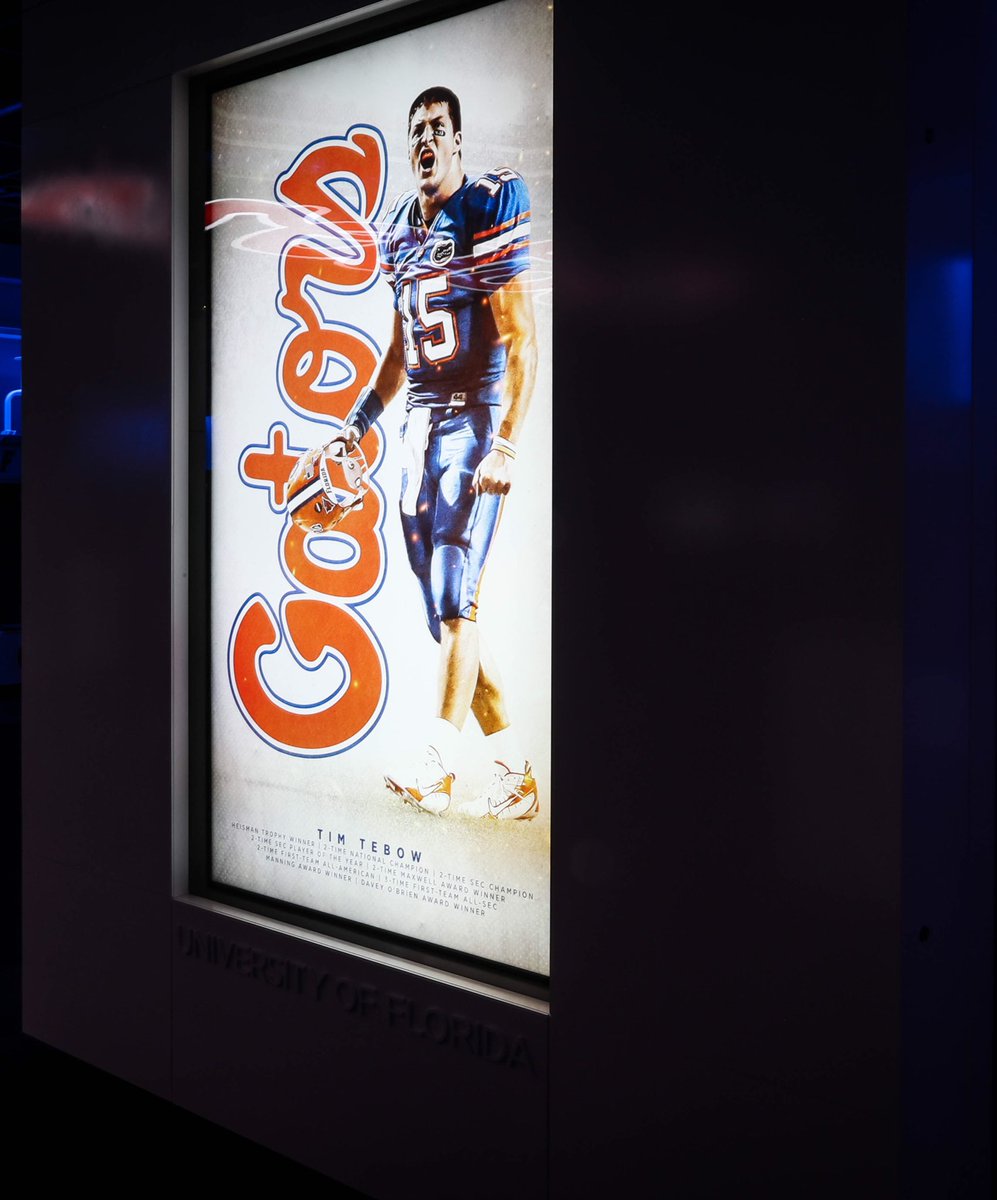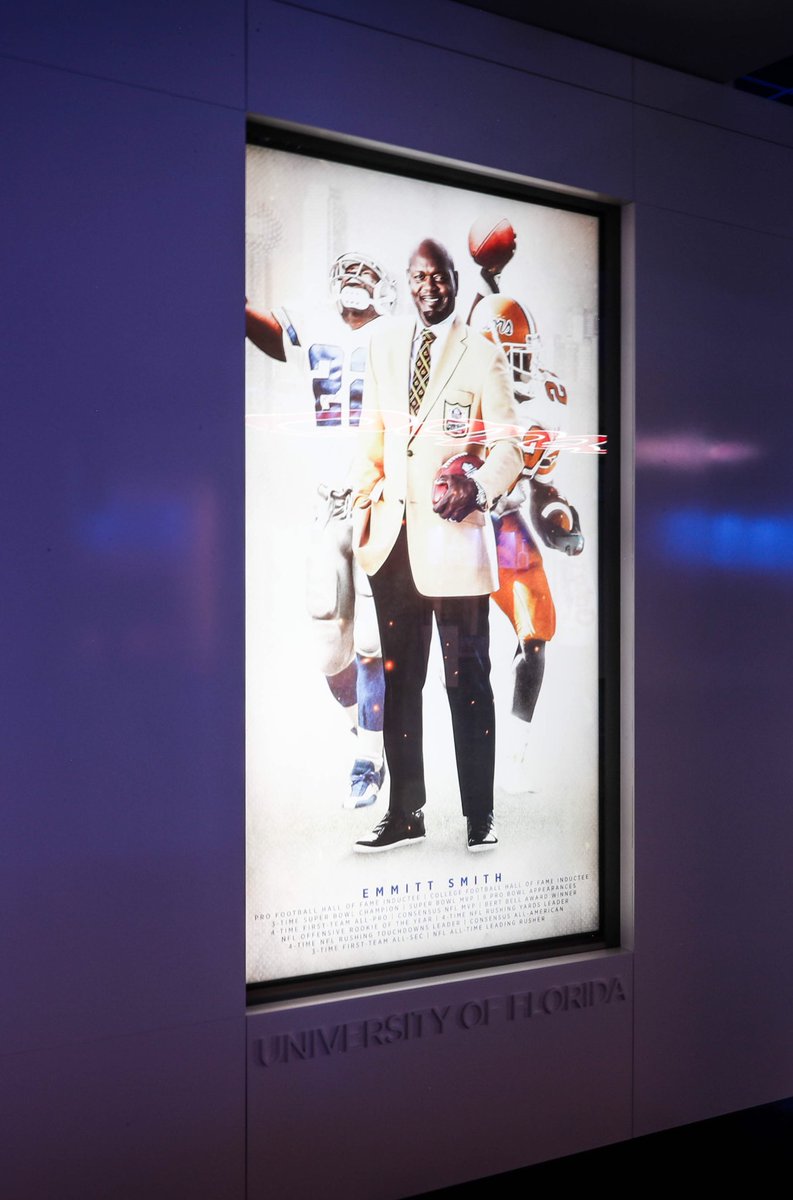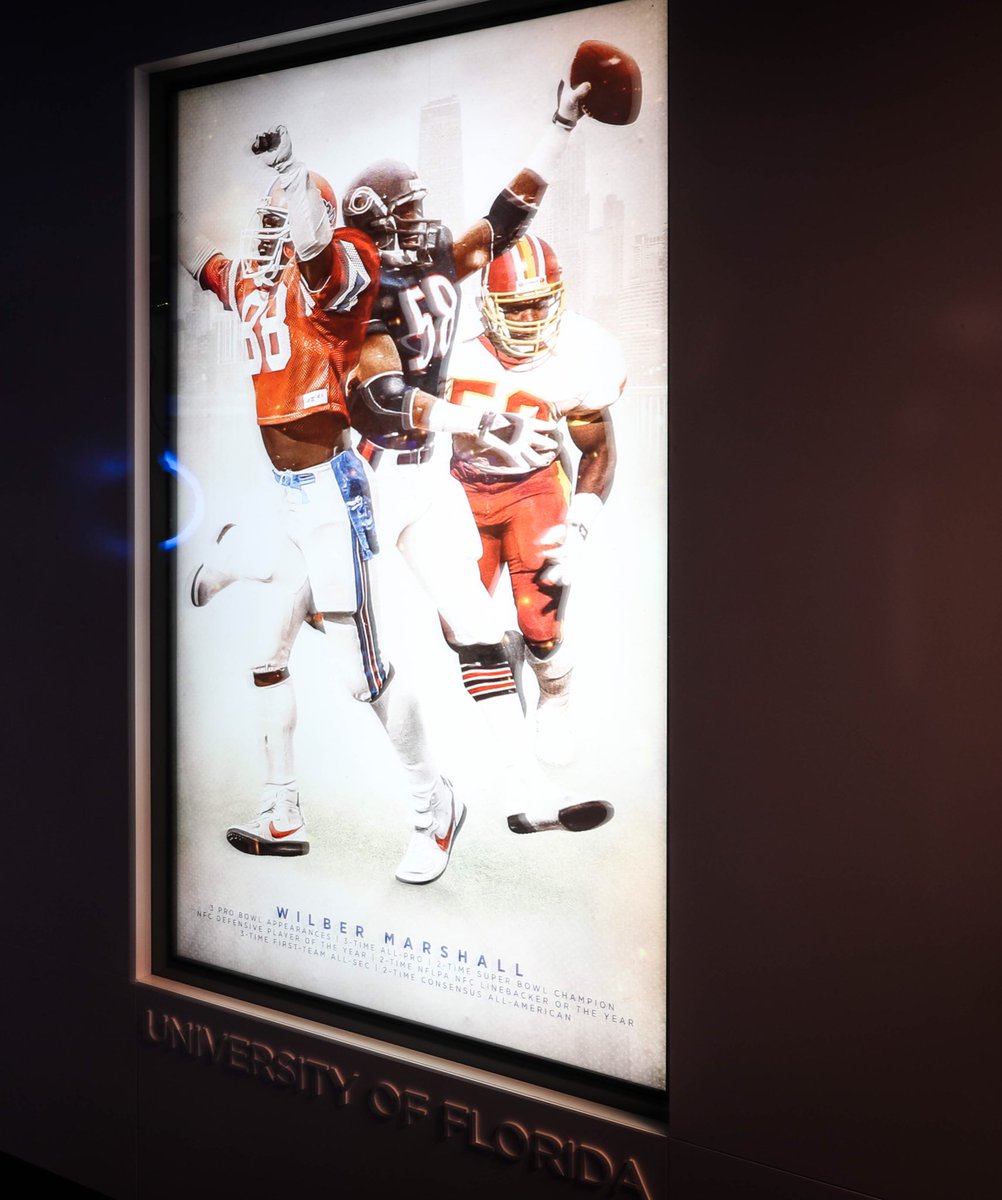 Former Gator Major Wright was impressed with the photos shared on Twitter:
Ok so this how we rocking! 🙌🏾🐊❤️ https://t.co/hGeCO4Pzhd

— Major Wright (@LilMade21) July 15, 2019