MIZZOU
Larry Rountree III makes young Mizzou fan's Christmas special with great gift
Mizzou RB Larry Rountree III is a team leader and one of the most popular Tigers on this year's team.
He has put the team on his shoulders a number of times this season, including in an important win over Kentucky earlier this year.
He's also a hit among young fans. And, based on his willingness to give, it's easy to see why. Below, a Mizzou fan shared a gesture from Rountree that made one young Mizzou fan's Christmas great:
@LRountreeIII thank you for making my sons friend Drew Christmas extra "lit". He has been isolated from his friends (and @MizzouFootball) most the year due to immunity concerns and you are absolutely his favorite. His mom sent the following note and photos. Merry Xmas! pic.twitter.com/gVNvalF1rX

— Barry Roewe (@TrueSonBarry) December 27, 2020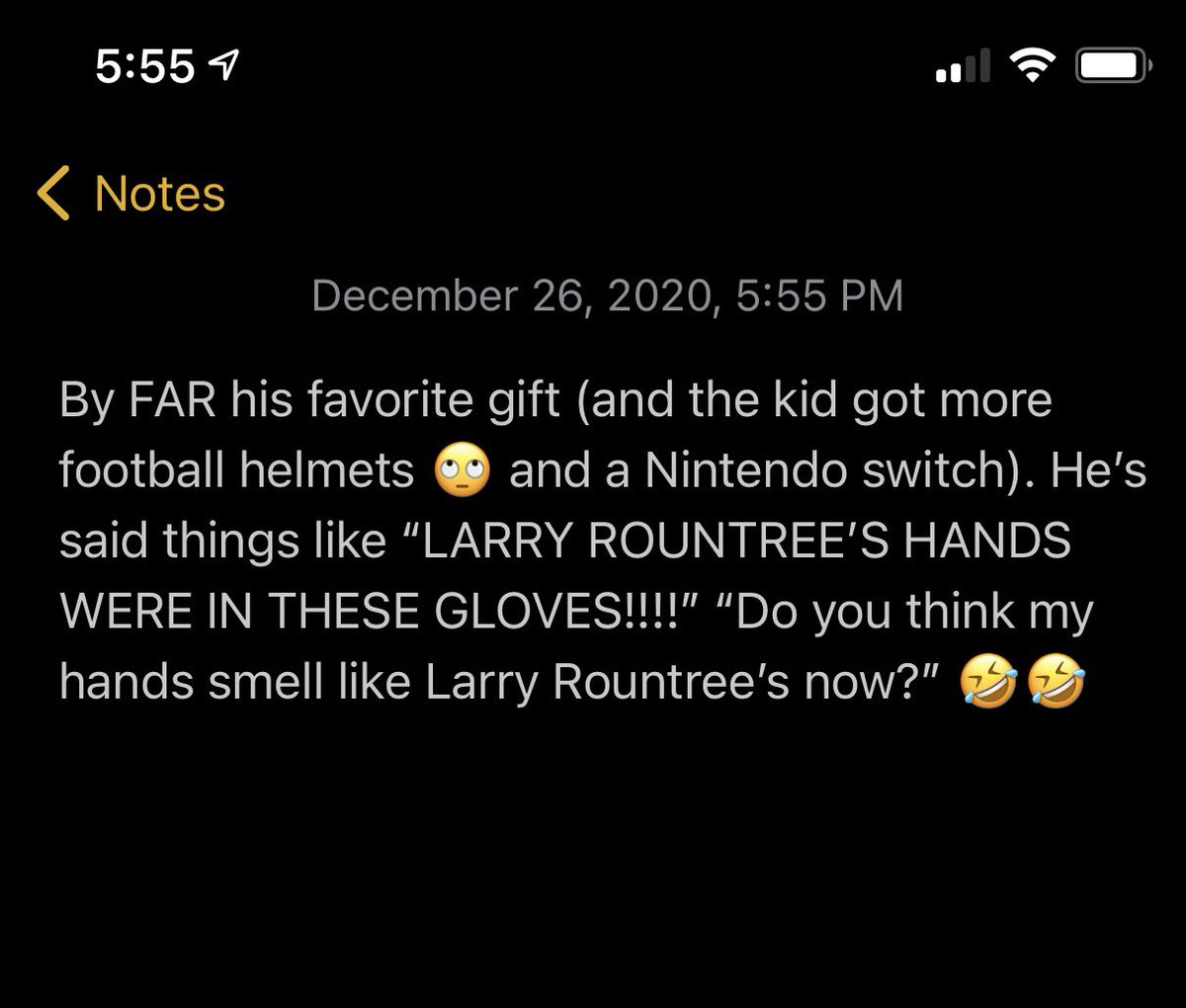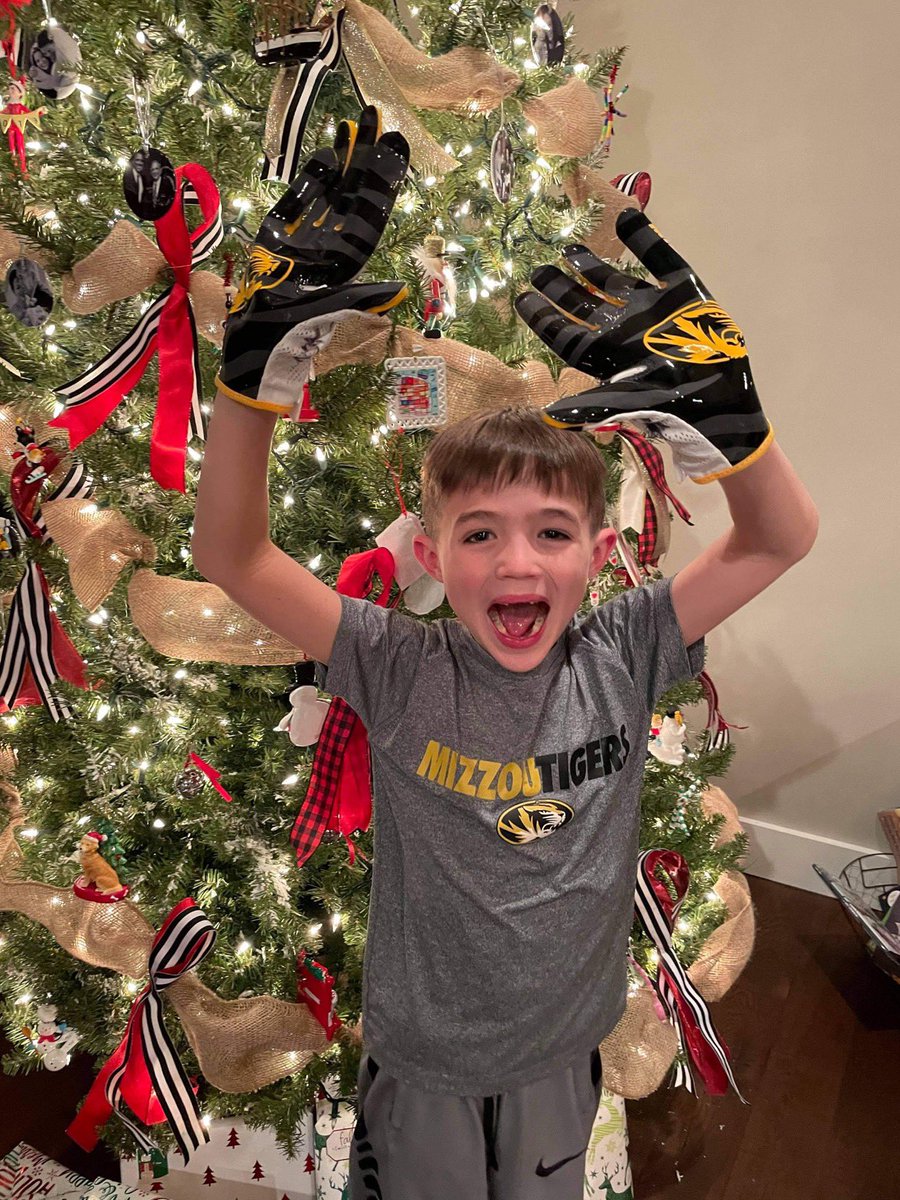 He has a long way to go to grow into those gloves, but that's a gift he'll cherish for years to come.
Rountree is planning on playing in Mizzou's bowl game against Iowa on Wednesday. It's safe to say Drew will be watching and cheering on his favorite Tiger.