Matt Corral takes blame for Ole Miss' loss against Auburn
Matt Corral and the Ole Miss Rebels fell to 6-2 on Saturday night after a 31-20 loss at Auburn.
Corral, who entered the game as the Heisman favorite, had a rough night. Though he ran for a touchdown, he also suffered an ankle injury that severely hampered him during the game.
After the loss, Corral put the blame squarely on his shoulders. He didn't make any excuses for his injured ankle, saying if he's on the field, he has to make the plays:
Matt Corral did not make excuses postgame. pic.twitter.com/Sic8eOzwCN

— Michael Katz (@MichaelLKatz) October 31, 2021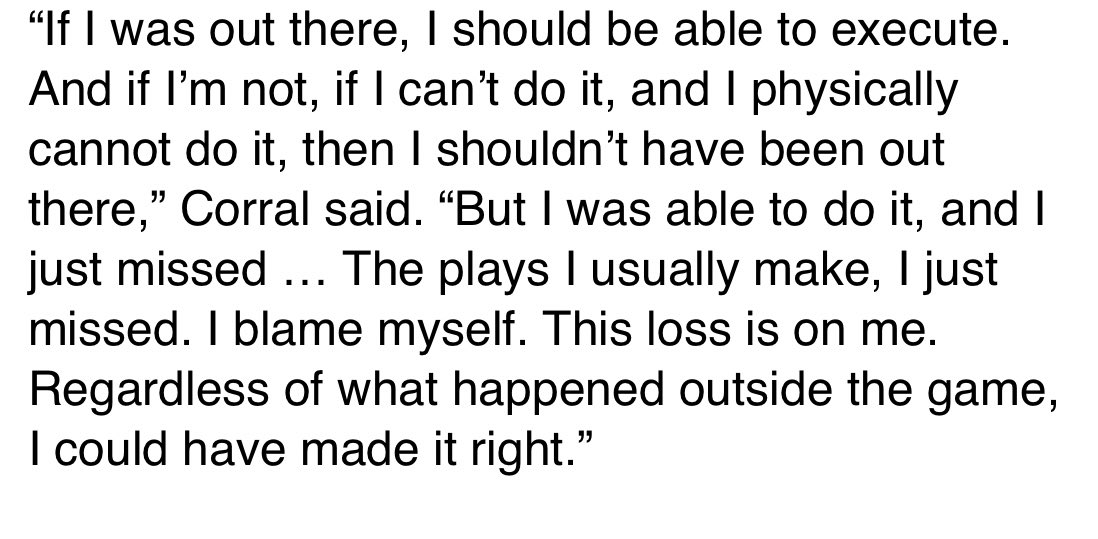 That's great leadership. Corral played his grittiest game of the year on Saturday night, as he was also without his top 3 receivers in addition to dealing with his own injury issues.
We'll see if the Rebels can right the ship this coming weekend in a nonconference matchup with a dangerous Liberty team.