SEC
These priceless Iron Bowl memes are yet another reason why this rivalry is the best
The Iron Bowl. Perhaps the biggest game every year down south.
Would the game have been more interesting nationally if Auburn had won out and had a shot at a postseason spot? Of course, but don't tell Auburn and Alabama fans that this game is meaningless. The fans are all revved up for another classic Iron Bowl.
The internet prepared us nicely for the rivalry game with a selection of memes and other hilarity. Enjoy.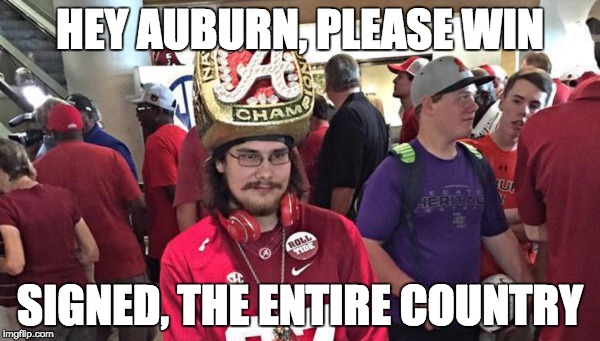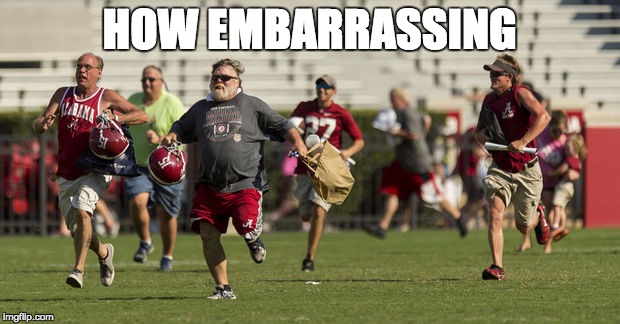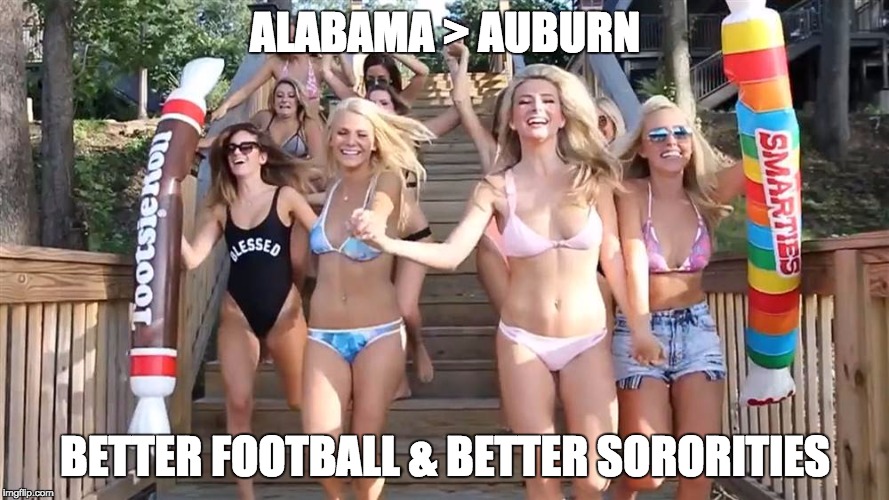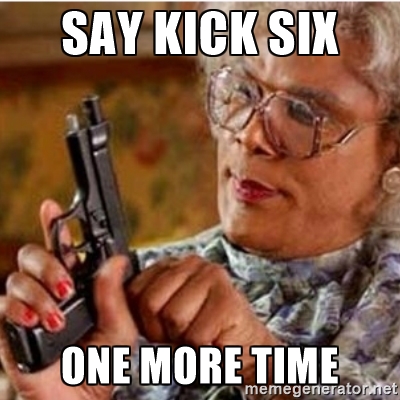 And of course, Twitter was quite active this week in preparation for Saturday's big game.
Internet: "The Iron Bowl has been announced as a 2:30 kickoff"

Me: pic.twitter.com/9lUArgJh1n

— Will Elliott (@Will_Elliott22) November 14, 2016
It's that time of year again #AuburnHateWeek pic.twitter.com/ytCO84crEB

— ιndy. (@_indybee) November 21, 2016
Iron Bowl drinking game: take a water shot every time Verne & Gary mention the kick 6 bc if you took a real shot you'd be dead by halftime

— Katie Timmons (@katiee_timmons) November 22, 2016
Am I correct in saying that the whole nation wants @FootballAU to beat @AlabamaFTBL ? #ironbowl #BeatBama pic.twitter.com/MBT96HWpeb

— Brent Pittman (@OnTargetCoach) November 21, 2016
Its been 1,088 days sinice the kick six in the 2013 Iron bowl. And these pictures are STILL priceless #bamahateweek #wareagle pic.twitter.com/K1Xj9qGPXT

— Reasons We Hate Bama (@We_hate_alabama) November 22, 2016
#1.. Cows on the practice field.. #AuburnHateWeek. . pic.twitter.com/3oEJ1b7oNK

— Roll Tide #16™ (@jerrysandersRTR) November 20, 2016
what's 100 yards long and has only 5 teeth?
front row of a bama game. #BamaHateweek

— James. 🦁 (@_james_ed) November 22, 2016
you vs the guy she told you not to worry about #auburnhateweek pic.twitter.com/zTGsohKtI7

— plymouth rock barty (@abarty_intheusa) November 20, 2016
"It's #BamaHateweek tweet the kick 6"
"But we make fun of Bammers for living in the past and we…"
"Rustle their Jimmies! Tweet it" pic.twitter.com/GaWYiLRie1

— Southern Associate™ (@ConsultinDoubls) November 22, 2016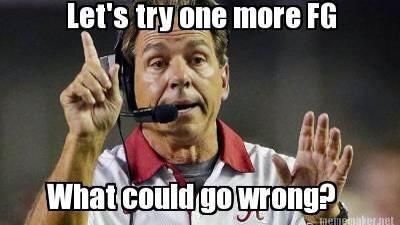 Gus is ready#IronBowl pic.twitter.com/f3AyMzHTKB

— Maxwins (@MaxwinsRacing) November 21, 2016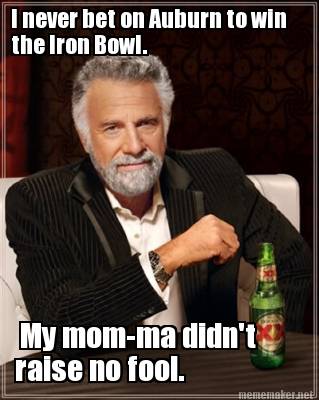 THESE AUBURN FANS SURE LOOK EXCITED FOR THE IRON BOWL #auburnhateweek #RollTide pic.twitter.com/SxyB6uQmgo

— Pretend Big Al (@PretendBigAl) November 20, 2016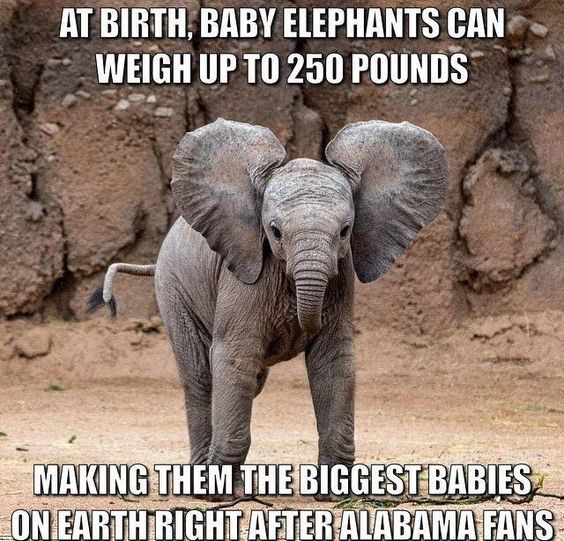 Judging by how much we beat Alabama A&M by and how little Alabama is beating Chattanooga by, #Auburn will win the #IronBowl . #IronBowlLogic pic.twitter.com/24mSNQsnZM

— HannahLWilkerson (@HLeighWilkerson) November 20, 2016
Trying to get out of playing in the Iron Bowl like pic.twitter.com/dqoyxZAgH0

— Ivy✨ (@_MissIvyy_) November 14, 2016