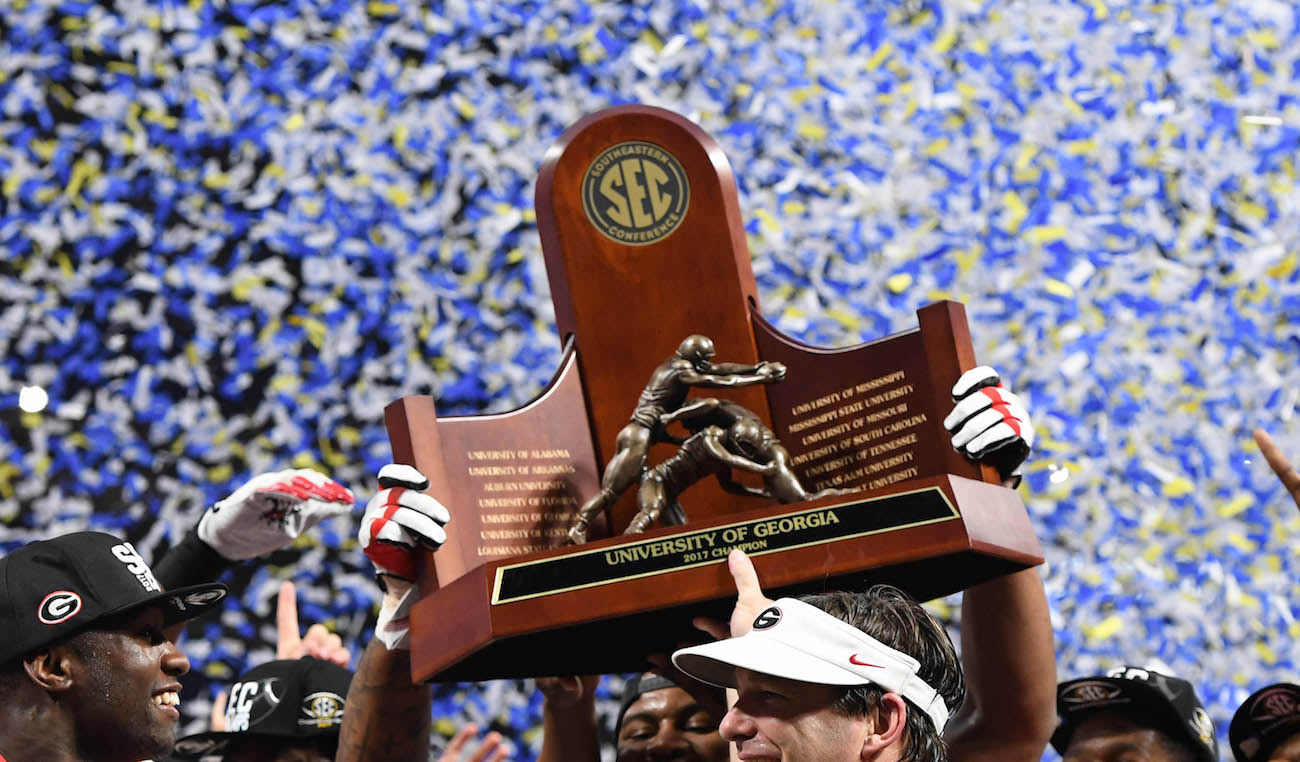 SEC
SEC football: Phil Steele's predicted order of finish for 2020
As things stand right now, multiple scheduling scenarios are still in play for the 2020 season. The Big Ten and Pac-12 have already announced they will play conference-only games; however, the SEC, ACC and Big 12 haven't given any such indication so far. The SEC has set a late July date to decide its plans for the season. That "plan" could include pushing the final decision to a later date, too, to see how the virus plays out.
Currently, SEC teams are participating organized activities with coaches and teammates, and positive COVID-19 tests have decreased. That's good news for the prospect of a fall season.
College football guru Phil Steele has released his predicted order of finish for the 2020 season. Georgia is predicted to win the SEC East, while Alabama is predicted to win the SEC West.
Steele has Alabama winning the SEC Championship. His College Football Playoff picks are Alabama, Ohio State, Clemson and Oklahoma, with the Ohio State Buckeyes winning the national championship.
Below are Steele's full SEC predictions:
SEC East
1. Georgia Bulldogs
2. Florida Gators
3. Tennessee Volunteers
4. Kentucky Wildcats
5. South Carolina Gamecocks
6. Missouri Tigers
7. Vanderbilt Commodores
SEC West
1. Alabama Crimson Tide
2. Texas A&M Aggies
3. LSU Tigers
4. Auburn Tigers
5. Ole Miss Rebels
6. Mississippi State Bulldogs
7. Arkansas Razorbacks