TEXAS A&M
PHOTOS: Texas A&M unveils spectacular Bright Complex renovations
The Texas A&M Aggies and their deep-pocketed boosters are serious about winning football games in the SEC.
With these spectacular new digs, championships should come sooner rather than later.
Thursday's long-anticipated reveal of the Aggies' Bright Complex was, in short, breathtaking. Most of the $20.8 million undertaking was spent on enhancements for the players' experience including updated locker rooms, lounges, hallways, meeting rooms and a hydrotherapy pool just to name a few.
The Aggies left no stone unturned and even incorporated embedded LED TVs into mirrors in player bathrooms.
Without giving too much away, take a look at Texas A&M's updated facilities. All photos courtesy of 12thman.com.
How does Texas A&M's sports complex stack up to the best in college football? Here are the top locker rooms in the country.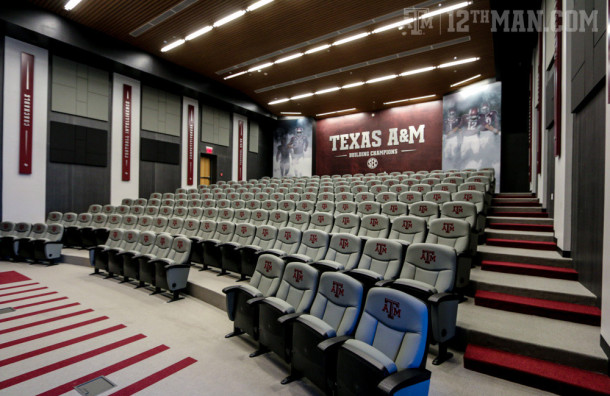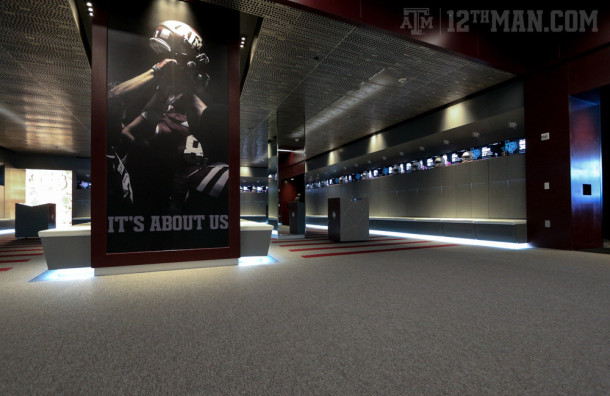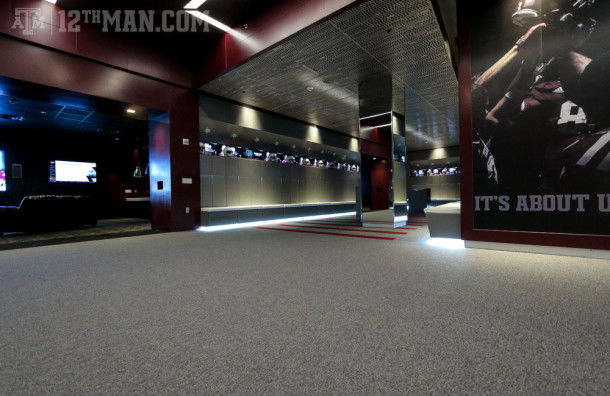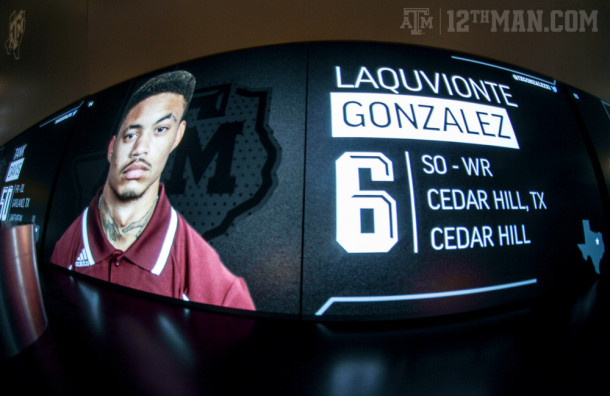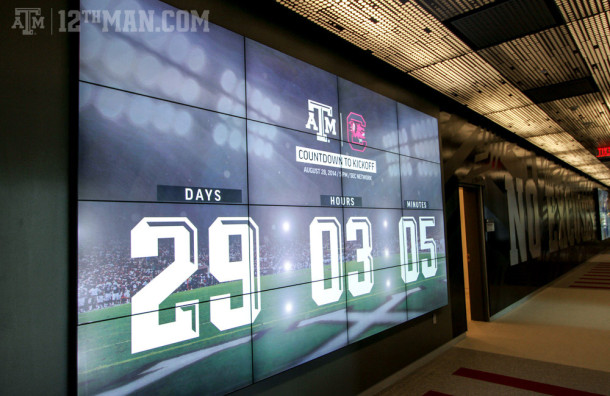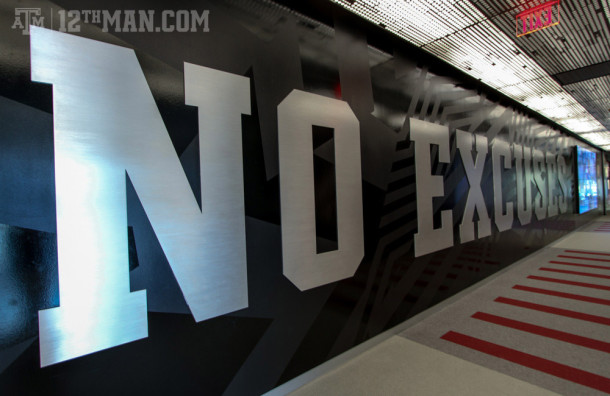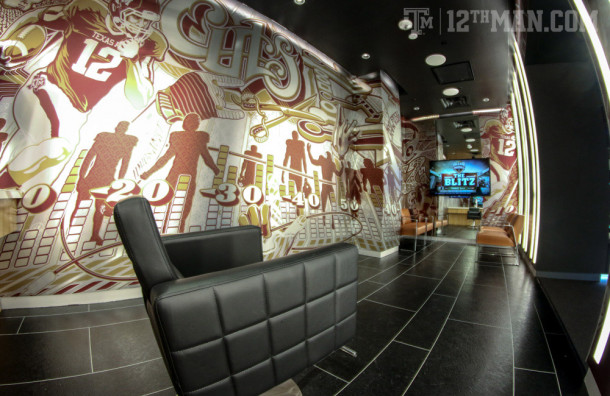 You can read more about the complex here.