TENNESSEE
The best Tennessee memes heading into the 2016 season
For Tennessee, the return to relevance has been a winding road.
The Volunteers are improving year by year, and with QB Joshua Dobbs coming into his own, this might be the time to break through.
In the meme world, other SEC fans tend to hassle the Vols for the length of their rebuild, but in the immortal words of Rakim "don't sweat the technique."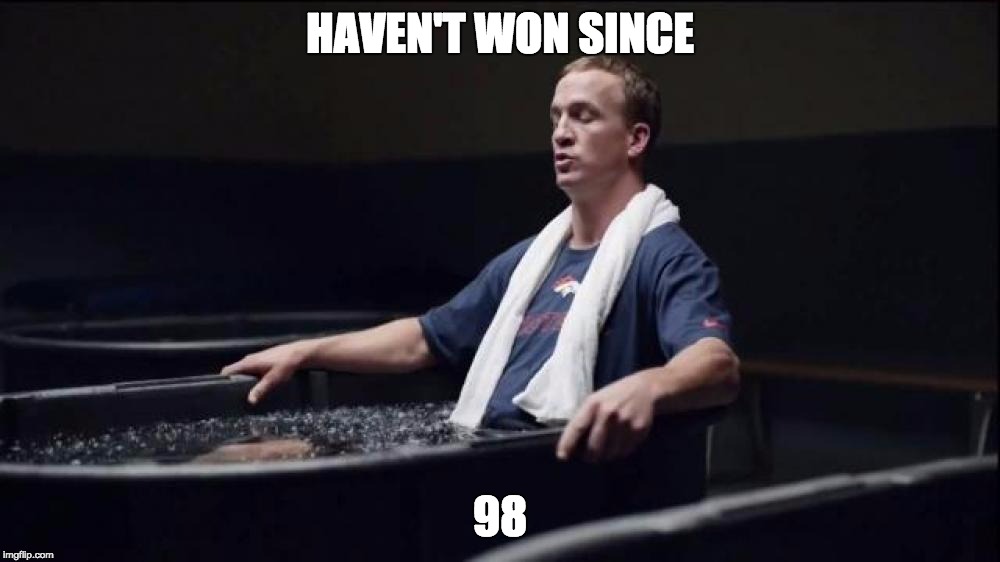 Read More
Sports betting in Tennessee officially launched on November 1, 2020, and many of the largest sportsbooks are live and operating in the volunteer state. Tennessee is only one of a handful of SEC football states with legalized sports betting.