5 AFC teams currently have former Alabama players as their leading rushers
The NFL season is only 2 weeks in, but there are already some interesting nuggets and stats to digest.
One of the more interesting stats has to do with team leaders in rushing. In fact, Alabama has the leading rusher for 5 of the 16 AFC teams.
As you can see below, Josh Jacobs leads the Raiders, Derrick Henry leads the Titans, Damien Harris leads the Patriots, Mark Ingram II leads the Texans and Najee Harris leads the Steelers:
https://twitter.com/CFBONFOX/status/1440768361827381250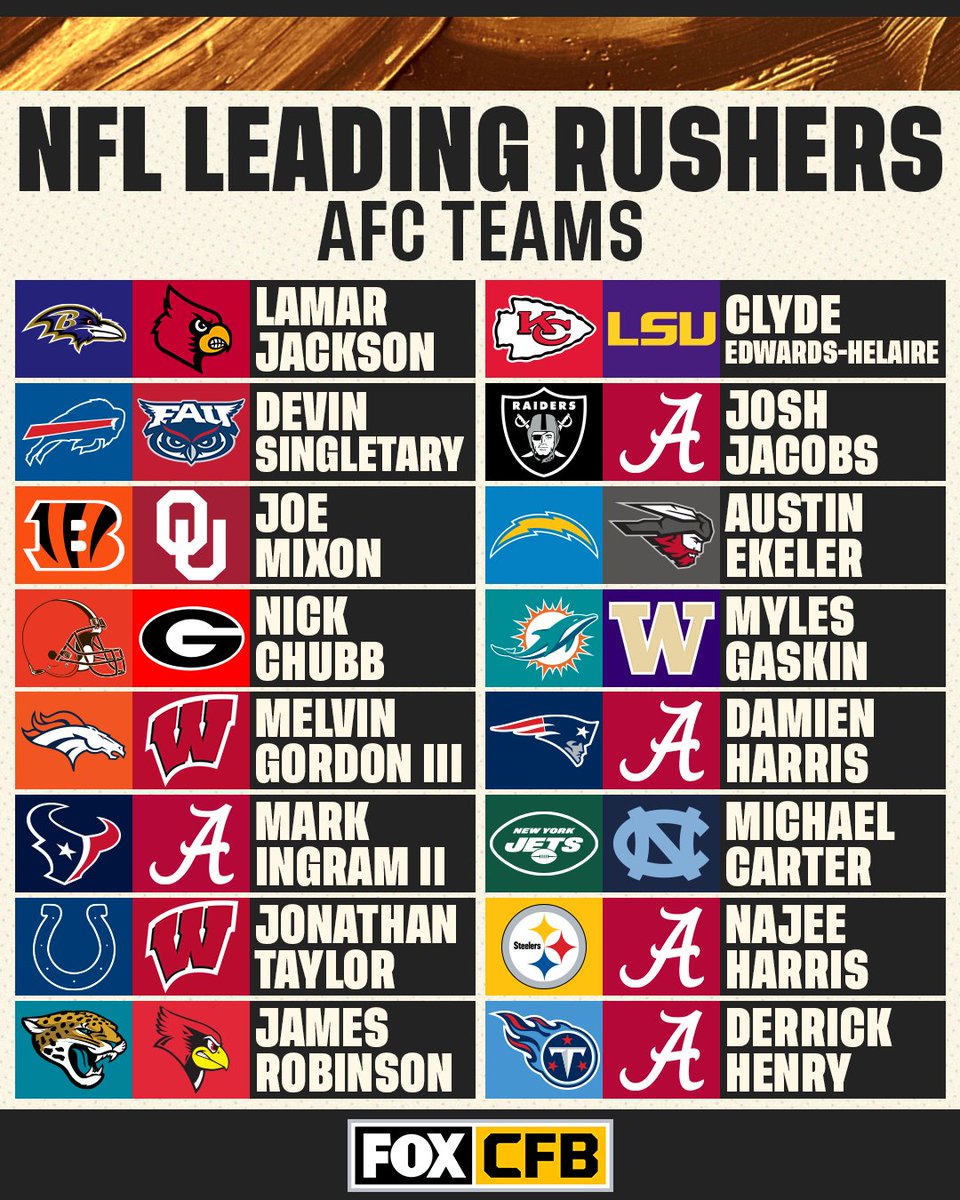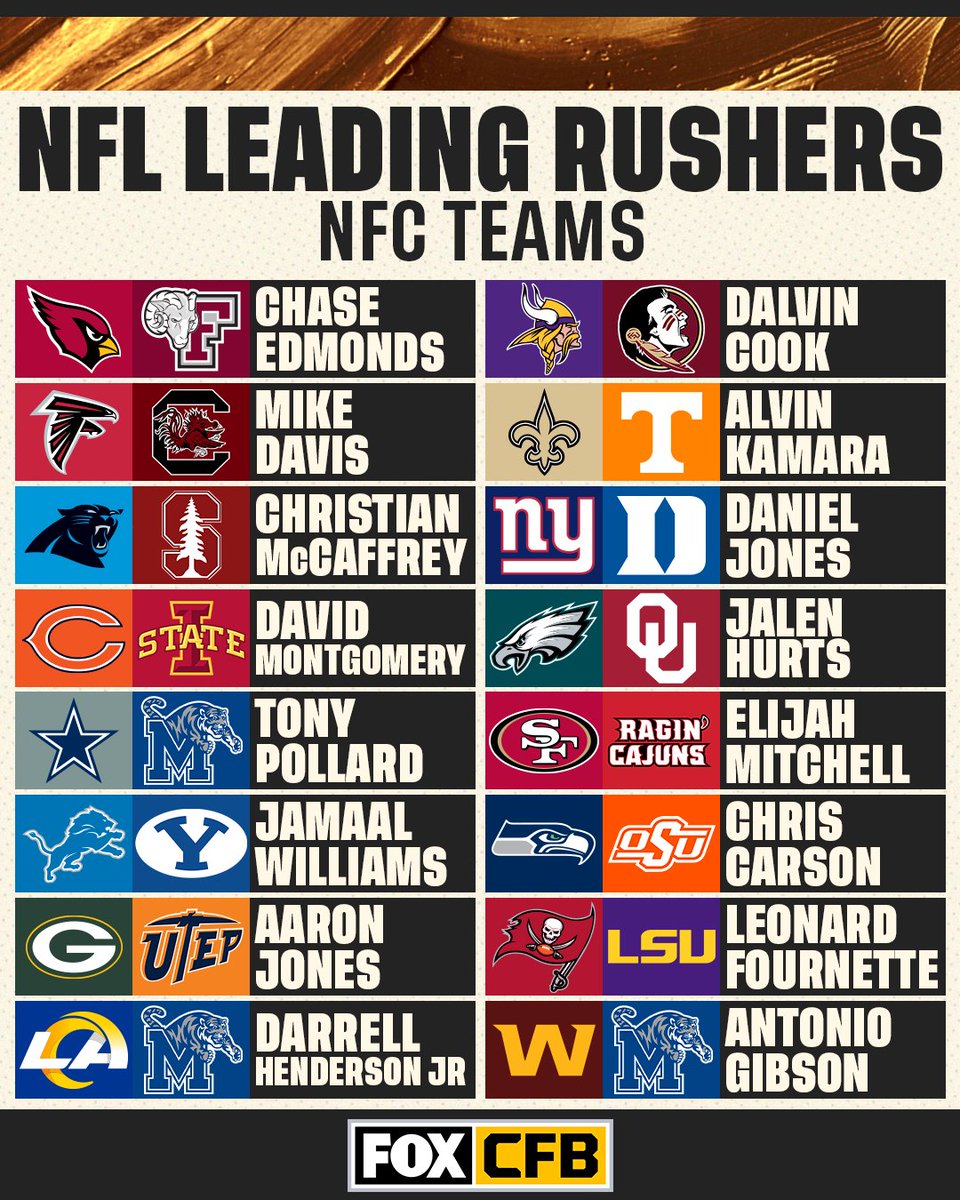 Alvin Kamara, the leading rusher for the Saints, was also an Alabama back before transferring to Tennessee.
The other SEC alums who lead their NFL teams in rushing are Clyde Edwards-Helaire (LSU) of the Chiefs, Leonard Fournette (LSU) of the Buccaneers, Mike Davis (South Carolina) of the Falcons and Nick Chubb (Georgia) of the Browns.