ALABAMA
LOOK: Alabama players receive 2018 SEC title rings after steak and beans dinner
Alabama may have come up short of a national championship last season, but the Crimson Tide still won the SEC title, and that's something to be proud of.
On Monday, after the annual steak and beans post-spring game dinner, players received their rings to honor that conference championship.
As you can see below, the rings look incredible, with plenty of bling and personalized engravings:
These SEC rings are something serious. #SECChamps pic.twitter.com/djsh2hkDG3

— Mac Hereford (@Mac_Hereford) April 15, 2019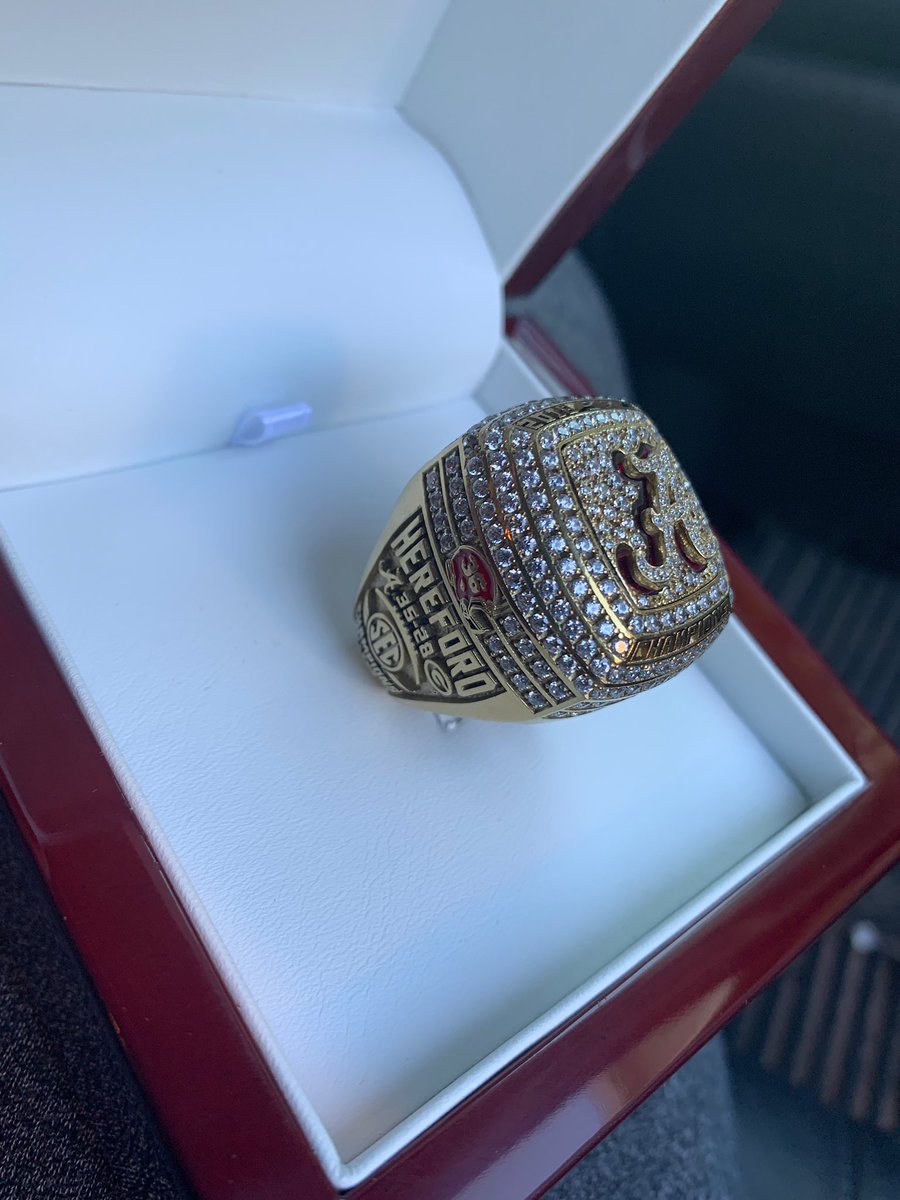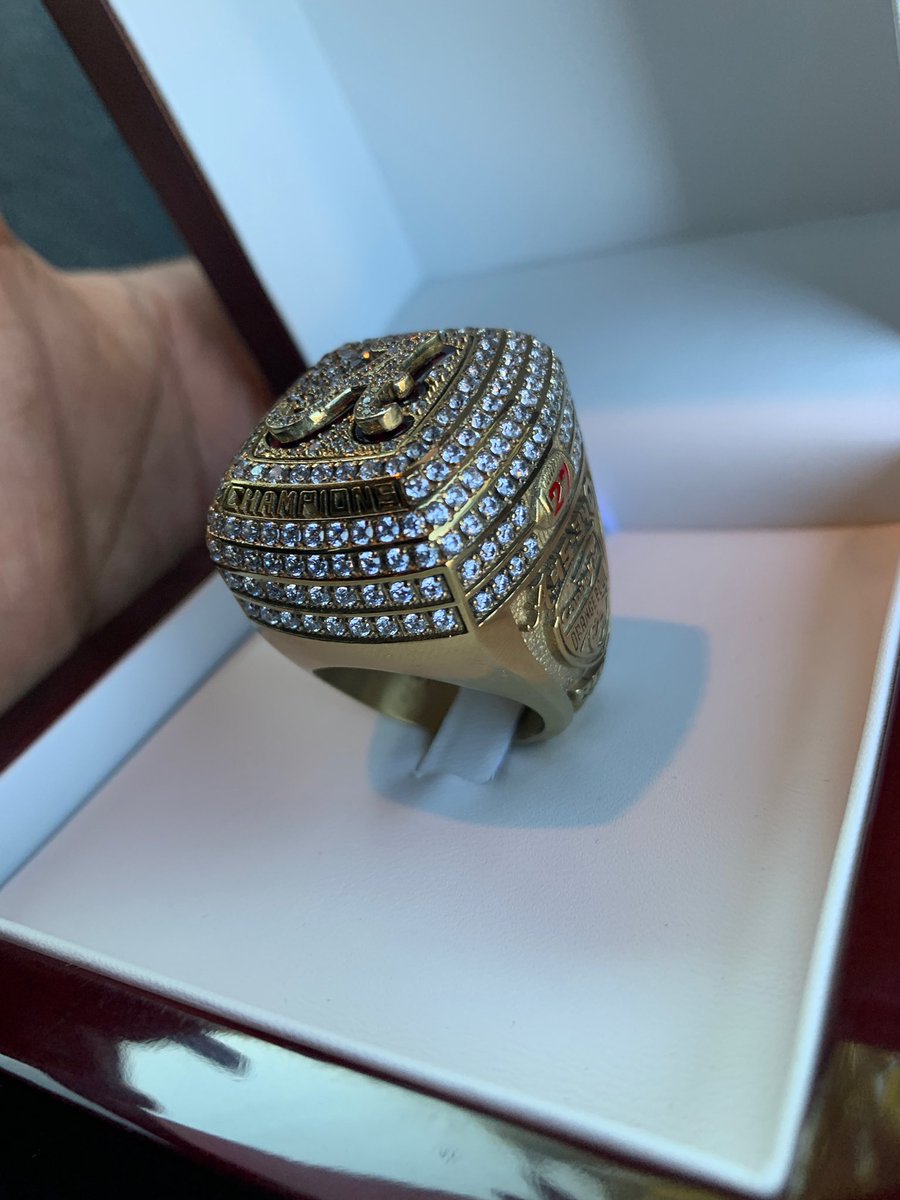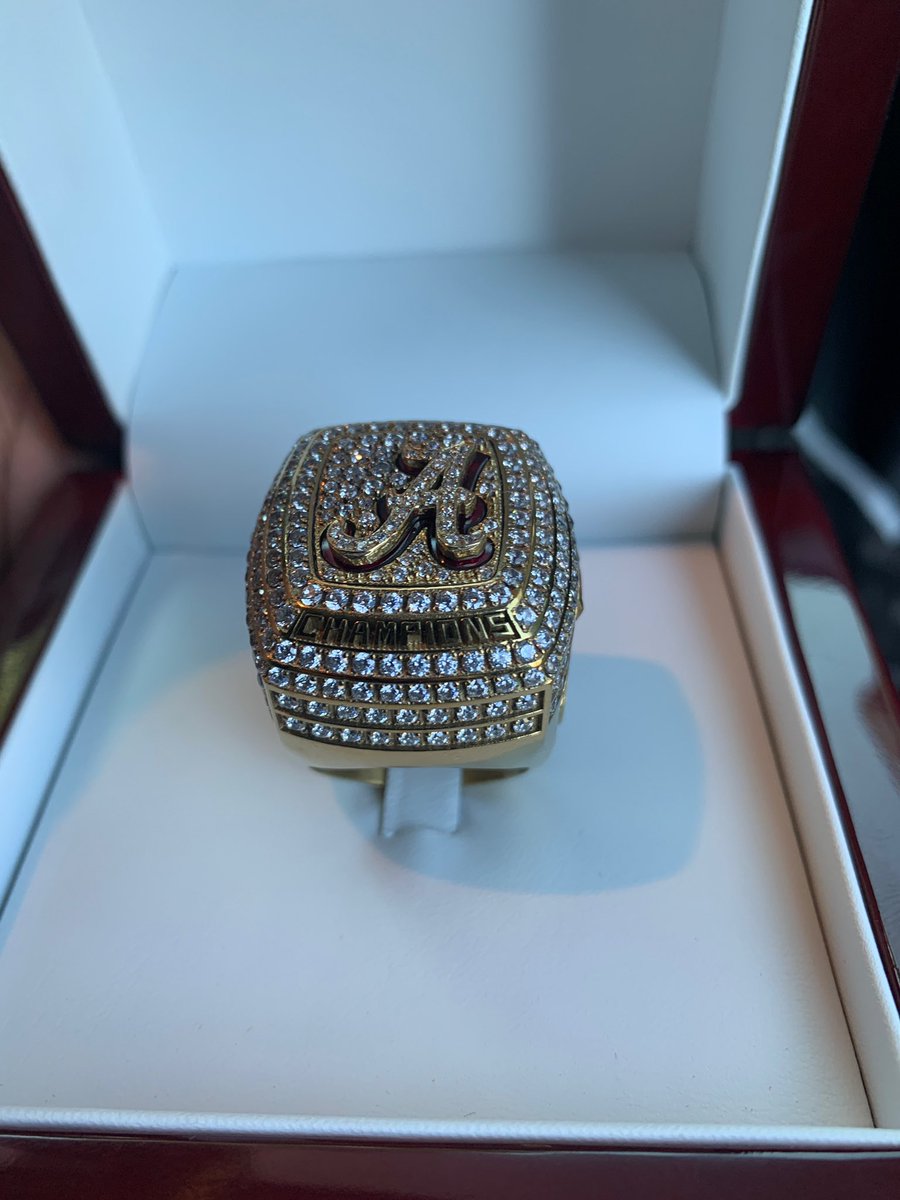 With rings like that for winning the SEC title, imagine how crazy the rings will be if the Tide win the national championship this season.
For now, though, it's another piece of jewelry to add to the collection of many of the older players — most of whom actually do have a national championship ring in their possession.