ARKANSAS
Arkansas LB Dee Walker arrested for drug possession, found with loaded AR-15
Arkansas is doing incredibly well on the recruiting trail under Chad Morris but that same level of success has not yet translated on the field for the Razorbacks and now the program has to deal with a serious situation off the field.
As first reported by Austin Kellerman, news director of KARK 4 News out of Little Rock, Arkansas sophomore linebacker Dee Walker has been arrested for drug possession with intent to deliver. Walker was also found to be carrying a loaded AR-15 rifle.
Here's a detailed list of the charges Walker is currently facing: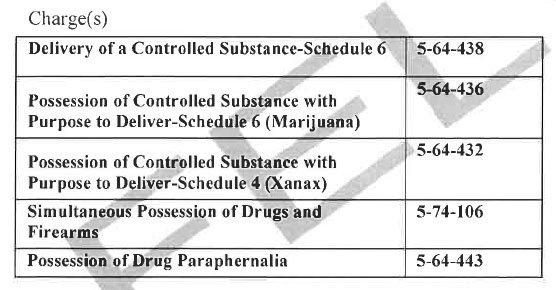 Here is a list of the objects found on Walker: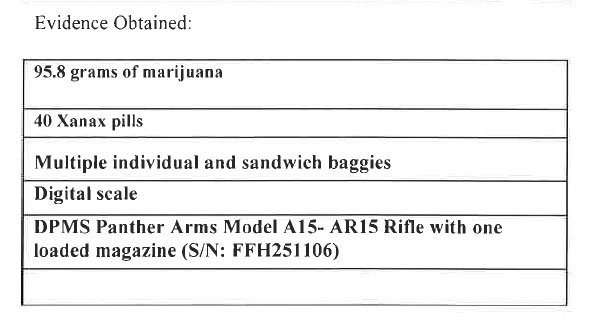 Here is his mugshot: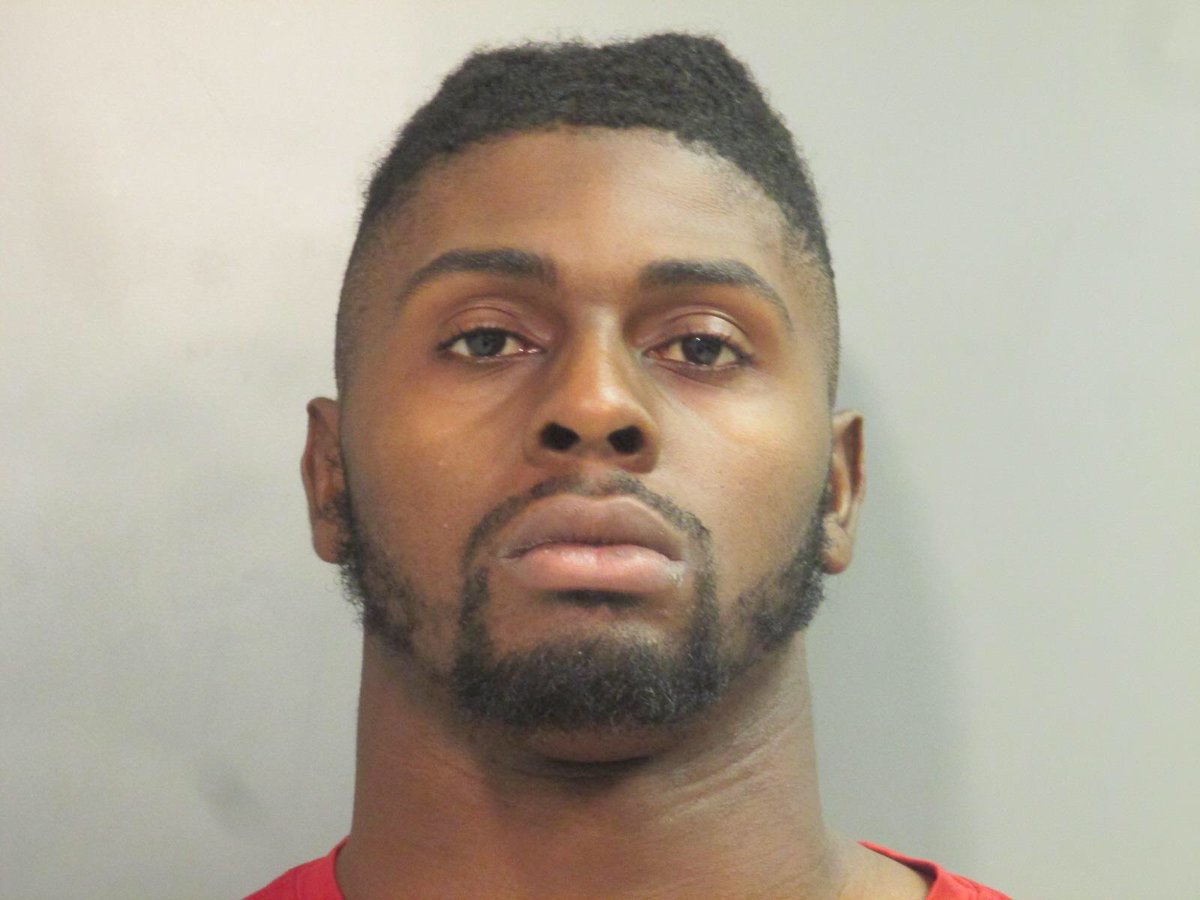 We will keep you updated on this story as more information becomes available.