AUBURN
Auburn freshman WR announces he'll miss the season opener
Auburn freshman receiver Tar'varish Dawson will not be available to play on Saturday evening, according to an Instagram post he made this morning.
The Tigers will host Akron tonight at 7 p.m. He didn't list a reason as to why he'll be out.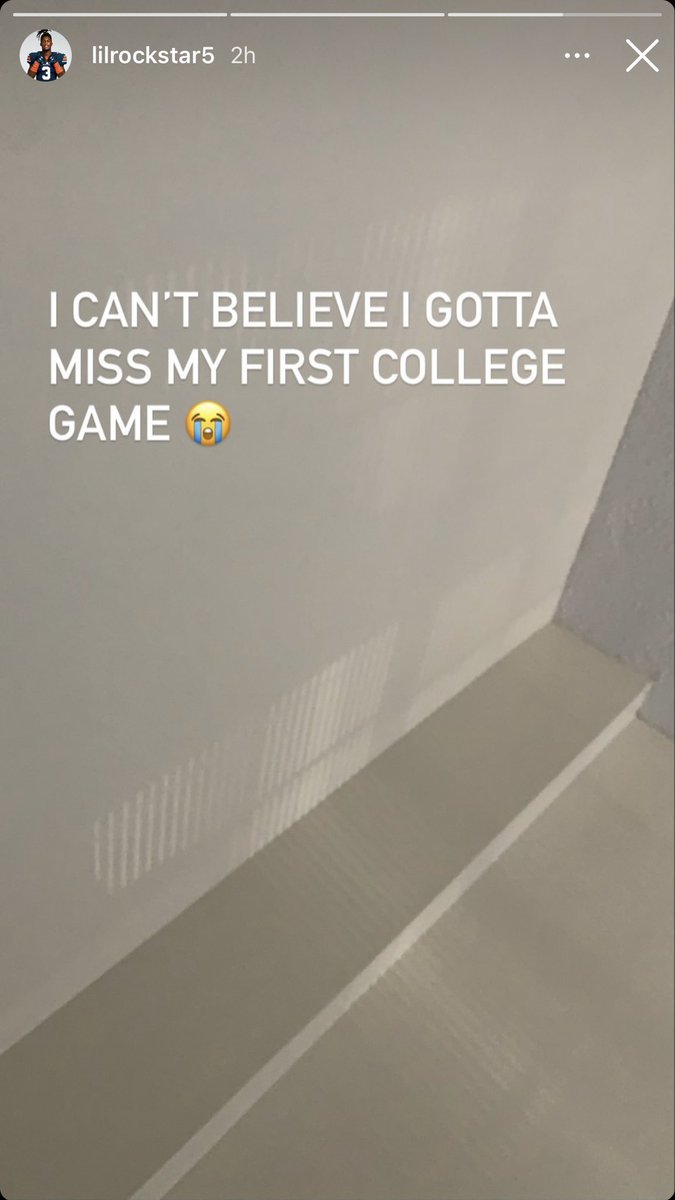 Dawson is projected to be an impact freshman for Auburn this year, and he's one of the fastest players on the roster.
Auburn held an open practice on Sept. 28 in which Dawson was held out. According to a report by The Montgomery Advisor, three other players were held out for unspecified reasons: sophomore defensive back Ladarius Tennison, freshman safety Ahmari Harvey and freshman cornerback A.D. Diamond.
Auburn kicks off the season Saturday night against Akron at 7 p.m. ET. The game will be televised on ESPN+.