AUBURN
Auburn reveals uniform combination for Week 4 matchup at South Carolina
The Auburn Tigers face a tough test on Saturday afternoon as they head to Columbia to take on the South Carolina Gamecocks.
At 1-2, the Gamecocks are desperate for a win. Meanwhile, 2-1 Auburn can't afford another loss on its resume, especially after a controversial ending against Arkansas last week.
So, what will the Tigers wear on the road? It looks like the team is going with its icy white uniform combination:
❄️ icy whites ❄️ pic.twitter.com/b9gMBvZrc7

— Auburn Football (@AuburnFootball) October 17, 2020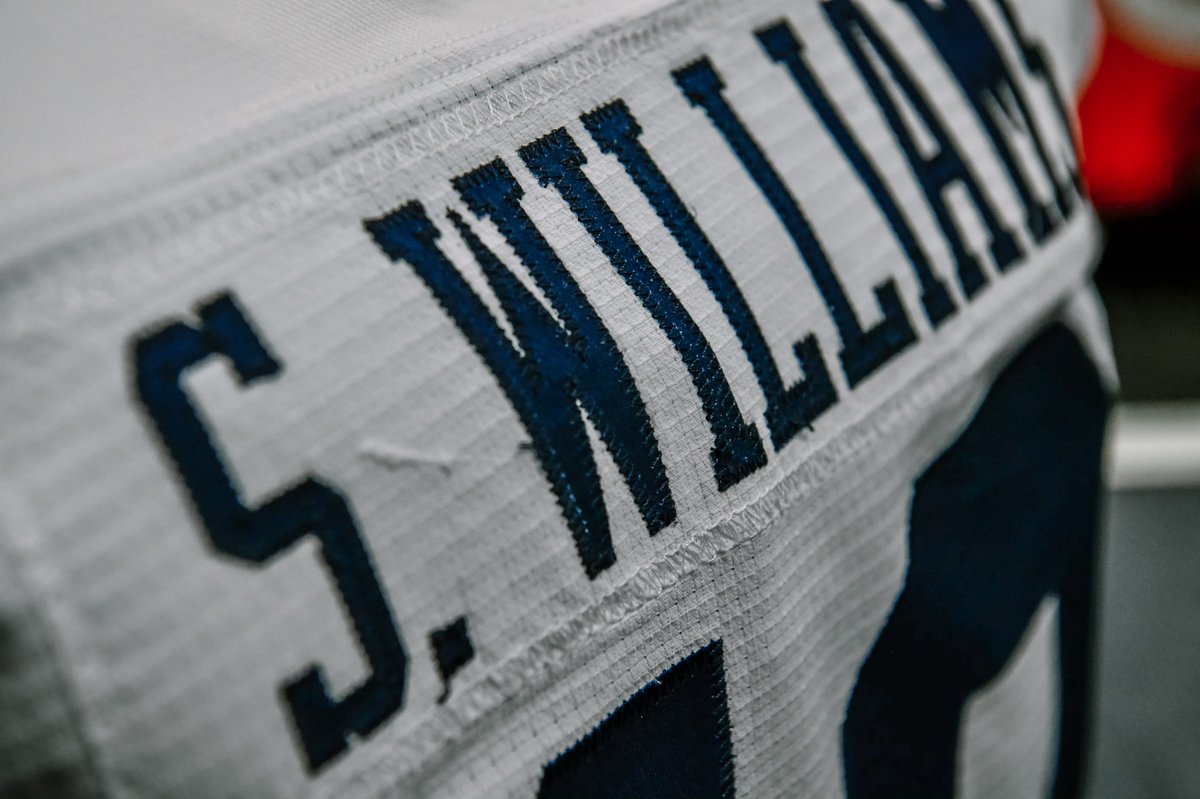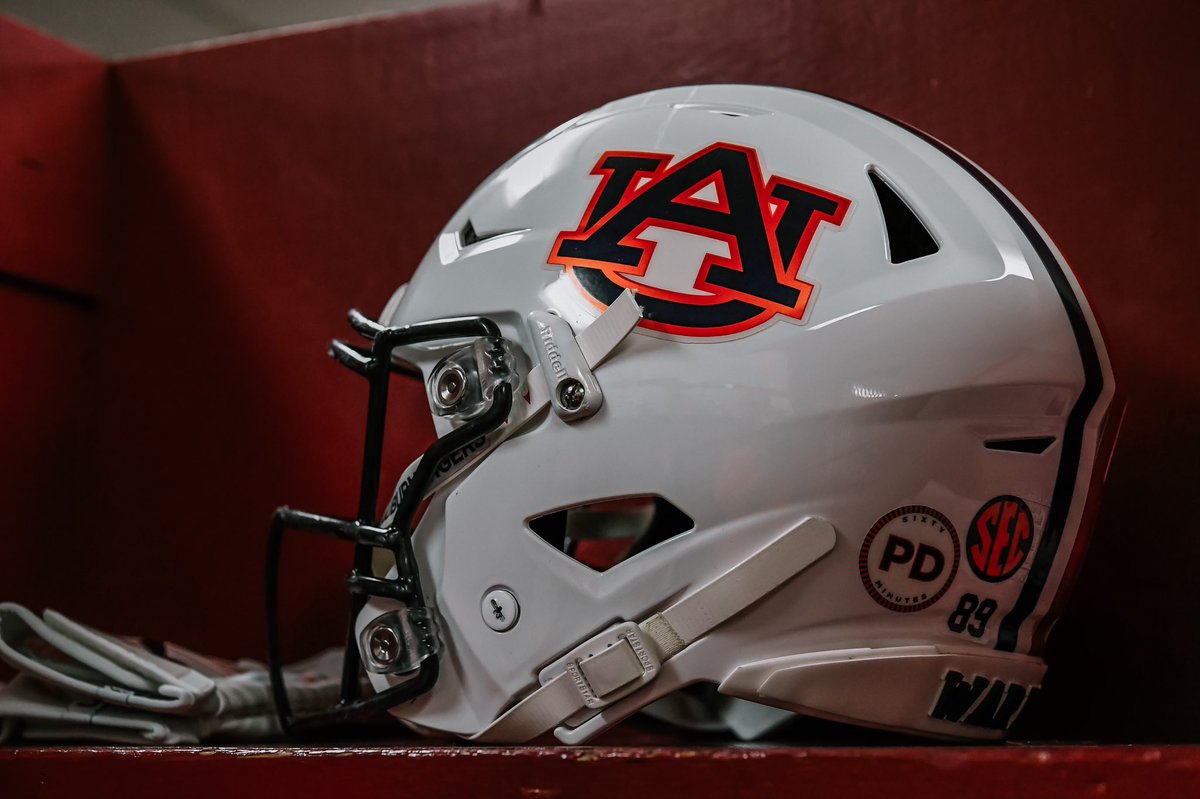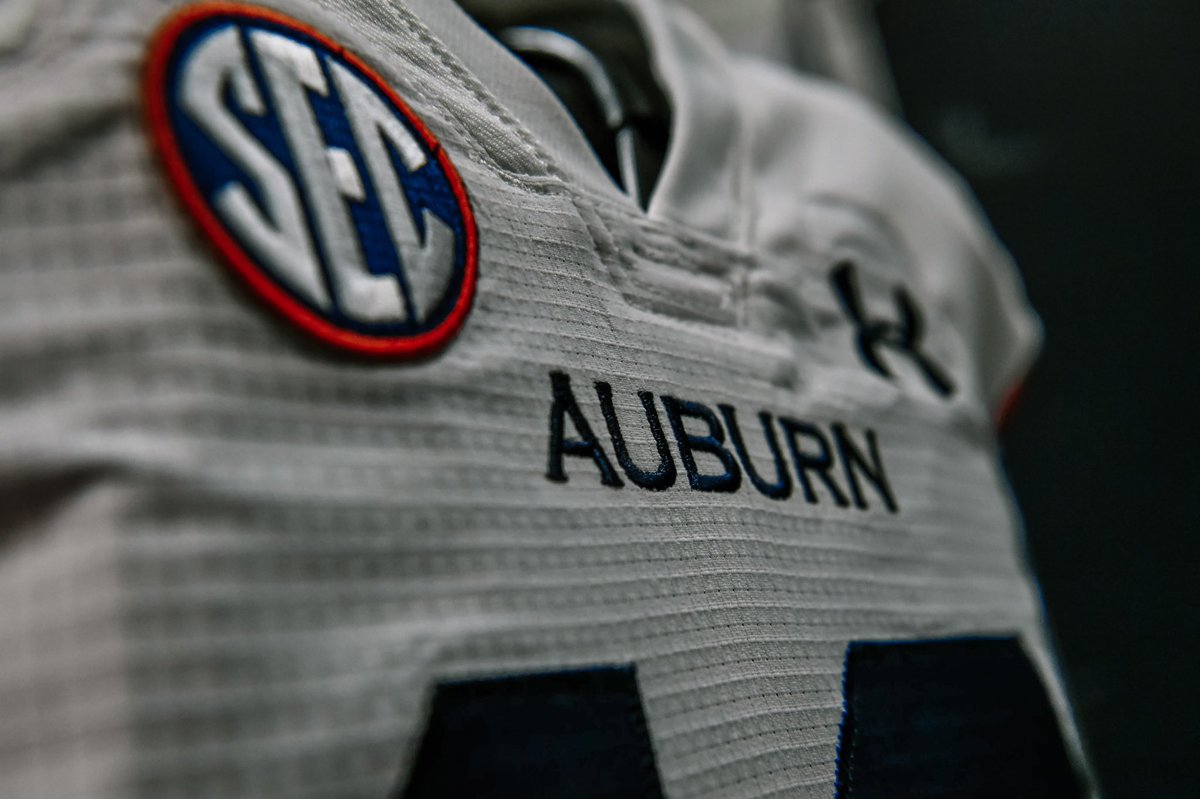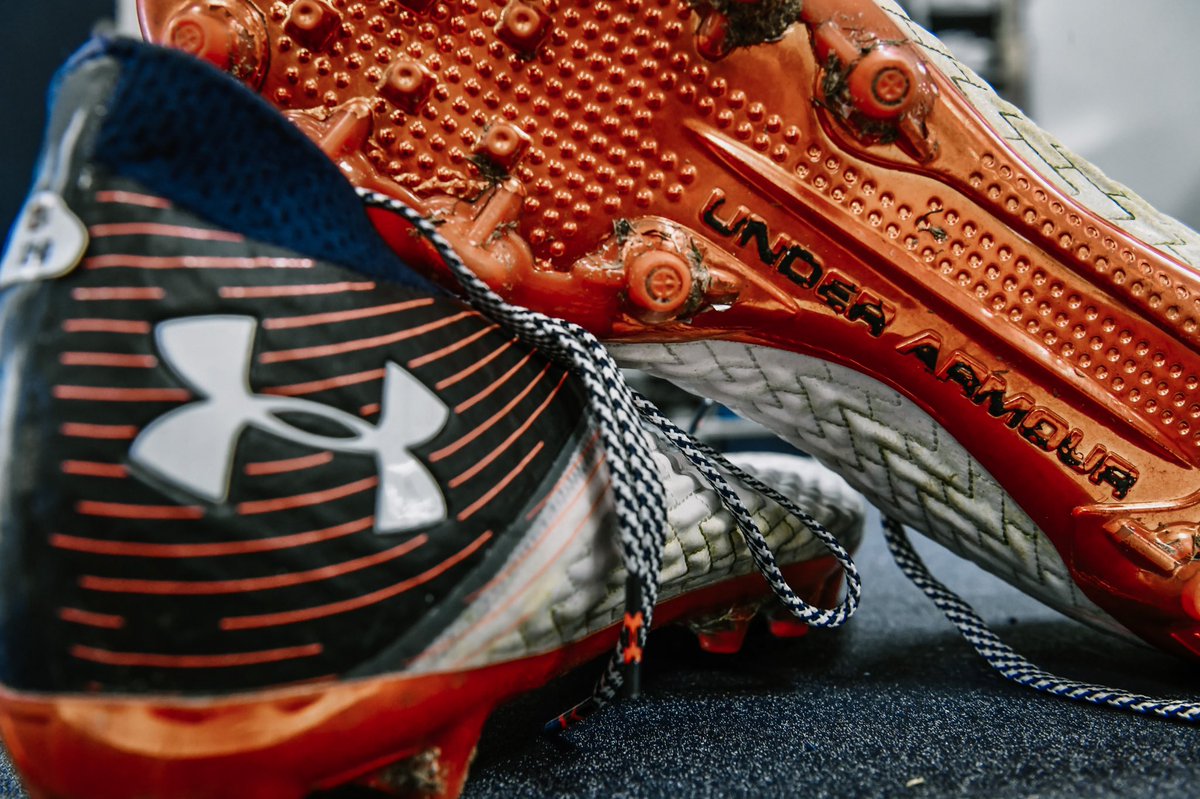 That tweet doesn't show what pants the Tigers will wear, but it stands to reason that they'll be white.
That's a clean look for the Tigers, so we'll see if they play well in that uniform combination on Saturday afternoon.