CLEMSON
Former Clemson player that exposed hate speech used during team's practice calls out Dabo Swinney following coach's silence
Where has Dabo Swinney been following the allegations made against his program in recent days?
That's something his former player Kanyon Tuttle would like to know. Of course, Tuttle isn't alone in that regard.
If you missed it from earlier this week, Tuttle had a harsh reaction to seeing Clemson issue nothing but a statement in regards to the program's stance on race relations. The way Tuttle views it, Clemson doesn't practice what it preaches when it comes to this issue.
"Cap, you allowed a coach to call a player the N-word during practice with no repercussions," Tuttle said on Tuesday. "Not even a team apology. When we had the sit-in in front of sikes you suggested us players try to stay out of it to limit distractions. Stop protecting your brand, take a stand."
Clemson has since issued an apology and confirmed this incident did happen as assistant coach Danny Pearman was the one that used the hate speech and directed it at a Clemson player during practice.
Following this news, Paul Finebaum called out Swinney and the Clemson program for its response to the allegations. The SEC Network host, who covered Pearman during the coach's time as an assistant at Alabama, even claims the Clemson assistant directed him to the program's PR department when asked for a comment.
If you missed it, here's what Finebaum had to say on the matter during a recent appearance on ESPN show "Get Up" this week.
"You know what's really interesting, the player who brought this out in a post is the son of one of the legendary Clemson players of all time, Perry Tuttle," Finebaum said on the show. "He was the star of Clemson's national championship team in '81 and he told me this morning he stands by a son. He will have a further statement later, and another conflicting thing here is, where is Dabo Sweeney in all this?
"Dabo Sweeney I think is very conflicted because he played for Danny Pearman at Alabama. Danny was an assistant coach there under Gene Stallings for seven years. Danny Pearman is also an executive, he's on the board of the American Football Coaches Association, he's well respected, but so far his response I think most people are going to find to be very lame."
That was several days ago and now the feeling seems to be mutual from Tuttle.
The former Clemson player issued this lengthy statement on Friday, questioning the response from Swinney in recent days.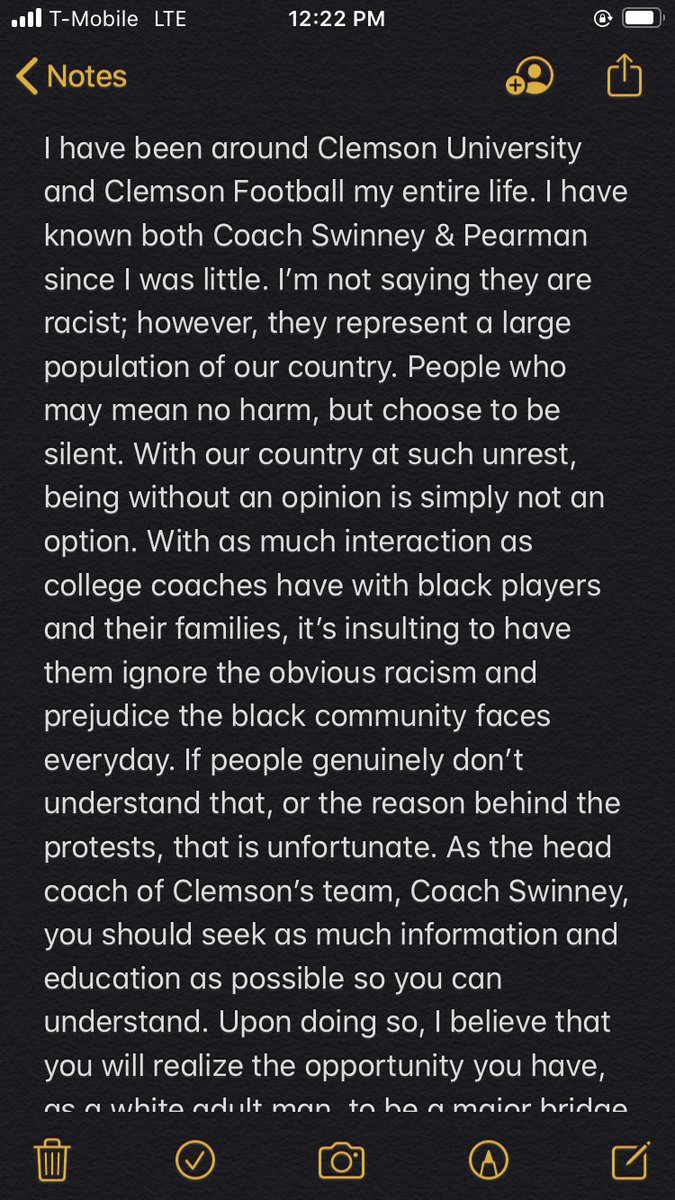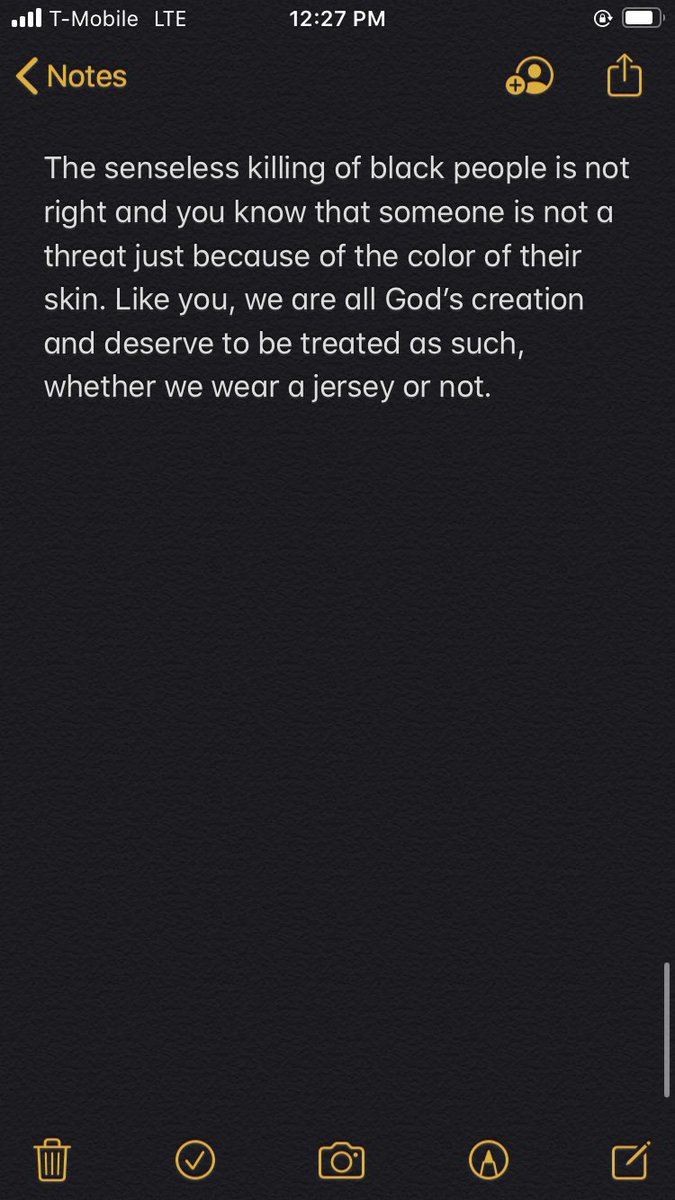 This issue doesn't appear to be going away anytime soon for Clemson and Swinney. The sooner they address it in an honest and open way, the better off they will likely be.