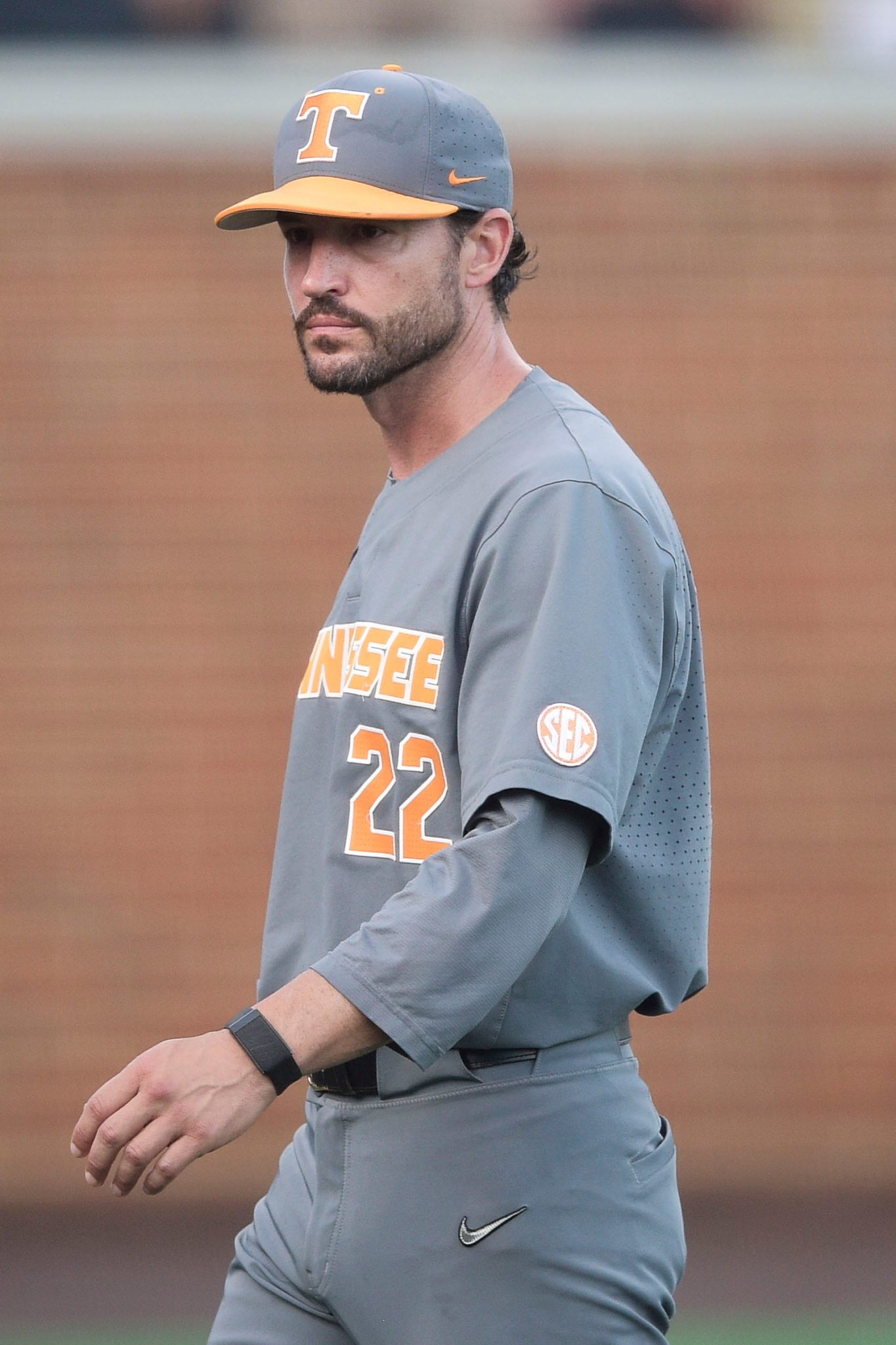 BASEBALL
Week 6 SEC Baseball Power Rankings: Shake-ups at the top from a big weekend
How wild of a weekend of SEC baseball was it? Well, the teams we had ranked 1st, 2nd, 5th and 6th all lost their last series. So needless to say, the top of the league got a shake-up. Of course, you can probably guess our new No. 1 …
14. Missouri (13-7, 1-5)
The Tigers are the only team in the conference without 2 league wins. That said, their weekend was far from awful, as they had a very competitive series with Arkansas. The top of the SEC might not be as rock-solid as last year, but the bottom of the league is much better. In a given series, there's not much difference between Missouri and the teams ranked, say, 7th or 8th.
13. Alabama (14-11, 2-4)
The Tide lost a mid-week game to UAB and then dropped 2 of 3 against an injury-riddled Mississippi State squad. It's not really that Alabama deserves to drop this far — it's that the teams that jumped them all had indisputably better weeks.
12. South Carolina (12-11, 2-4)
After losing to The Citadel and getting shut out 10-0 by Vandy on Friday, Carolina rallied to surprisingly win the series. So yes, the Gamecocks have won a series against Texas and one against Vandy. The bad news is they have a losing record over the rest of the season. This was an encouraging week, but if USC doesn't do a better job of winning the games they really should win, they can't move up much.
11. Kentucky (17-8, 2-4)
Meanwhile, Kentucky won its big series over Georgia. The Wildcats are much sharper than last season and could well be a factor in the East race — certainly not at the level of UT or Vandy, but potentially they could get in the fight for the spots after that.
10. Texas A&M (14-9, 3-3)
The Aggies dropped a tough series with Auburn that has to knock them down a few pegs on the SEC ladder. Yes, they just beat LSU last weekend … but it's an up and down league and until A&M gets more consistent, it's hard to project them doing too well in the gruesome competition of the SEC West.
9. Auburn (17-7, 3-3)
Given the incredibly close series between Auburn and A&M, it would be hard to argue that these two don't belong ranked right next to each other. Could the Tigers sneak into the NCAA Tournament picture? If enough little things break their way, yes.
8. Mississippi State (15-10, 3-3)
State has had buzzard's luck this year, but rather than hang their heads, the young hitters are putting it together and scrapping to keep MSU competitive. If they continue to improve and MSU can find a couple of healthy arms, the Bulldogs might be the feel-good story of this SEC season.
7. Georgia (18-6, 3-3)
Georgia dropped a series to Kentucky and looked fairly deficient on the mound. Given the bats from Tennessee and Florida, that won't give much room for error for the Bulldogs to battle toward the top of the SEC East.
6. LSU (17-7, 3-3)
Weird week for the No. 21-ranked Tigers as they lost to La. Tech, got shut down by Hunter Barco in their opener with Florida, and then smacked out 27 runs in the last 2 games to claim the series. The pitching staff isn't awful, but the weight will be on the hitters to pound out enough runs to win. They'll do it pretty frequently.
5. Florida (17-7, 3-3)
The Gators have the same overall record and same conference record. They've been a little more consistent than LSU, bullpen issues aside … but they really have to develop more starting pitching than just Hunter Barco. The hitting is rock-steady, so if the Gators, ranked No. 16 in Baseball America's Top 25, can either get better arms to get the ball to the bullpen or develop more late-inning help, they'll be fine. If not, they'll be an exciting train wreck of a team.
4. Ole Miss (16-7, 2-4)
It's a big drop for the Rebels, but they were absolutely crushed in a sweep in Oxford by Tennessee. Lane Kiffin's golf-ball first pitch was hilarious … until Tennessee absolutely torched the Ole Miss pitching staff. It was a second straight subpar week for an Ole Miss team that is probably better than they're showing. They fell from No. 1 to No. 9 in Baseball America's Top 25. They would do well to right the ship quickly, though.
3. Vanderbilt (19-4, 4-2)
The Commodores had an 18-game winning streak, but then lost their series to South Carolina. Giving up 8 runs in each of the Friday and Saturday losses is confusing and concerning for the 'Dores, who fell to No. 9 nationally. The offense has been kind of feast or famine, and the pitching staff has to be pretty consistent or this season will have more nearly inexplicable series losses.
2. Arkansas (18-4, 5-1)
The Razorbacks edged out a feisty Missouri team, but even in losing a game in that series, they still hold a 2-game edge on the rest of the field in the SEC West. Despite all of the talent in the division, the No. 4 Razorbacks — admittedly opening easy with Kentucky and Missouri — have gained a nice advantage on the rest of the division.
1. Tennessee (23-1, 6-0)
Forgive us for doubting. The hitting is that good. The pitching is that good. The Vols also have a 2-game edge on the rest of their division and with a big series with Vandy upcoming, they could easily open up even more of a lead. UT, ranked No. 1 in the country for the first time, might have surprised last season, but they're just flat dominating this year.