FLORIDA
The Florida fans' guide to trash talk vs. Miami
Trash talking is a college football institution just like bowl games, tailgating and Notre Dame being overrated. Making jokes at your opponent's expense is as much a part of the fan experience as anything else, and this season we want to make it easier for you.
So we'll take the top game and provide all the trash-talking you'll need to get through game week. Feel free to steal these one-liners and use them on message boards, social media, around your office, or wherever else you might need to.
First up is the Week 0 classic: Florida vs Miami. Lord knows there's more than enough trash talk between these two fan bases already, but here is our guide for Gators fans. We'd tell Miami fans not to get offended, but we know they don't exist:
Week 0 Trash Talk: Canes vs Gators
1. I was going to make a joke about Miami, but Nevin Shapiro paid me not to.
2. Interesting stat of the week: Miami and Florida have the same number of ACC Championships.
3. Another fun fact: A child born during the last Miami national championship would now be old enough to commit to play for the Canes and then decommit a week later to sign with a better team.
4. Miami has been irrelevant for so long that even Lou Holtz thinks it's time for them to pack it up.
5. Look at this great photo of Miami fans: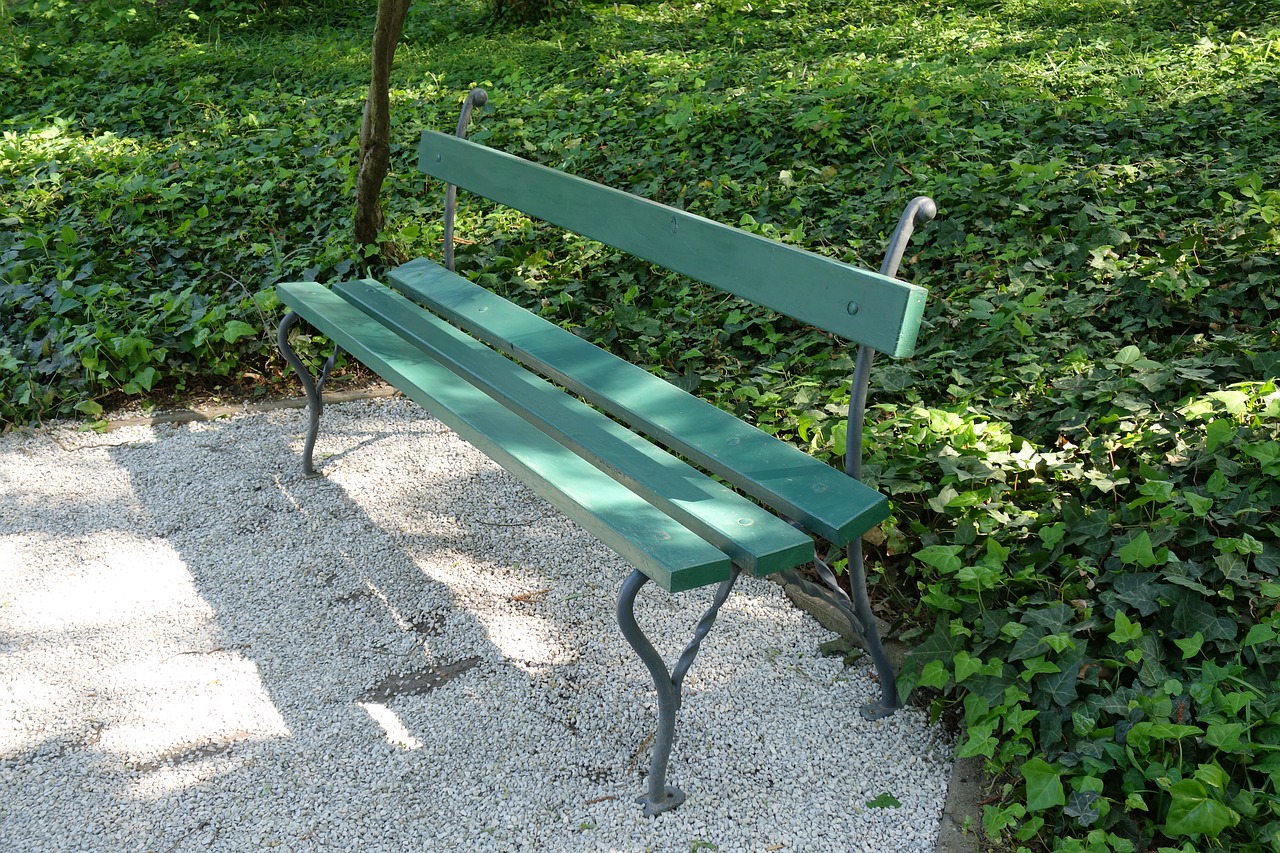 6. The city of Miami could hold a Canes, Marlins and Dolphins game at the same time, in the same stadium and it still wouldn't be as crowded as a lightly attended Gators game.
7. John Krasinski got the idea for the movie "A Quiet Place" by attending a Miami home game.
8. "It's all about da U….niversity of Pheonix" — Miami fans when they graduate high school.
9. Why is Manny Diaz not allowed to celebrate Hanukkah? Because he left Temple after one visit.
10. If Tate Martell wanted to move to Florida to bitterly watch from the sidelines, he should have just joined UCF during the Playoff.
11. The ACC Coastal is the worst division in the Power 5 and yet Miami has only won it once. That's the joke.
12. With how many people have left over the years, they should give the Turnover Chain to Miami's coaching staff.
13. Did you watch the movie about Miami football in the 1980s? It's called Con Air.
14. Miami is so bad up front that it'll be the worst lines Orlando has seen since Disney World opened.
15. What's higher, the total amount of tackles The Rock got in his career at Miami or the average Rotten Tomatoes score of his movies?
16. No matter what happens, at least the Gators have their own stadium to go back to.
17. It's cool that they are playing this game on Week 0 in honor of Miami's Playoff chances.
18. This is the life cycle of every Miami coach: new coach gets hired → national media says it's a perfect fit → Miami wins a few games in a row vs. bad competition and everyone says "The U is back!"  → Gets embarrassed on national television → Everyone says "that's OK, they'll be better next year" → Absolutely suck the next year → Keep sucking until coach gets fired. Repeat.
19. If you've won 5 national championships but no students or players at your school were alive to remember any of them, did they really happen?
20. When you lose Saturday, just remember things could be worse — Willie Taggart could be your head coach.
Do you have more to add to the list? Let's hear your best.