An Atlanta-area kicker with multiple scholarship offers has elected to stay close to home.
Brooks Buce of Norcross, Ga. tweeted Thursday night that he has committed to UGA.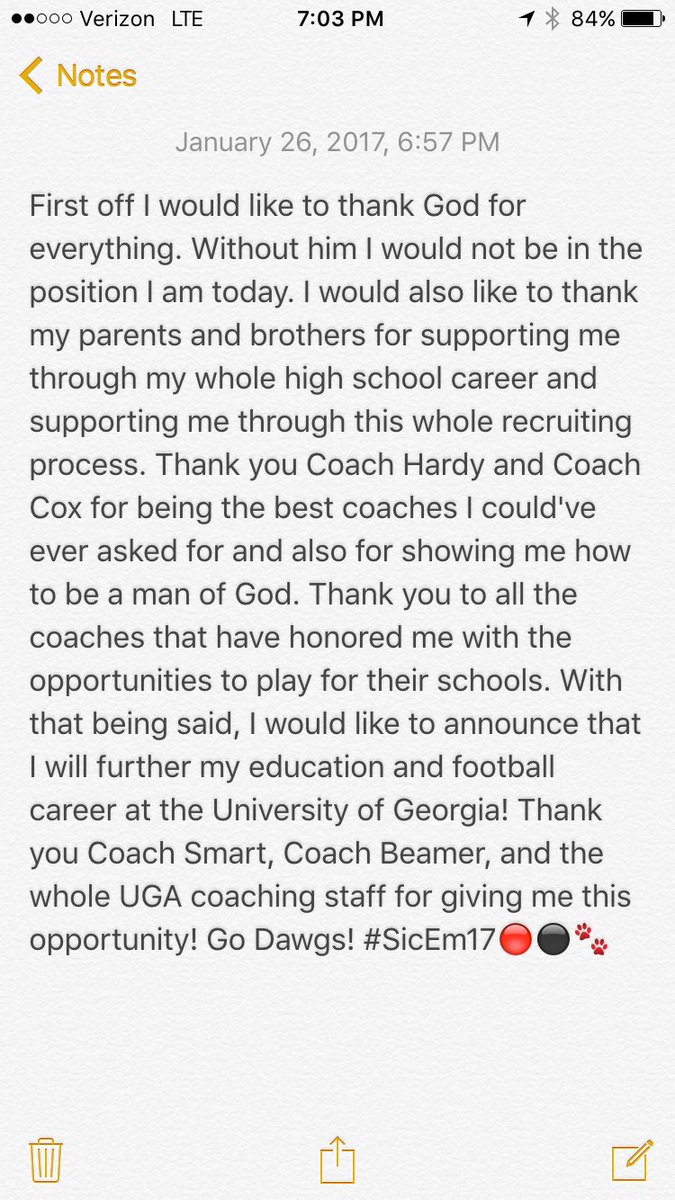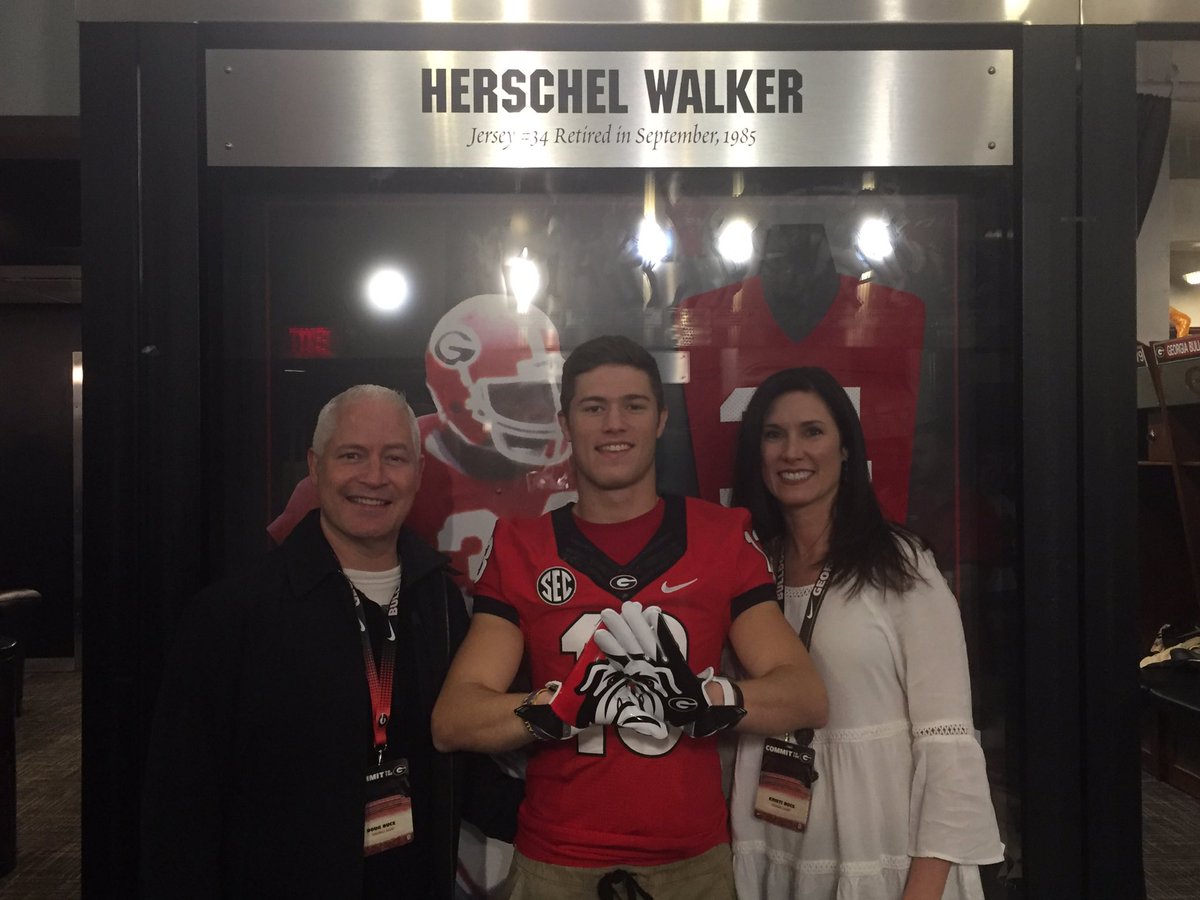 Buce had scholarship offers from three service academies (Army, Air Force and Navy) as well as FCS team Jacksonville State, but elected to join Georgia as a preferred walk-on, meaning he will have a guaranteed roster spot.
Current starting kicker Rodrigo Blankenship, also a walk-on, was subject of some controversy as to whether he deserved to be on scholarship or not. Blankenship shared an open letter to the fans stating he was happy to be a member of the Bulldogs, and his scholarship status was not up to him.
The Bulldogs are tight on scholarships, with 23 commitments for 2017 and multiple blue-chip prospects still in the mix for what looks to be three or four spots remaining.