GEORGIA
Georgia lands 4-star basketball commit thanks to Notre Dame game recruiting weekend
Last weekend's football game against Notre Dame was a huge recruiting weekend for Georgia, but not just for the football team.
Indeed, Tom Crean and the men's basketball team benefitted from the electric environment, landing a 4-star commitment.
According to his Twitter account, 4-star PF Joshua Taylor has committed to the Georgia basketball team:
https://twitter.com/_JoshTaylor___/status/1177017321380036608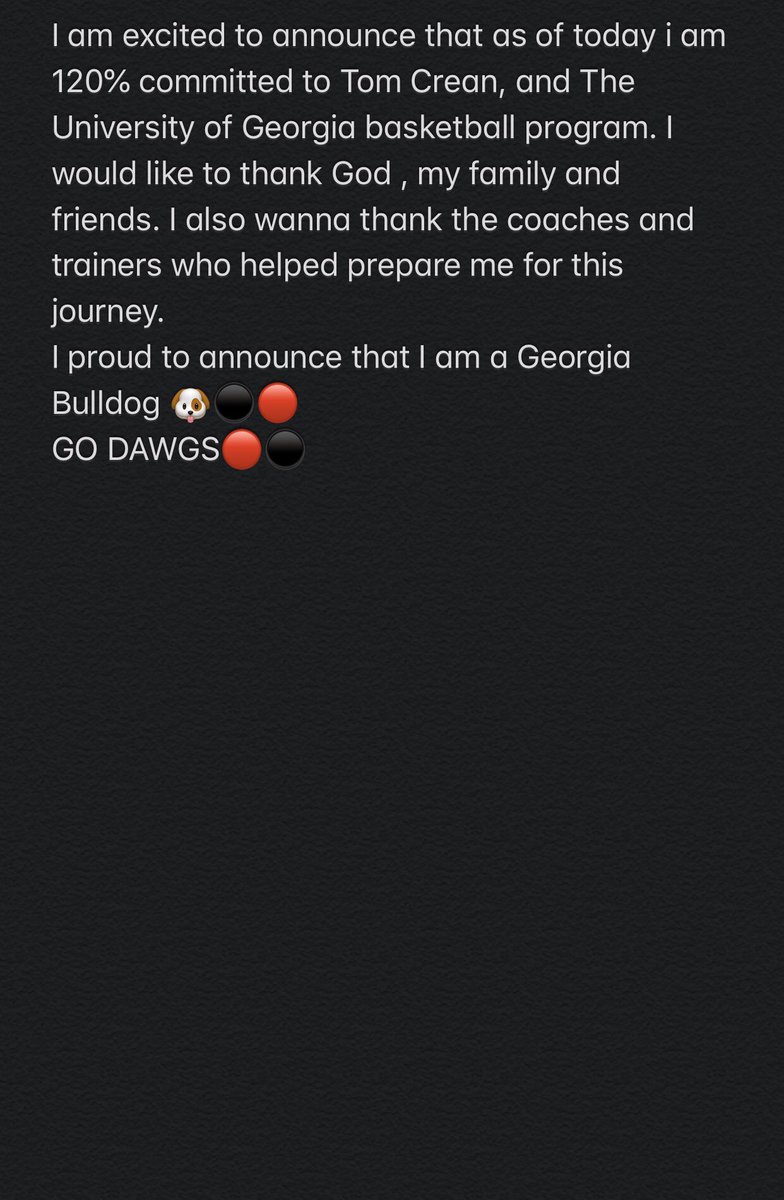 Per a report from Rivals, Taylor plans to reclassify in order to join the Bulldogs' 2020 recruiting class.
Per the 247Sports composite, Taylor was the No. 26 power forward in the 2021 class and the No. 10 overall recruit from the state of Georgia.
Georgia's 2019 recruiting class finished No. 10 in the nation and No. 3 in the SEC, so we'll see where Crean's 2020 class ends up.