GEORGIA
Here are Nike's new 2022 special edition Georgia shoes
Each year, Nike rolls out some special edition shoes for specific college football fanbases. Georgia Bulldogs fans can take advantage of these new shoes that are on sale now. These shoes are Nike's very successful Pegasus 39 running shoes which are excellent for running, walking or general use. I've personally run hundreds of miles in the Nike Pegasus line of shoes and can attest to the durability over hundreds of hard miles. So, whether you are a hardcore runner or just want to support the team on gamedays, these shoes will have you covered.
Click here to buy the shoes or on the images below.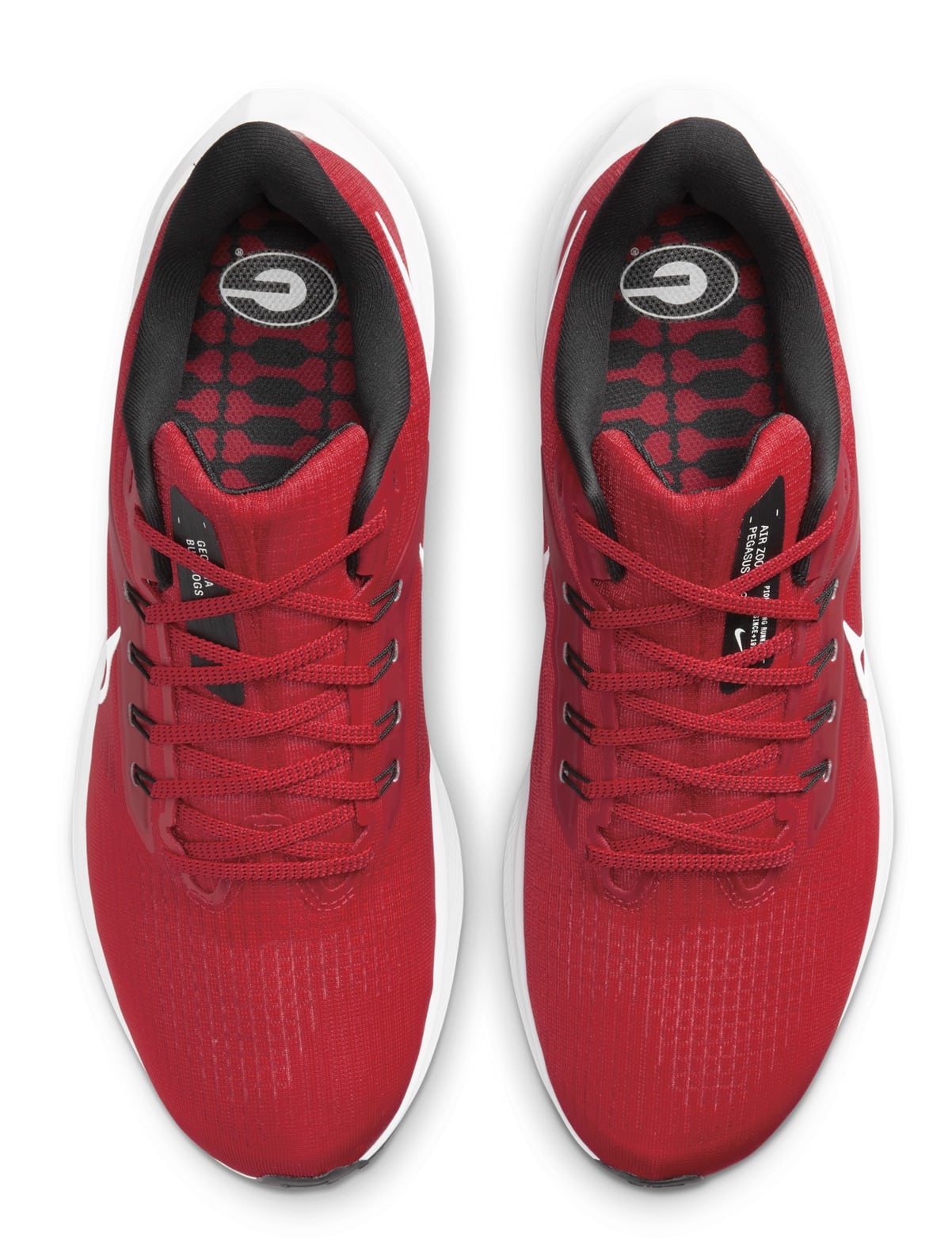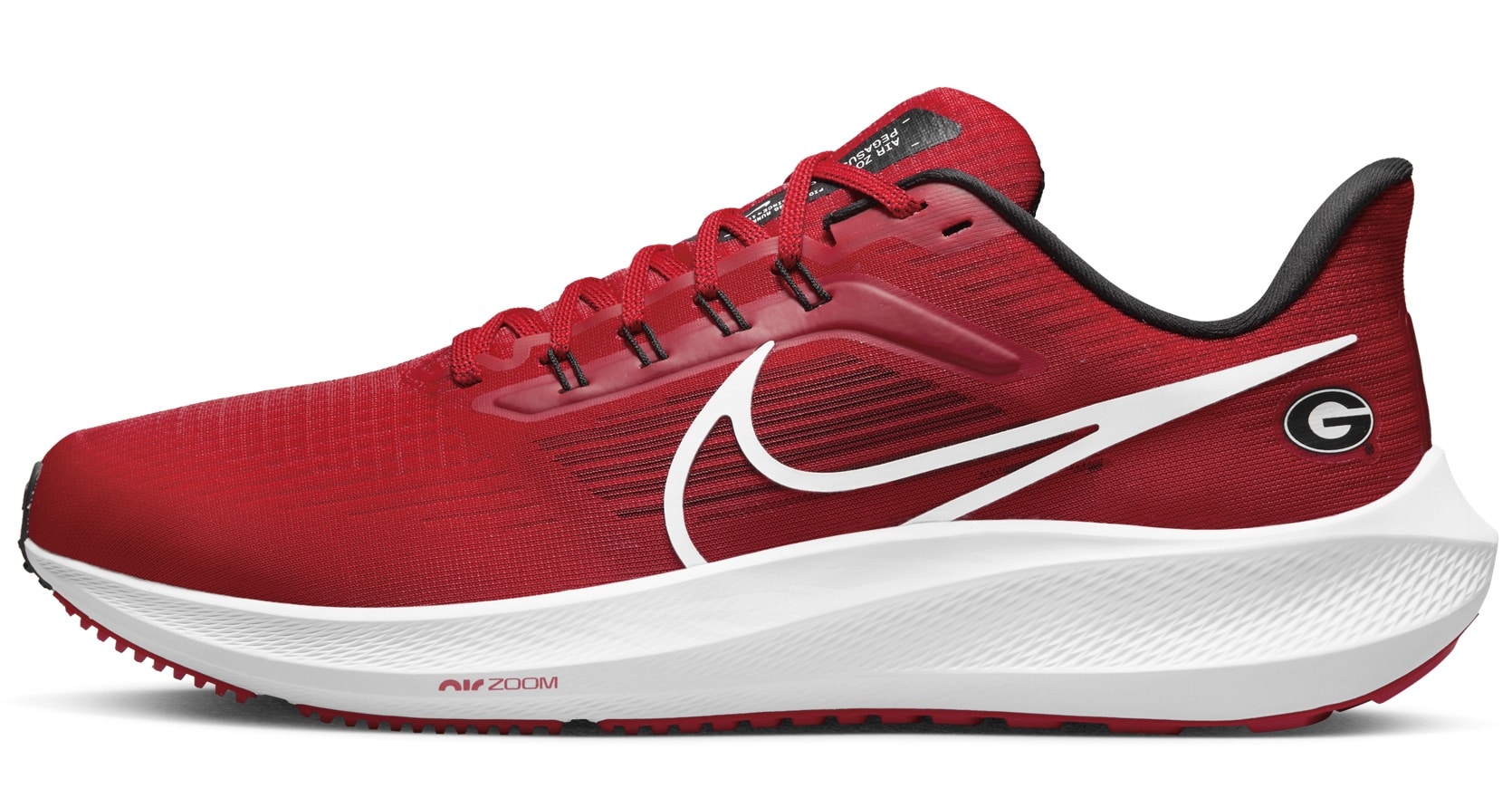 These special edition Nike college football shoes usually sell out pretty quickly, so if you want to purchase, use this link today.