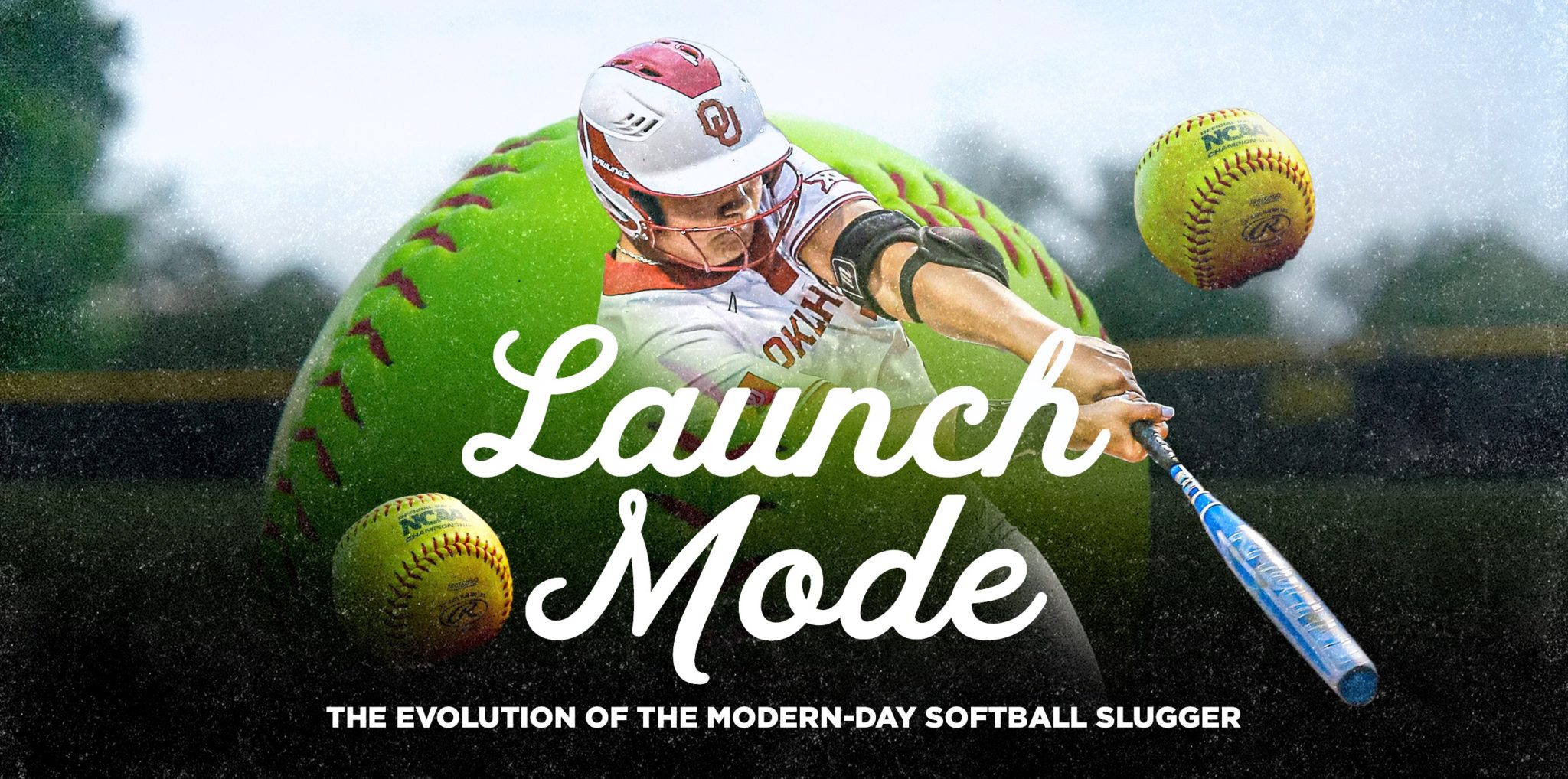 A special project from the Saturday Down South editorial team
College softball is in the midst of the greatest transition in the sport's history. The game no longer belongs to slap hitters. It belongs to the power hitters. Technology, year-round training and launch angles have joined forces to create a historic 2022, in which individual, team and league NCAA home-run records were shattered.
Jocelyn Also is the face of this power surge, but she is far from the only source. The young sluggers are here to stay.
Saturday Down South's project "Launch Mode" explains how, in just 20 years, the game has forever changed.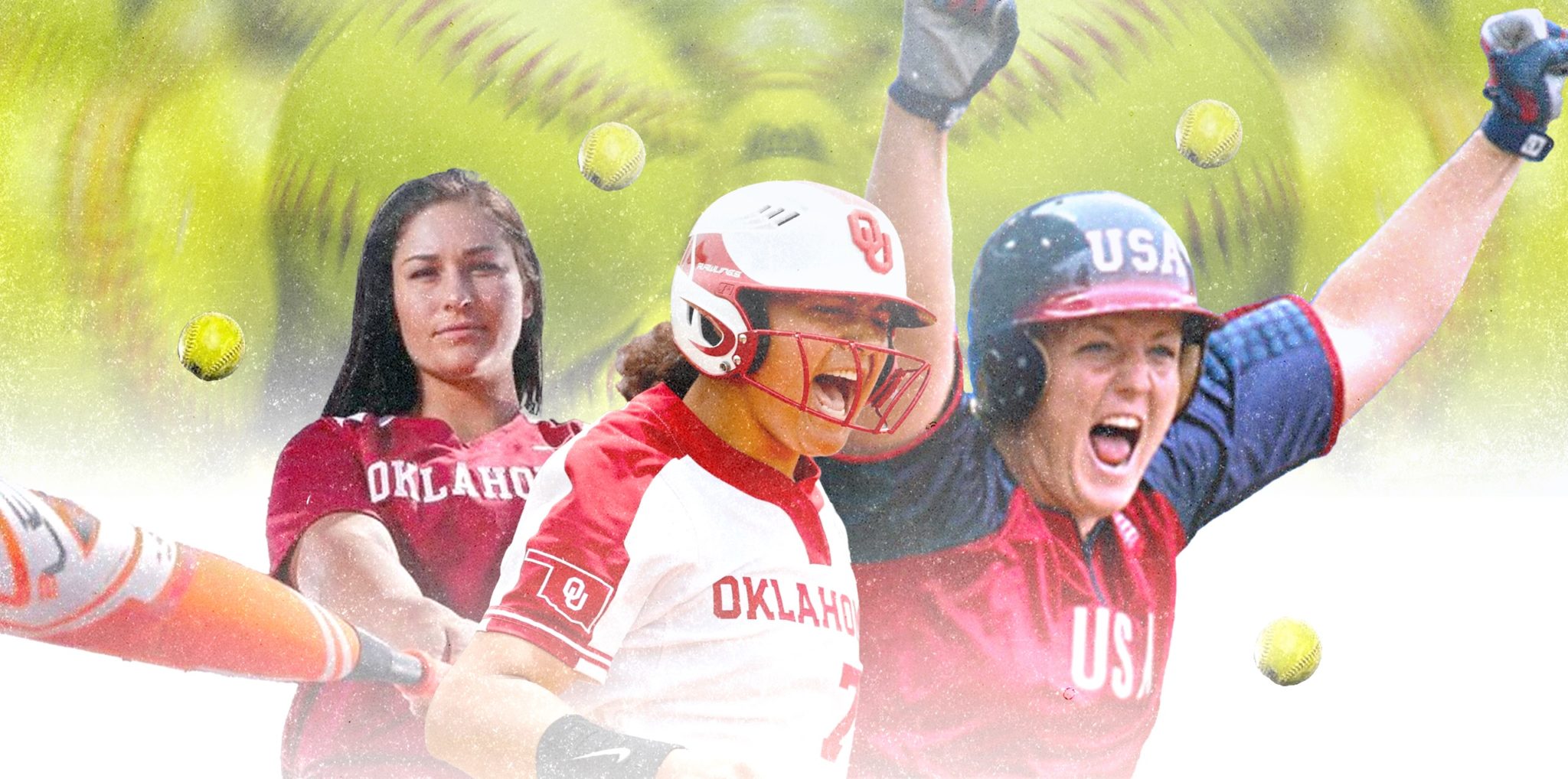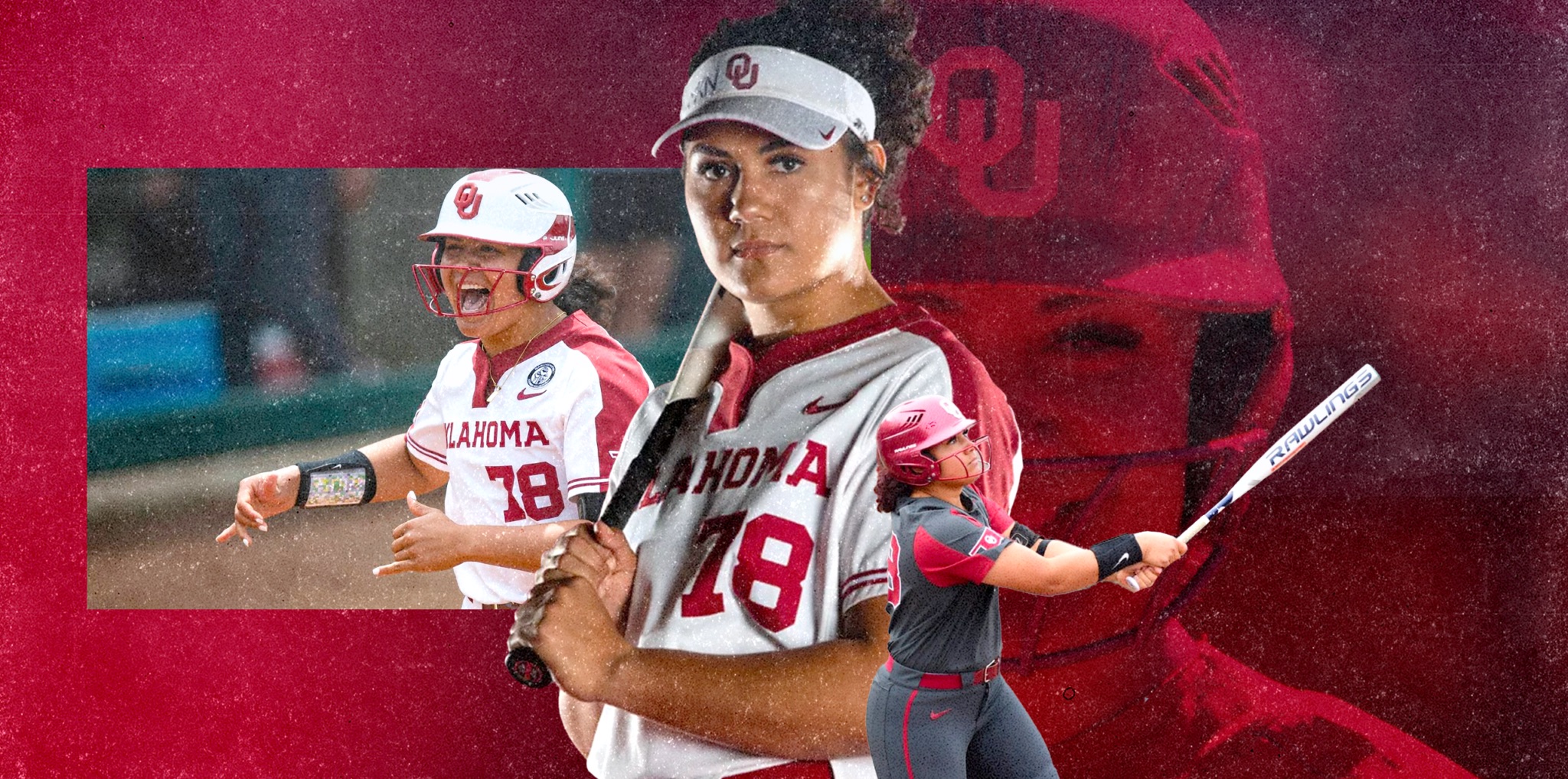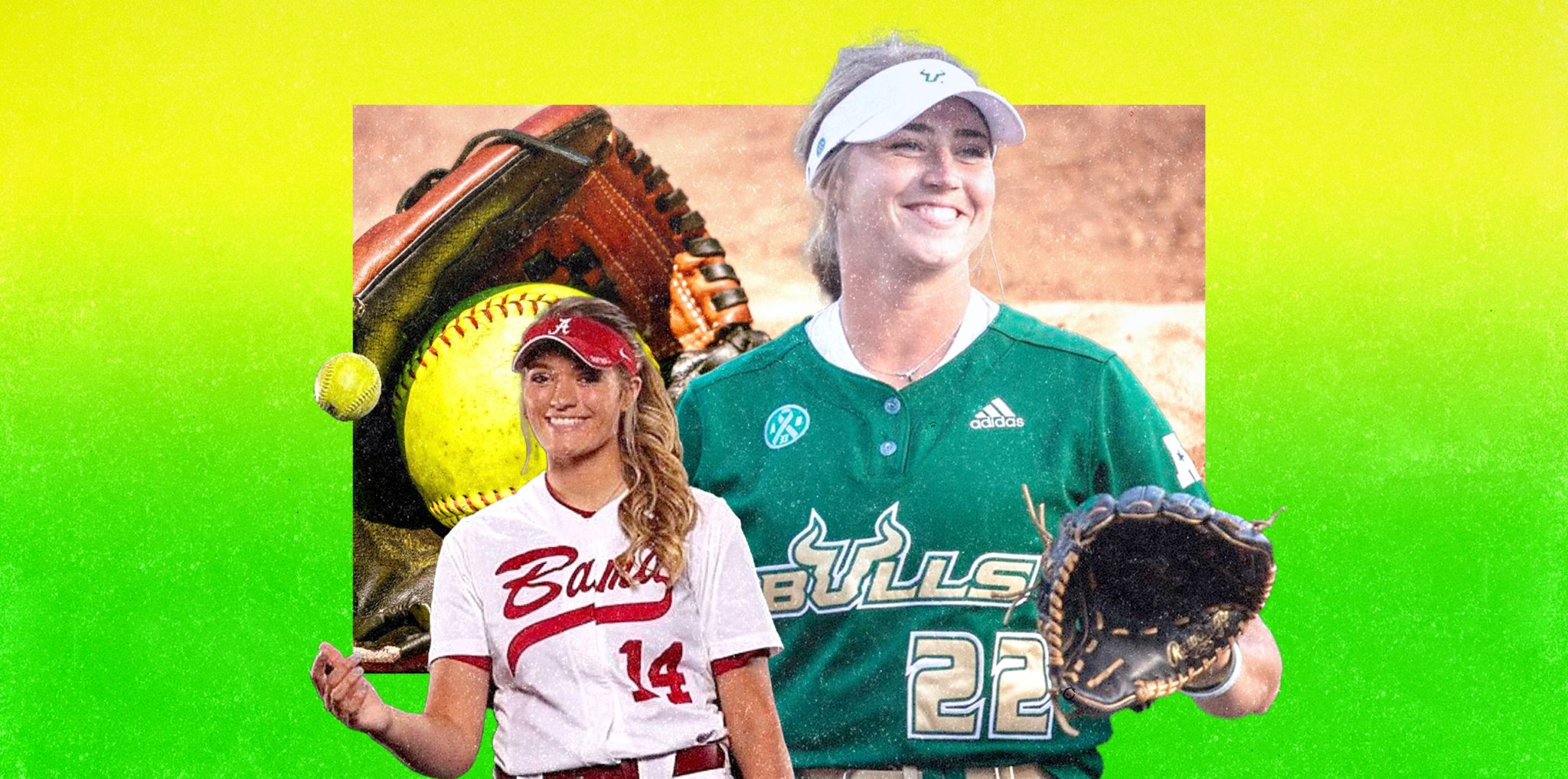 Project leader and Editor: Chris Wright