LSU offers first look at team's helmet featuring splash shield
If you aren't familiar with splash shields, you soon will be.
Friday morning, LSU shared an image of the Tiger helmet featuring a splash shield and it's a safe bet that every Southeastern Conference team will feature this gear this fall as a way of limiting the impact of COVID-19 as much as possible.
The good news is training camp around the SEC doesn't up until August 7, so teams still have plenty of time to adjust and add these splash shields to their helmets before they have to be used on the practice field.
Check it out below: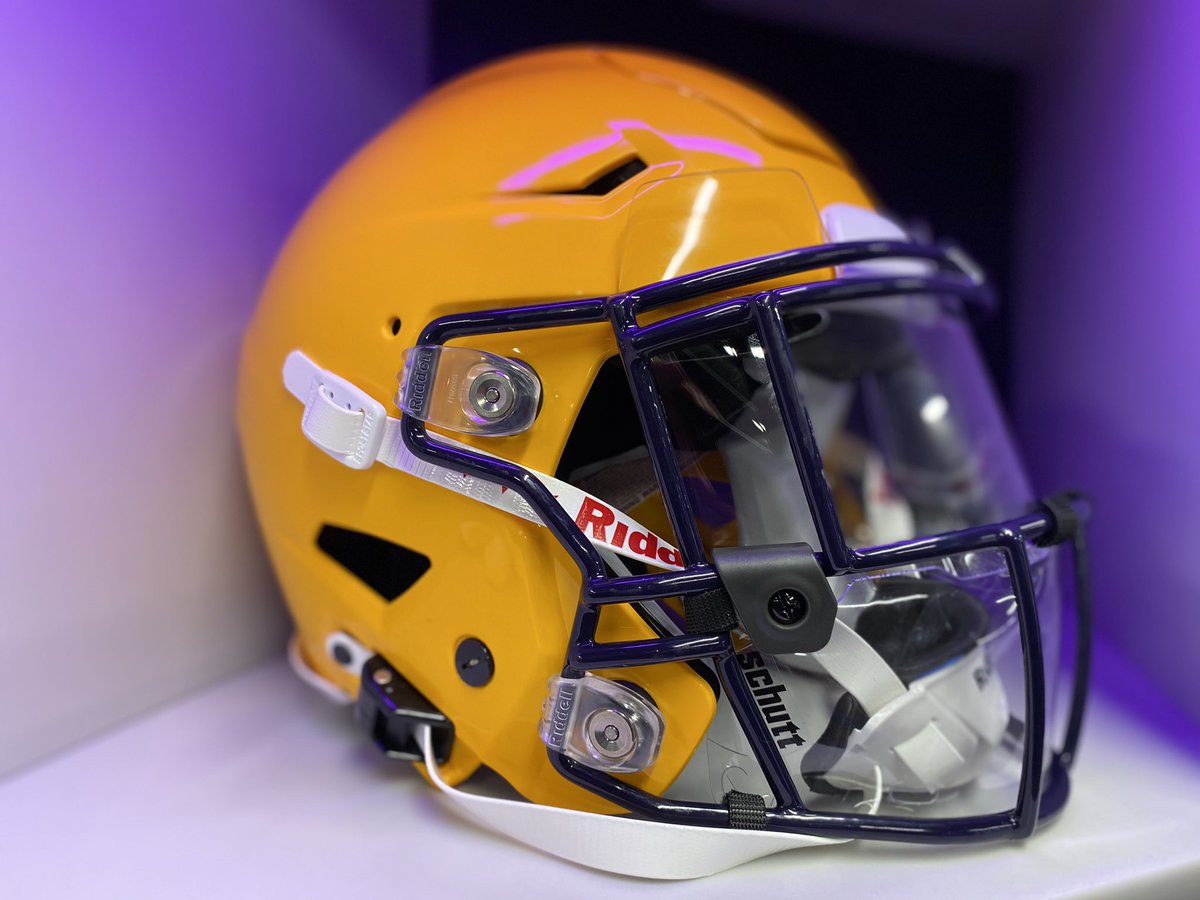 Let's hope this thing doesn't fog up and hinder the players' ability to see on the field.
Thoughts on this piece of gear?
Read More
Louisiana sportsbooks are up and running. Residents in the state can now signup at one of the various sportsbook operators and begin betting on NFL, college football, NBA and more.