LSU TIGERS
ESPN's Rece Davis ranks his top 5 College GameDay locations
Every week, the ESPN College GameDay crew gets to go to a college campus and host that week's football pregame show.
It's a popular program and a lot of fun for the fans involved. But, obviously, some schools do it better than others, both from a setup standpoint and fan turnout.
On ESPN's "Get Up" on Wednesday morning, GameDay host Rece Davis revealed his top five locations for the show, and LSU came in at No. 5:
Which @CollegeGameDay location is your favorite?@ESPN_ReceDavis gives his: pic.twitter.com/kTOK5tleW2

— Get Up (@GetUpESPN) September 19, 2018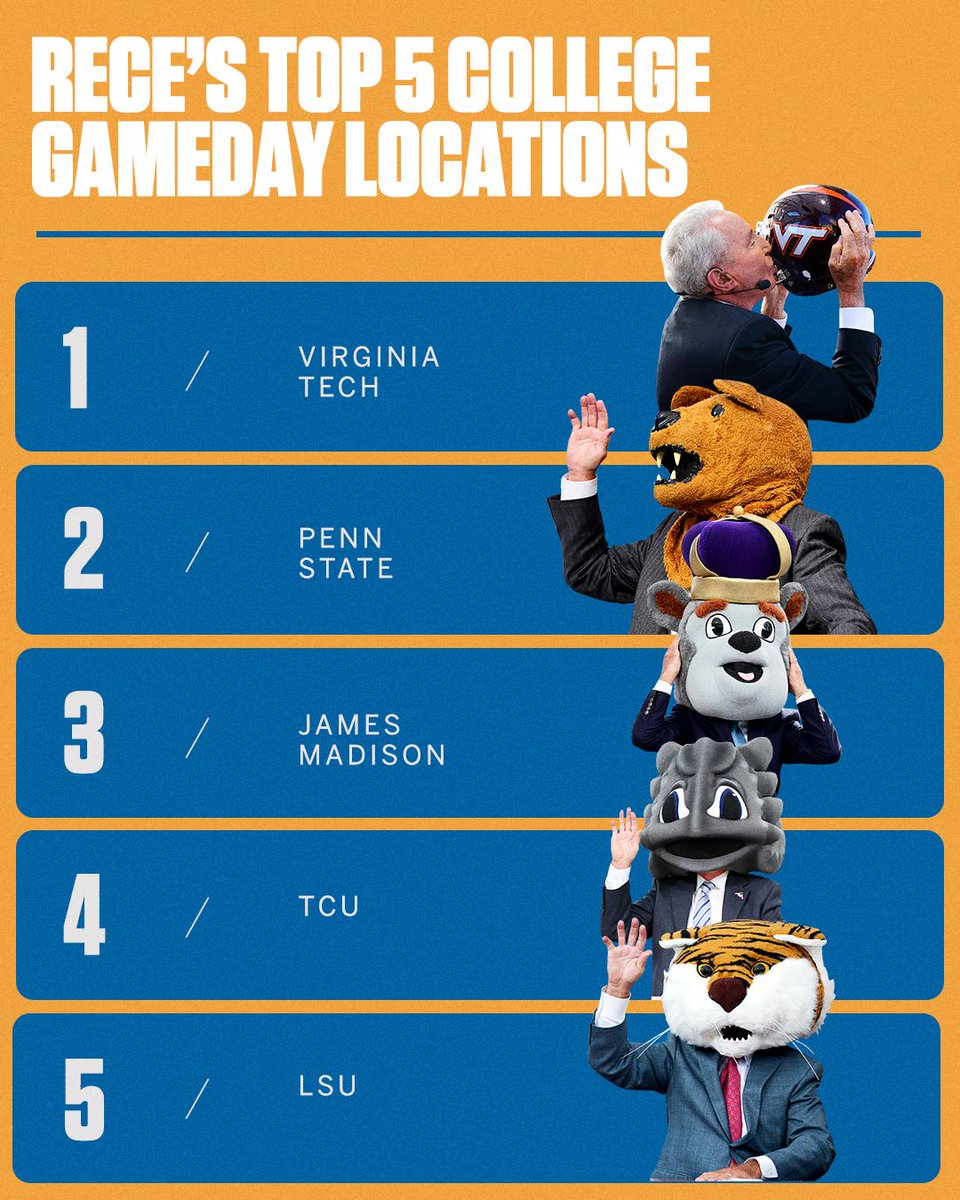 There may be some recency bias with TCU, since the show was just there last week. James Madison is also an interesting one, though that was quite a show last year.
LSU, though, is a solid choice, and we'll have to see if the program ends up back there this year — perhaps in Week 7 when the Georgia Bulldogs come to town.