LSU TIGERS
LOOK: Closed captioning trying to keep up with Ed Orgeron is hilarious
LSU fans and SEC fans everywhere have come to love the sound of LSU coach Ed Orgeron's heavy Cajun accent. But if you're ever watching Ed Orgeron press conferences on YouTube, it's best to use the audio and not rely on closed captioning.
Arkansas student and "Sports Talk with Bo Mattingly" intern @peter_roulier recently captured close captioning trying to decipher an Orgeron press conference, and it's exactly what you expect.
The tweets start with the use of the ever popular "favorite rivalry" meme.
What's your favorite sports rivalry? Mine is Ed Orgeron vs. the closed captioning on YouTube. pic.twitter.com/bEkGcI8yfm

— Intern Pete (@peter_roulier) August 2, 2018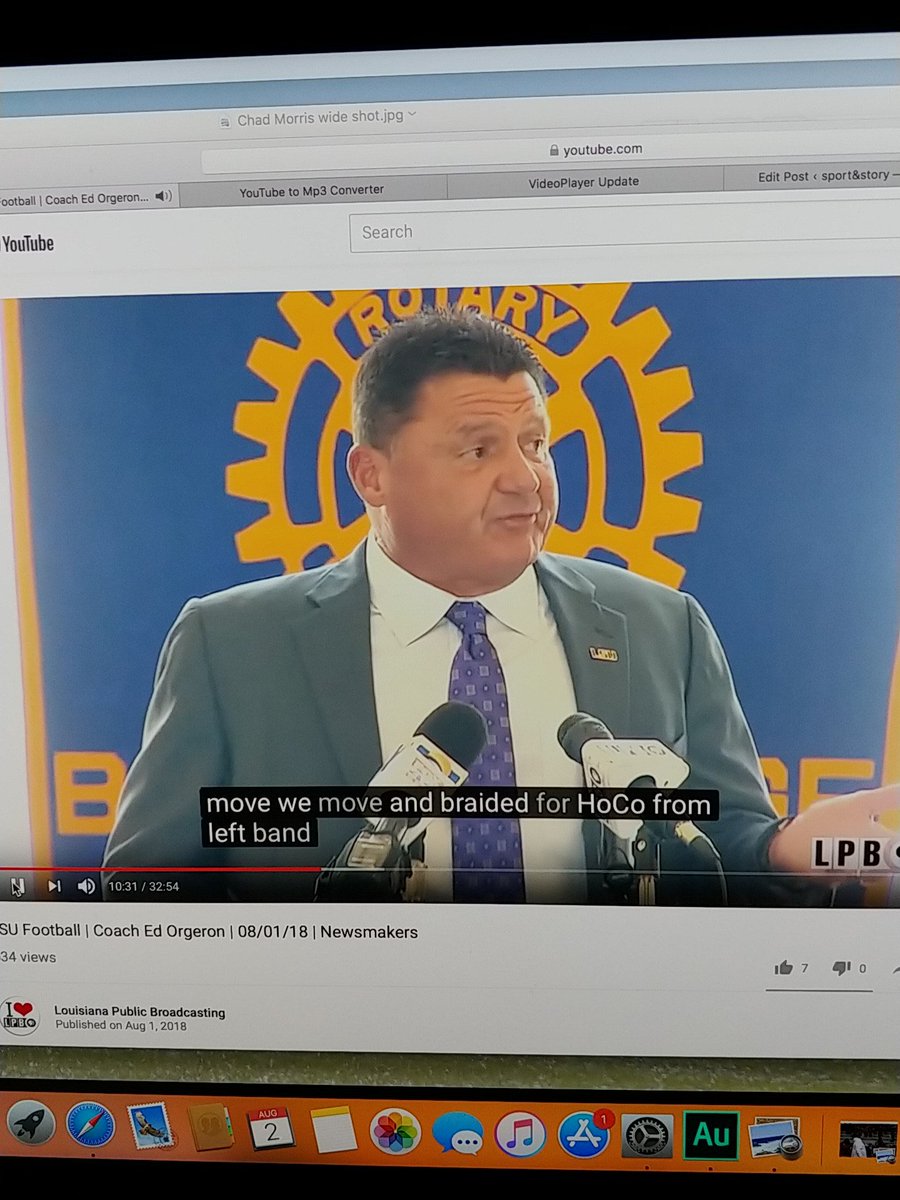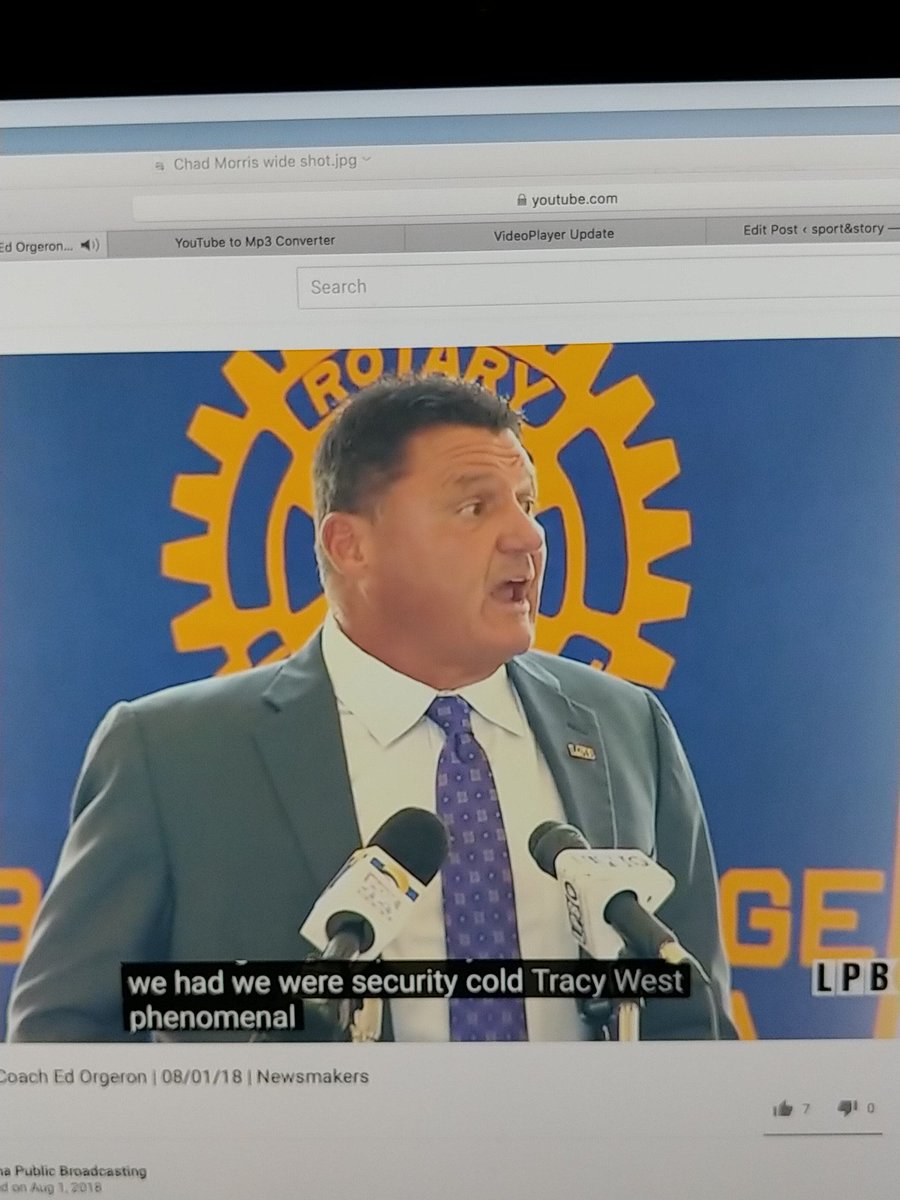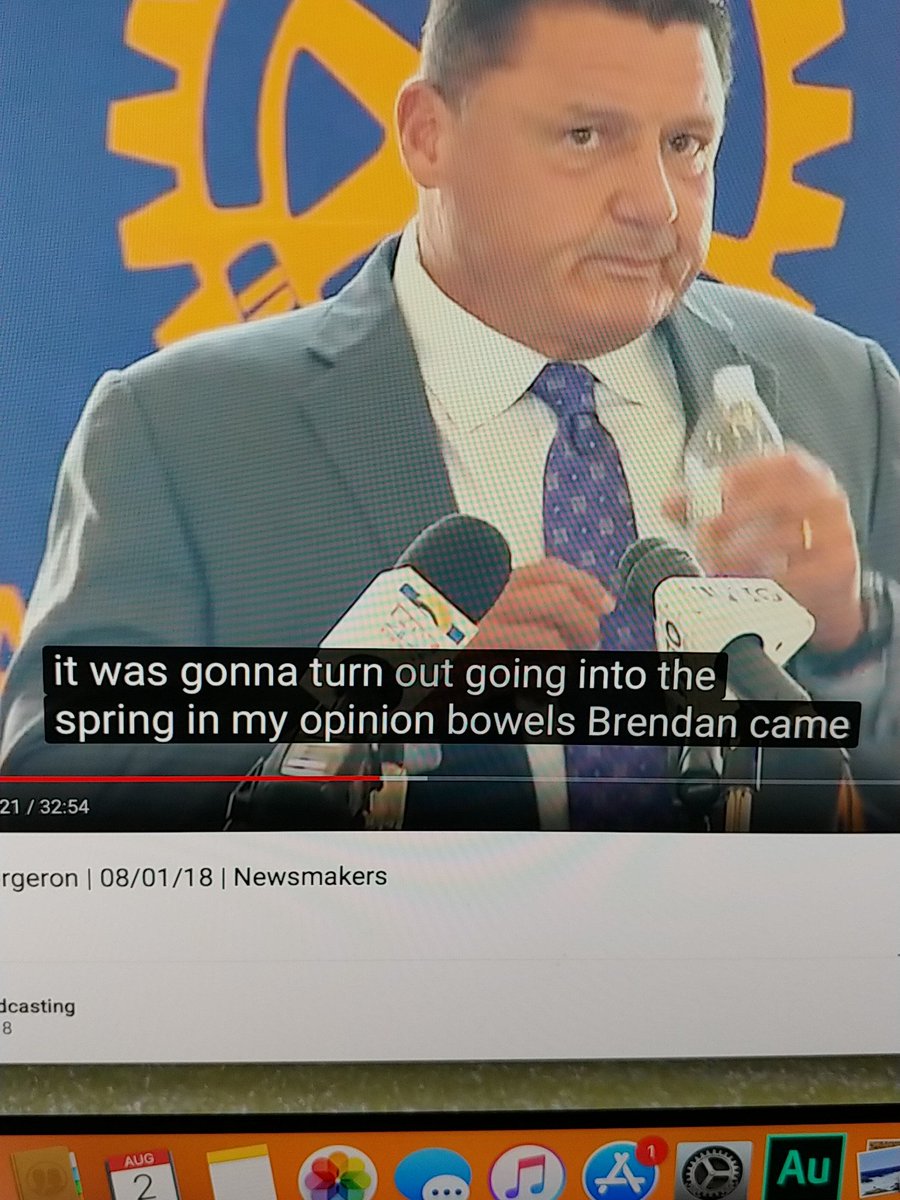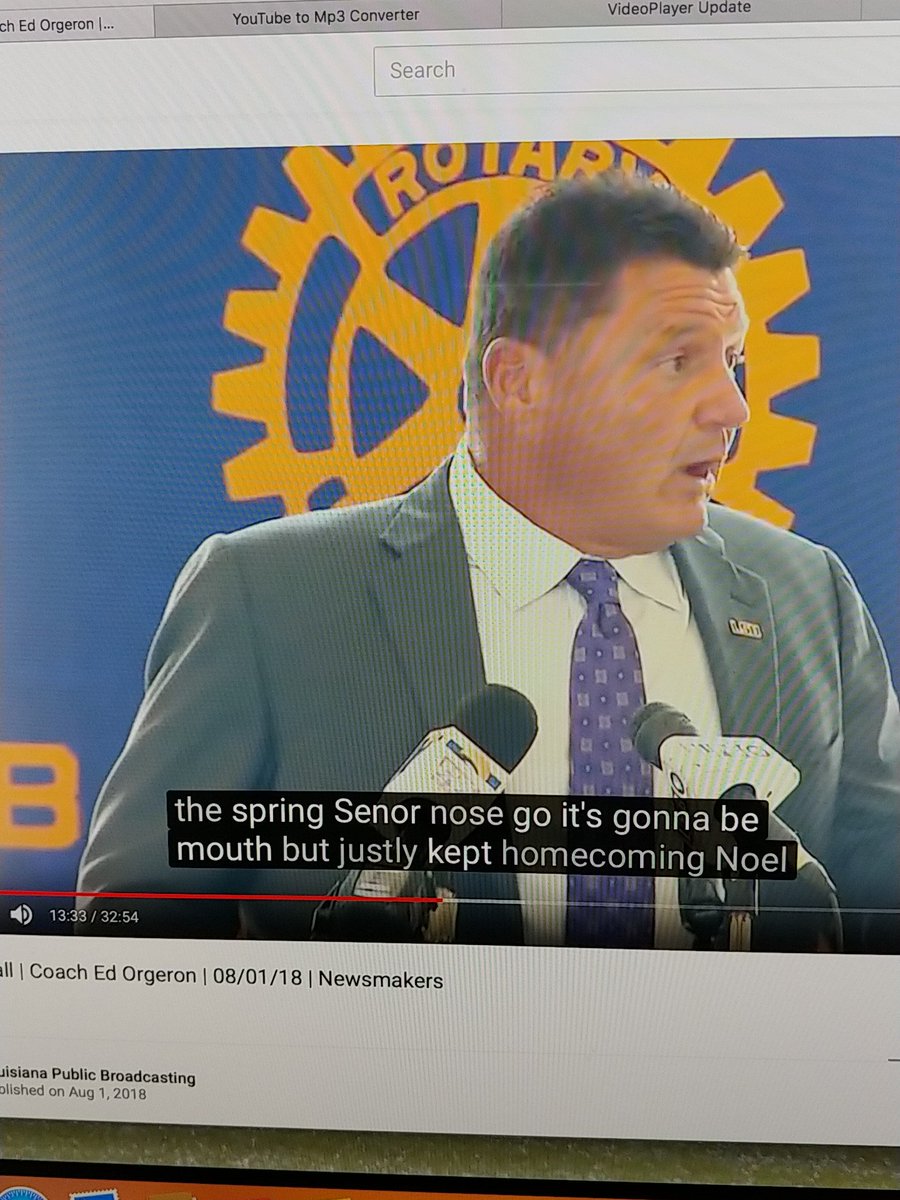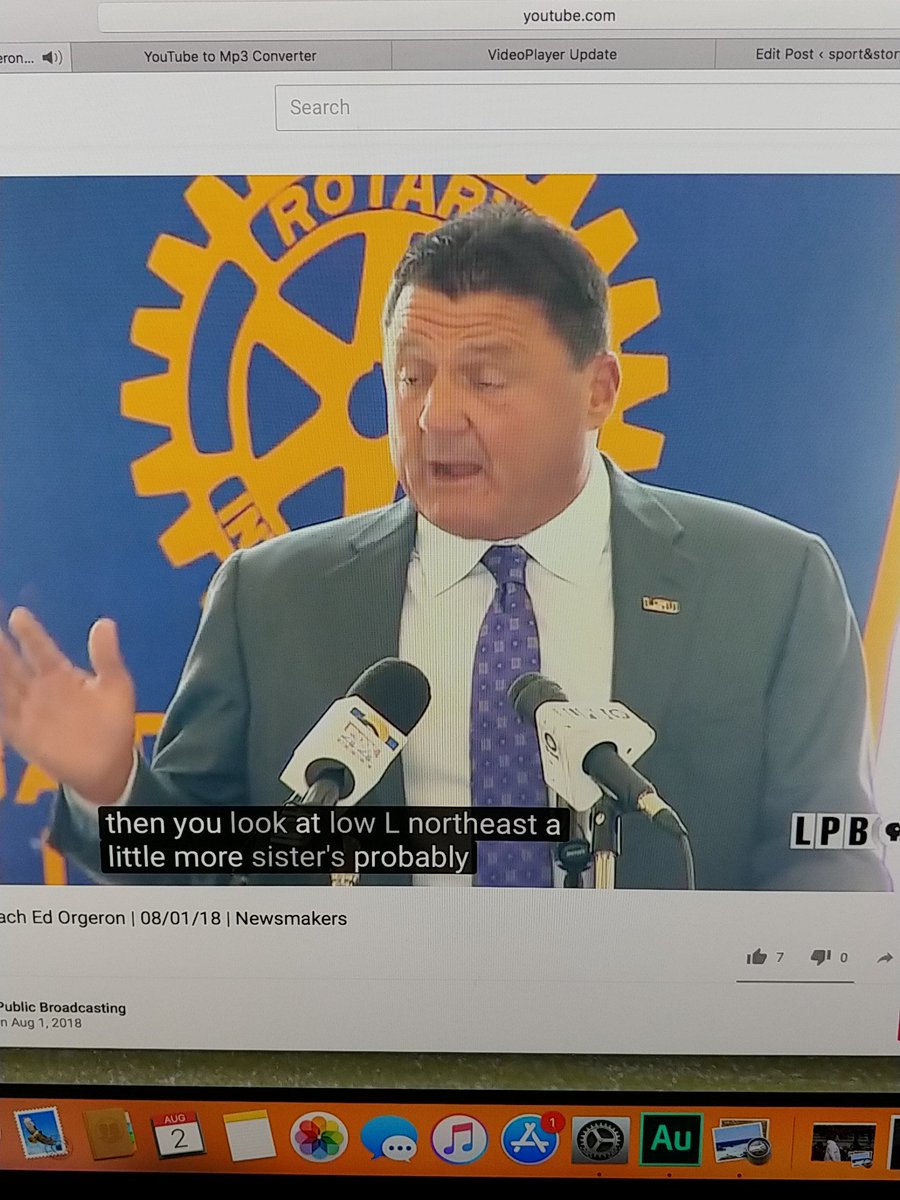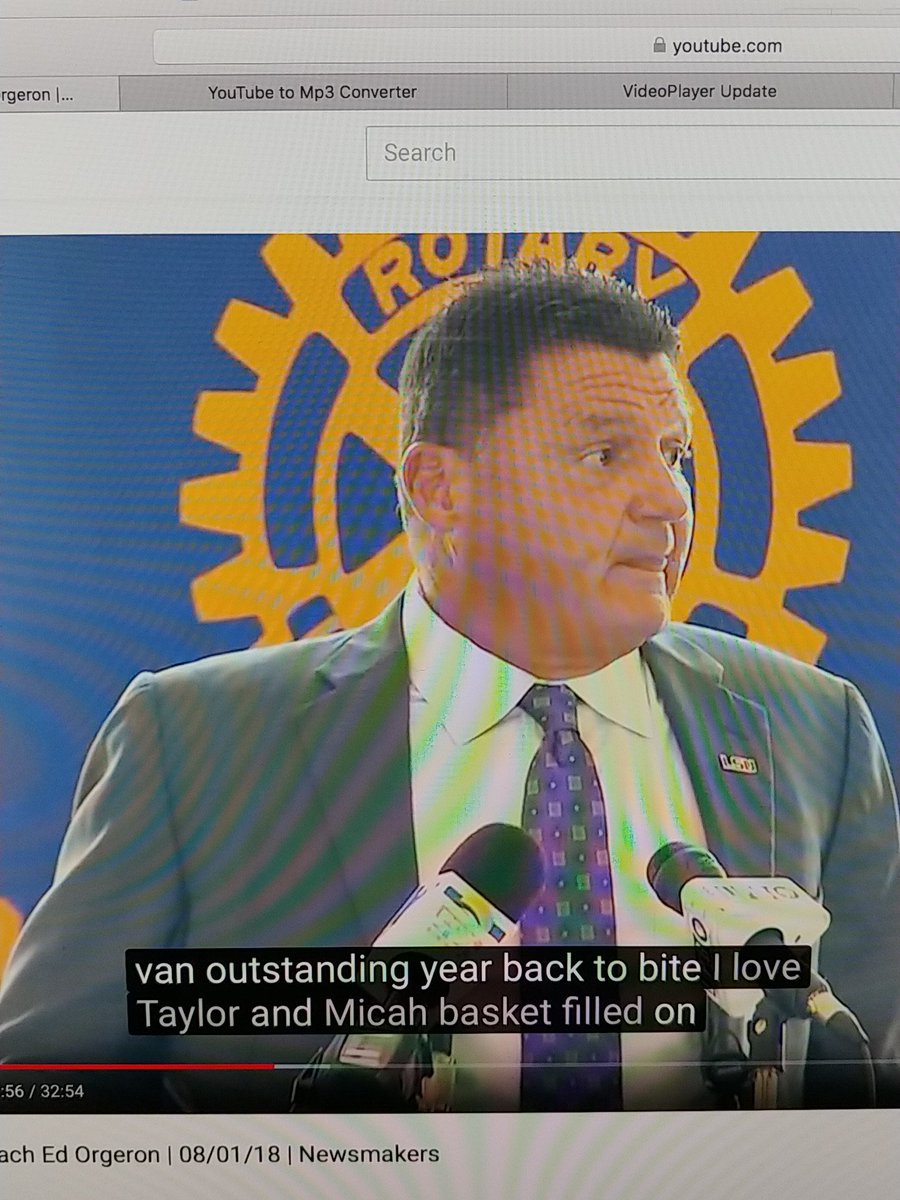 Luckily, it appears LSU players and reporters have trained themselves to understand Coach O without anyone trying to transcribe into text.
Read More
Louisiana online sports betting is officially live in the great state of Louisiana. Whether it is betting on who will win the SEC this year or the next New Orleans Saints football game... if you live in Louisiana, you can now do it from your mobile phone.