LSU TIGERS
LOOK: LSU unveils special Tiger Stadium tribute to military veterans
LSU joined what several other college stadiums have done around the country and paid tribute to military veterans.
Play Underdog For Heat-Celtics Game 6! Who ya got?
...
The school on Thursday unveiled a "Chair of Honor" to make room in the north end to honor those who have served their country.
Read More
Sports betting in Louisiana is officially live in the great state of Louisiana. Whether it is betting on who will win the SEC this year or the next New Orleans Saints football game... if you live in Louisiana, you can now do it from your mobile phone.
A plaque next to the "Chair of Honor" reads: "This unoccupied chair is in honor of those who are still Prisoners of War (POW) or Missing in Action (MIA) and symbolizes there will always be a place in this stadium awaiting their return."
There are plenty of traditions at Tiger Stadium and across college football, but this is one that everyone can support.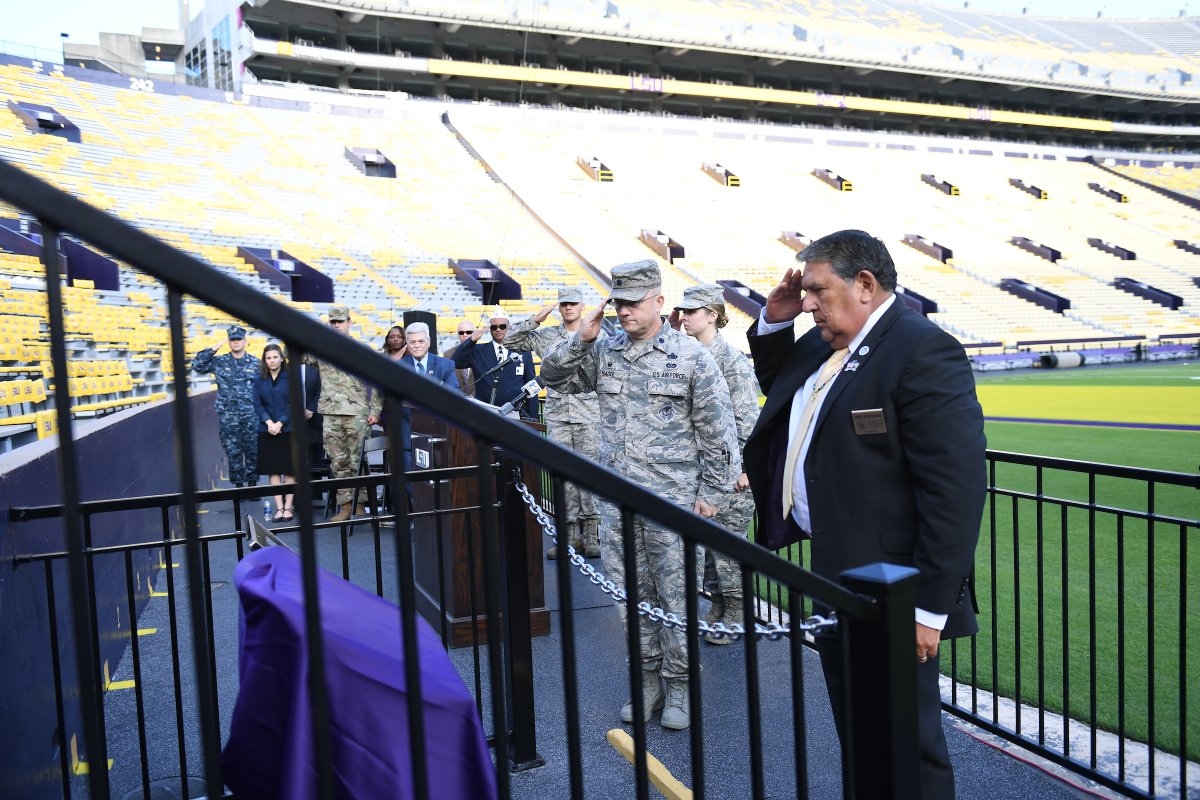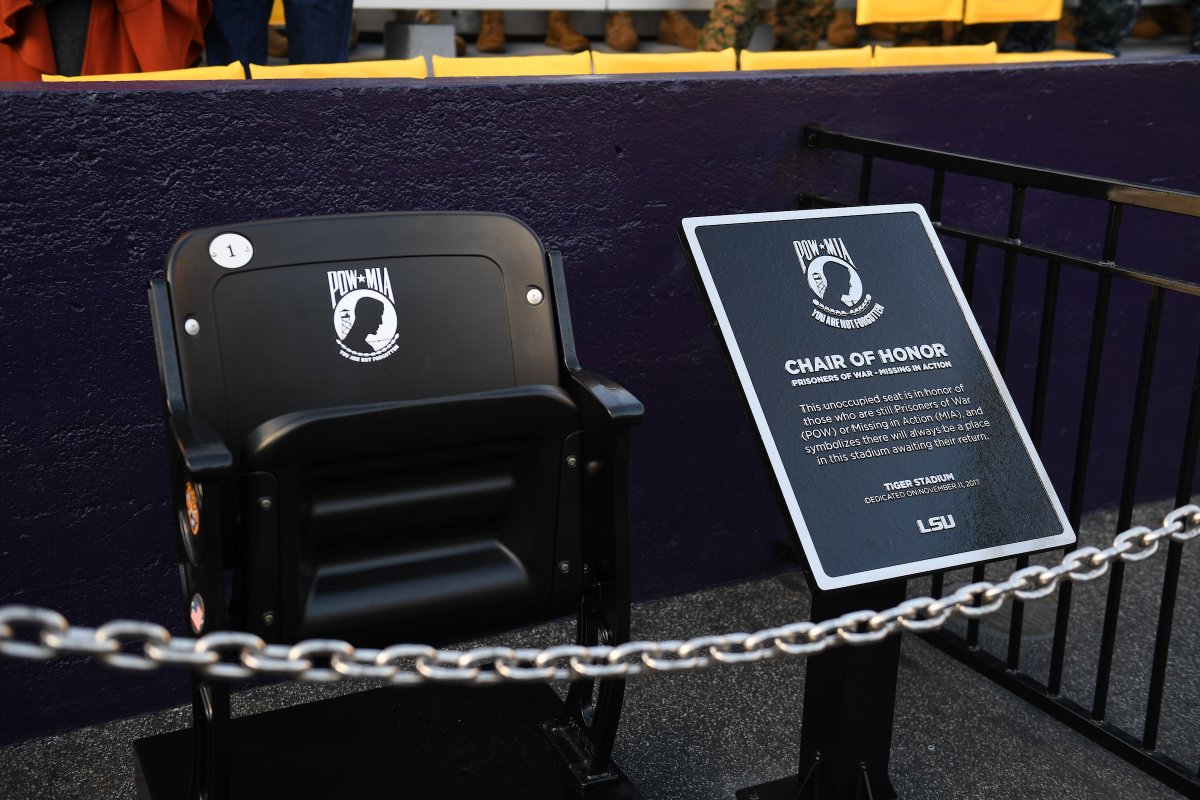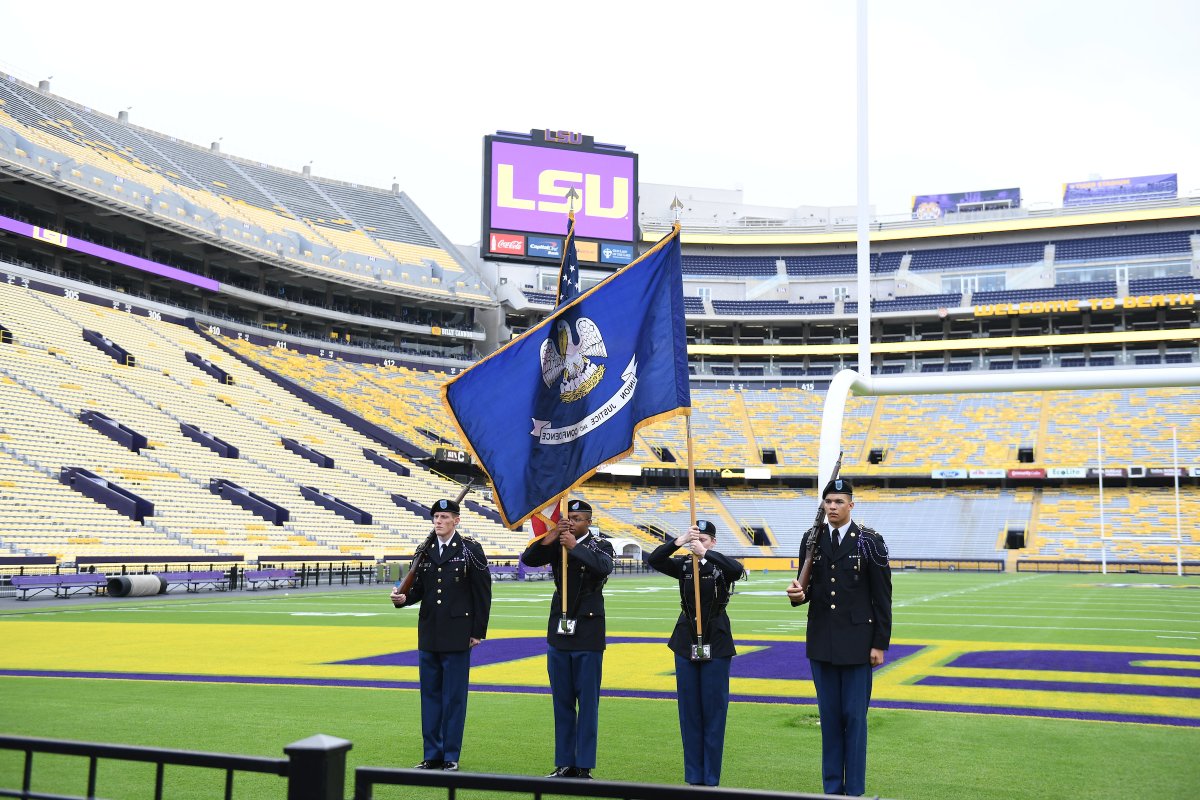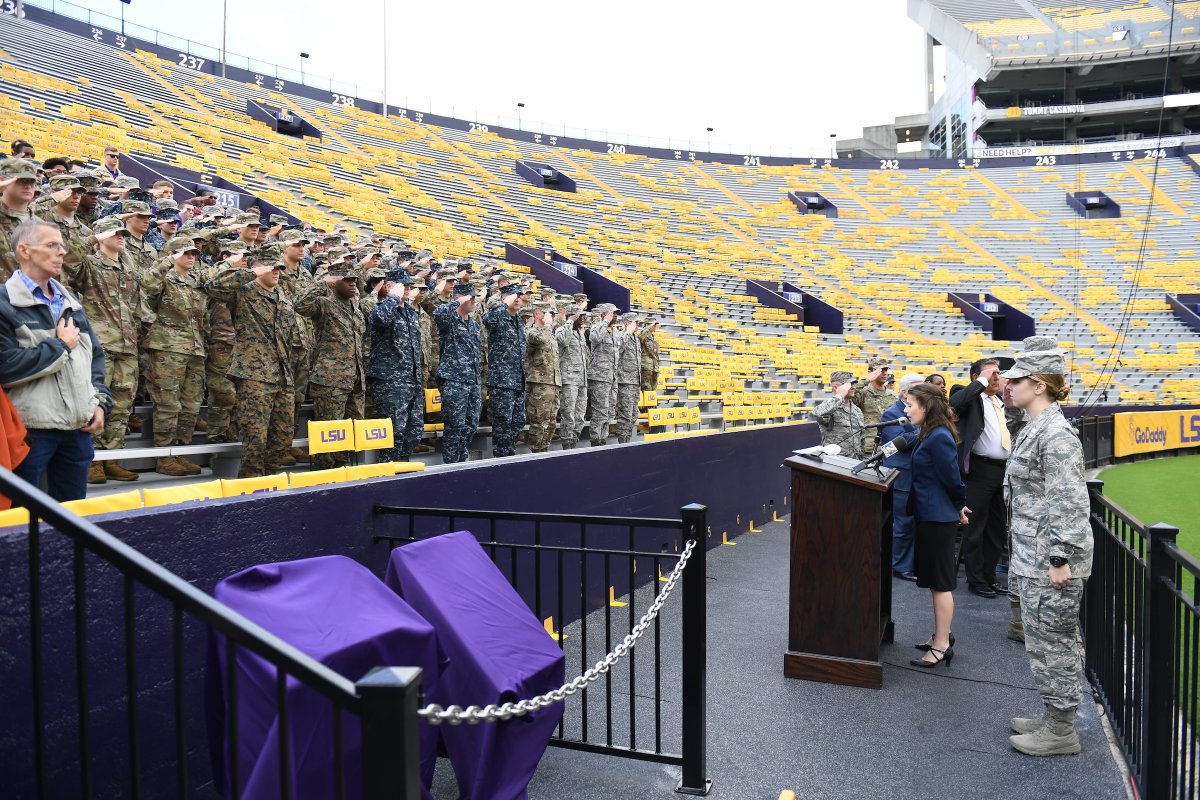 https://twitter.com/LSUfootball/status/928749577305579520