LSU TIGERS
LSU coaching search: David Pollack, Peter Burns discuss current SEC head coach as viable option
As the LSU coaching search continues, one name that hasn't been brought up as much as others, that maybe should be brought up, is Kentucky head coach Mark Stoops.
Stoops has led his team so far this season to a 6-1 record with victories over LSU and Florida. "SEC this Morning" host Peter Burns and ESPN college football analyst David Pollack, discuss the possibility of Stoops coming to Baton Rouge.

DRAFTKINGS LOUISIANA

Pre-Registration Bonus!

PRE-REGISTRATION
$100
BONUS
"Mark Stoops, I don't think he'd be a hot name at LSU, as far as 1, 2, 3 or 4, but let me ask you Peter Burns, I don't think you'd be upset if they got him, would you?" said Pollack.
Burns, who is a huge LSU fan, agreed that LSU should look seriously at Stoops.
"I've said that for weeks and (Chris) Doering can talk about that. Those 2 names off the list, if you went real big, Brian Kelly at Notre Dame because of the program that he's built and if you can get those recruits, but my goodness, Mark Stoops and what he has had the time to build under Mitch Barnhart has been fantastic as far as developing talent. I think it would be awesome to see that," said Burns.
It's not known where Stoops lands on the list of LSU Athletics Director Scott Woodward, if anywhere, but there's no doubt that this strong season has raised his profile nationally.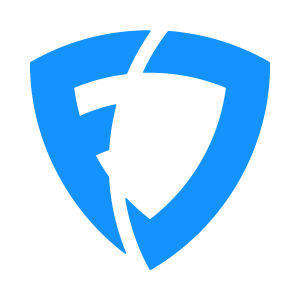 FanDuel Sportsbook
States: LOUISIANA
FANDUEL LOUISIANA
$100
PRE-LAUNCH BONUS
Read More
Sports betting in Louisiana is officially live in the great state of Louisiana. Whether it is betting on who will win the SEC this year or the next New Orleans Saints football game... if you live in Louisiana, you can now do it from your mobile phone.