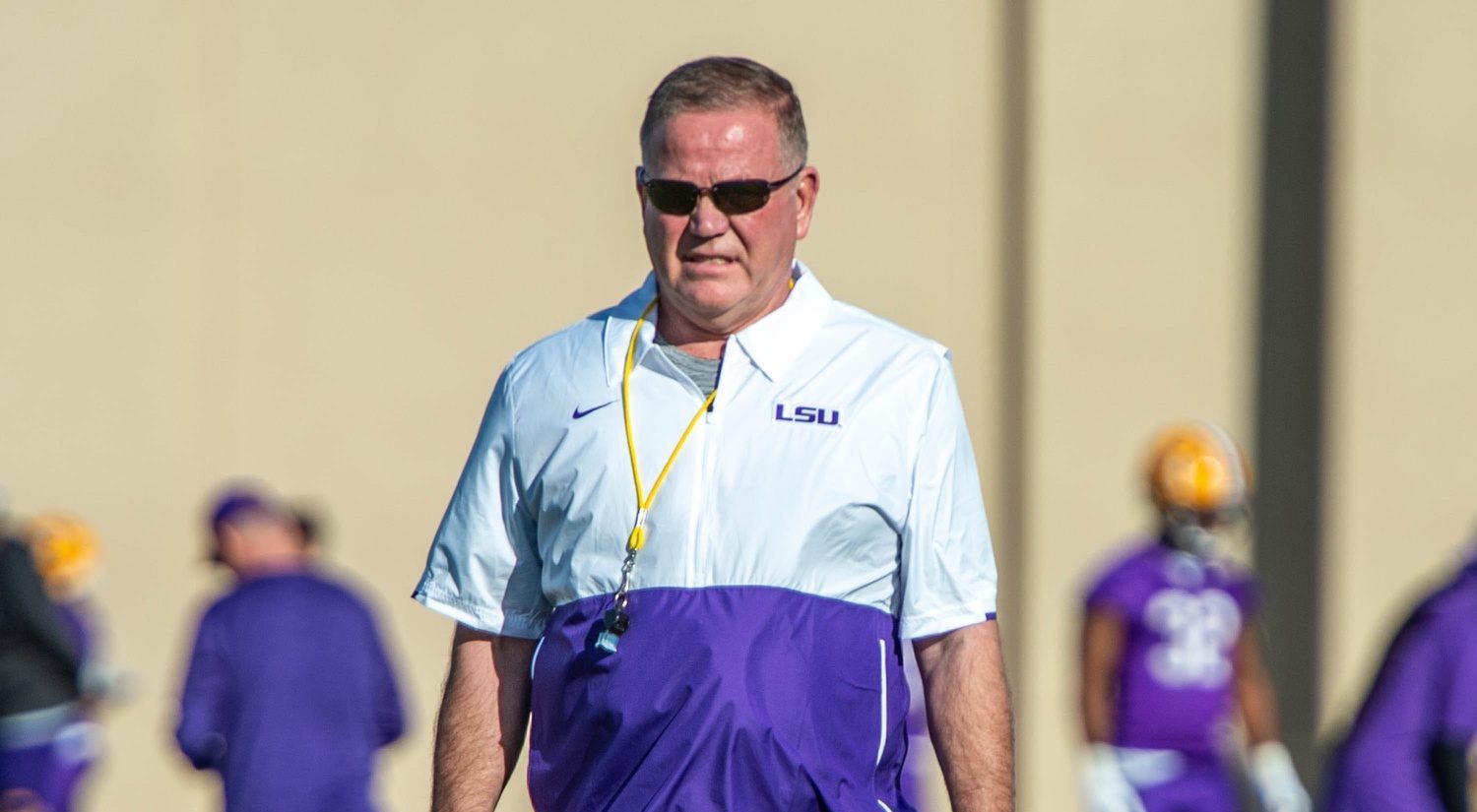 LSU TIGERS
Tell the Truth Monday: No one knows what to expect from LSU
Ed Orgeron is gone, but Tell the Truth Monday lives on.
It was Orgeron who instituted themes for each day during game weeks while he was the LSU head coach.
Each week began with Tell the Truth Monday, which was designed to keep the Tigers on an even keel regardless of what had happened the previous Saturday. Orgeron and his staff made it a point to keep the players humble by truthfully pointing out shortcomings in victories, and prevent them from being discouraged by pointing out good stuff that happened even in defeat.
Brian Kelly might not be continuing the tradition as he succeeds Orgeron, but we're going to keep the telling the truth in this space each Monday during the season.
Louisiana residents can take advantage of FanDuel's awesome season kickoff promo. This FanDuel college football promo code will generate the $150 reward on a $5 bet, win or lose. This is a rare offer with no potential downside that falls into the no-brainer category. As of today, LSU has a 3.5-point favorite over FSU in the upcoming game. Throw $5 on the good guys to win, and you'll get $150 instantly for becoming a new FanDuel user.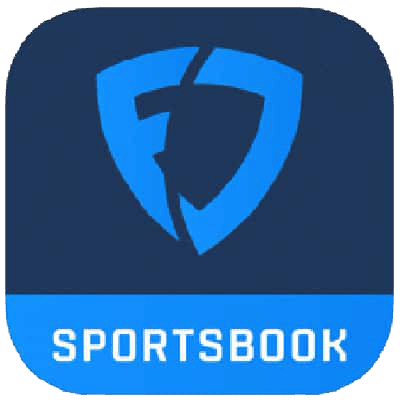 FanDuel Sportsbook
States: OH, MD, MA, LA, KS, NY, NJ, PA, IN, IA, WV, MI, VA, CT
21+ and present in a state with legal sports gaming. Gambling problem? Call 1-800-Gambler.
BET $5
GET $150
IF YOUR BET WINS!
As Kelly's first team prepares to open the season against Florida State on Sunday night in the Caesars Superdome, here's the truth: No one, including Kelly himself, knows what to expect from LSU in 2022.
That might not sound good for the Tigers, but it's not necessarily bad for them. It's simply the truth.
The last 2 seasons of Orgeron's tenure were so chaotic that at the very least, Kelly's presence should provide welcome stability. Kelly is starting his 32nd season as a college football head coach, and he generally has managed to avoid the type of non-football complications that contributed to the Tigers losing more games (12) than they won (11) in Orgeron's final 2 seasons.
Countless players left early for the NFL or entered the transfer portal in 2020 and 2021, and the losses had an impact.
Other players would periodically disappear for 1 game or 2 or 3, then occasionally reappear (or not) for undisclosed reasons — in addition to the more conventional absences due to injuries.
As a result, LSU often found itself short-handed, missing more starters than it could afford to lose against SEC opponents and taking the field with inadequate depth to survive the SEC gauntlet.
The truth is the short-handedness didn't go away with Orgeron. Kelly enters the season without his full complement of scholarship players, and at least 1 important player — top running back John Emery II — is suspended for the first 2 games, presumably for lingering academic issues that reportedly were the cause of him missing all of last season.
So far, the absences are situations that Kelly inherited. It seems likely that the program has passed a turning point, but the truth remains that returning stability to the program is a work in progress.
It will take another recruiting cycle or two, at least, for Kelly to build a complete roster and instill the discipline in the program necessary for true stability.
In the meantime, Kelly and his staff and players begin this season with the potential to do what neither of Orgeron's last 2 teams could do — win more games than they lose.
But the truth is that the margin for error is quite small.
If key players do start vanishing again, that potential won't be realized.
Even if the Tigers have better luck with player availability throughout this season, they still have a lot of uncertainty.
Will the rebuilt offensive line be stable and play consistently well? Will the quarterback be efficient enough to take advantage of a standout group of receivers and get by without a proven tight end? Will Emery miss just the 2 games?
Will inexperienced players be capable of providing quality depth on the defensive line? Will the rebuilt secondary mesh well together? How smoothly will the transition to the new coaching staff go?
We'll get our first sense of what these answers might ultimately be come Sunday night.
Though Florida State coach Mike Norvell has a 2-year head start on Kelly in his own rebuilding project, the Seminoles' 3-6 finish in 2020 and 5-7 finish last season suggest these programs are on relatively equal footing.