LSU TIGERS
LSU quarterback reportedly to enter the transfer portal
LSU has experienced a range of emotions this season between the win-loss record and Ed Orgeron's pending departure. Now there is news that a quarterback is set to leave the program.
LSU QB Myles Brennan is set to hit the transfer portal, a source told Sam Spiegelman of Rivals. Brennan is a fifth-year senior who suffered a left arm injury in August, and his return was deemed unclear. That cleared the way for Max Johnson to be the starter to begin the season.
Johnson completed 58.7 percent of his passes for 1,069 yards with 8 touchdowns and one interception last season. He played plenty in relief in a close loss at Texas A&M. Last season, Brennan played in just LSU's first 3 games, including much of his third game with the abdomen injury that forced him to miss the rest of the season.
Midway through last month, Orgeron offered the latest timeline on Brennan's return.
"He's progressing as expected," Orgeron said, per The Advocate. "I don't know if he's going to be available before the Alabama game that open week or not. That was our target date we had looked at. I don't know the status of that yet."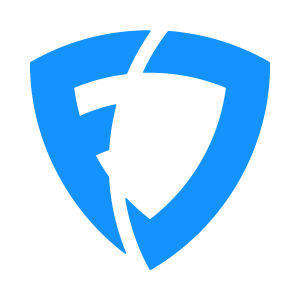 FanDuel Sportsbook
States: LOUISIANA
FANDUEL LOUISIANA
$100
PRE-LAUNCH BONUS
Read More
Louisiana online sports betting is officially live in much of the state. Louisiana joined the handful of other SEC football states with legalized sports betting in January 2022.