LSU TIGERS
Mike the Tiger dines on Auburn-inspired meal ahead of Saturday's game
The LSU-Auburn rivalry is affectionately known by some as the Tiger Bowl. That puts LSU live mascot Mike the Tiger in a tricky situation.
Mike (well, the people behind his official Twitter account) had some fun with this on the traditional Friday night pregame meal tweet.
"My dinner: inspired by Auburn football War Eagles, Plainsmen, 'Tigers.' You choose since they can't seem to," a tweet read accompanying three photos of Mike's AU-logo meal (below).
Mike was quite hungry for – let's say War Eagles/Plainsmen – as he cleaned up most of his dinner.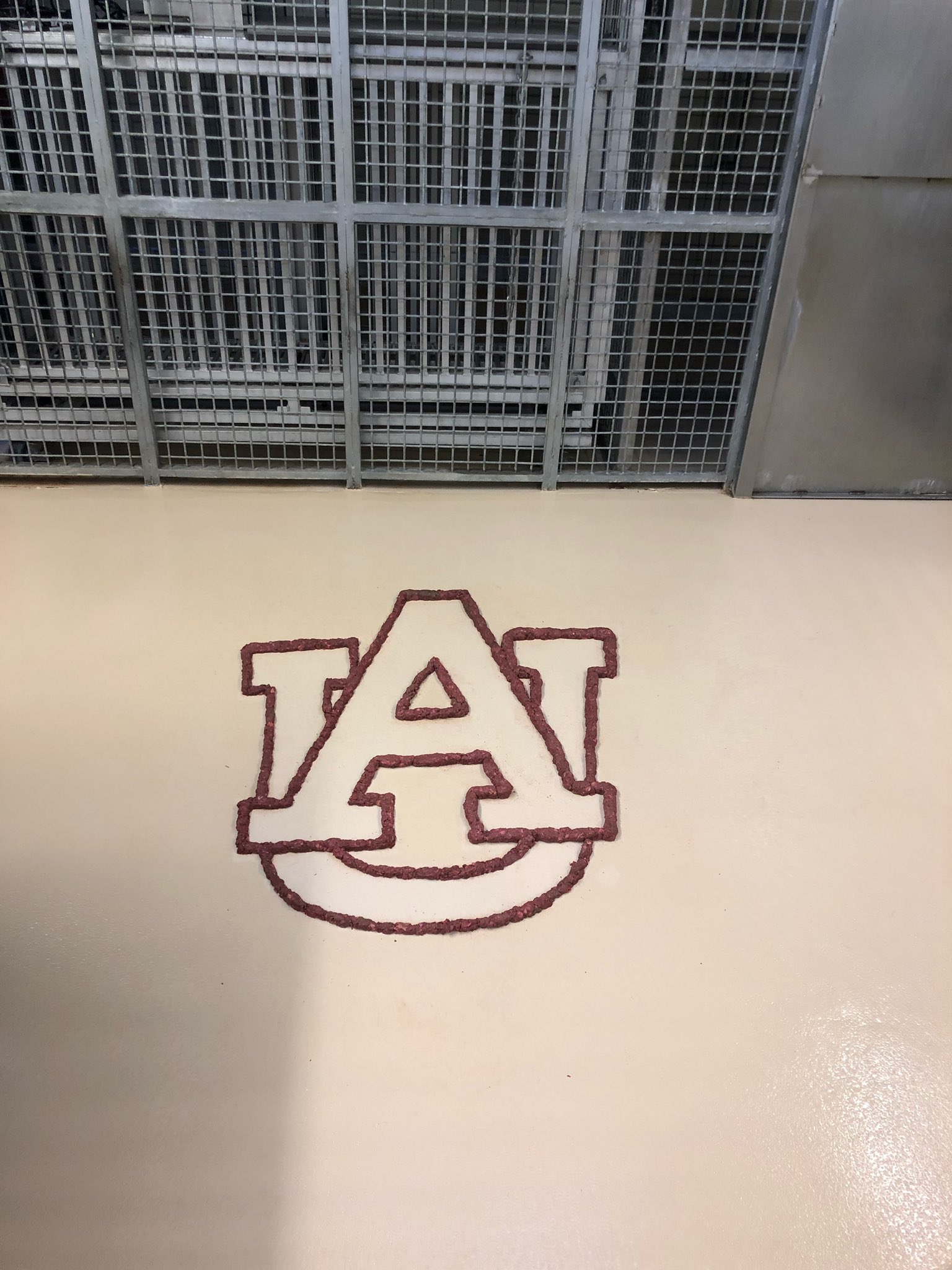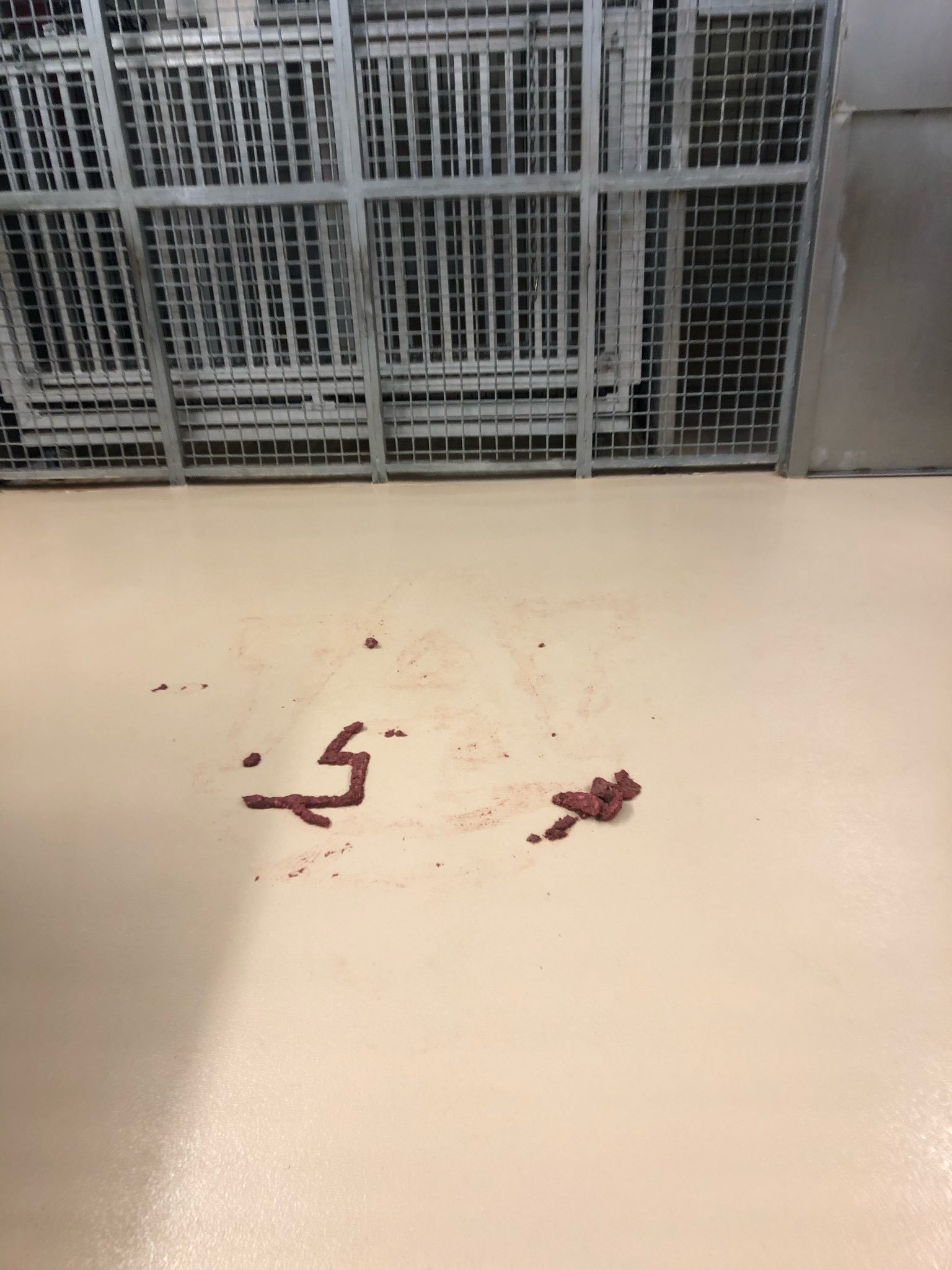 Auburn and LSU, meeting as two unranked teams for the first time since 1999, are set to kick off in the "SEC on CBS" showcase timeslot of 2:30 p.m. CT.