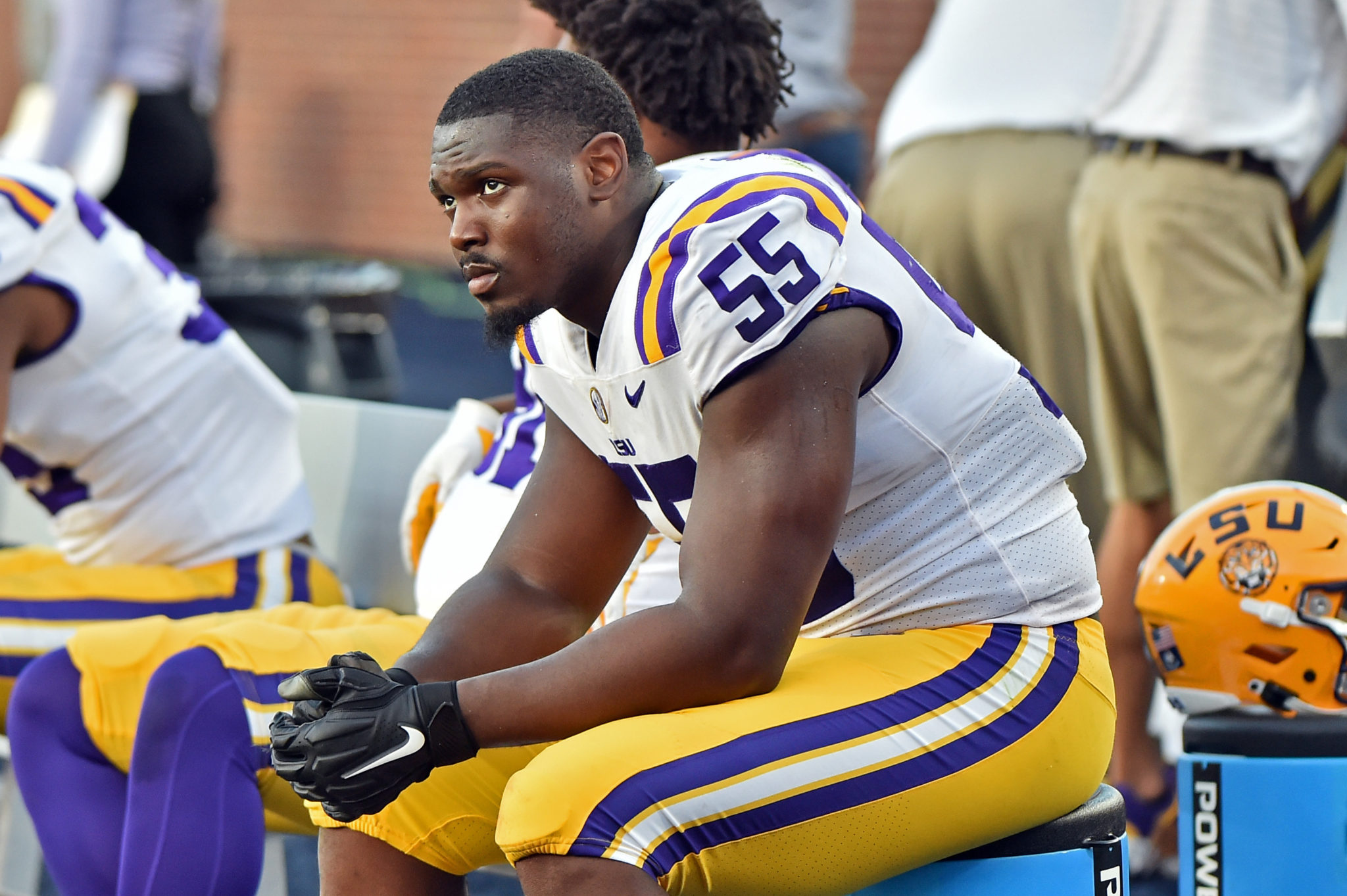 LSU TIGERS
Tell the Truth Monday: LSU-Alabama no longer a big deal
It was just 4 Novembers ago that Ed Orgeron famously said, "We comin'."
His LSU team had just lost at Alabama, 24-10. It was Orgeron's first game against the Tide as the full-time replacement for Les Miles. He had lost to them a year earlier as the interim head coach.
The latest lost was the Tigers' 7th consecutive loss to Alabama. The lack of competitiveness against the Tide was getting really old around Baton Rouge.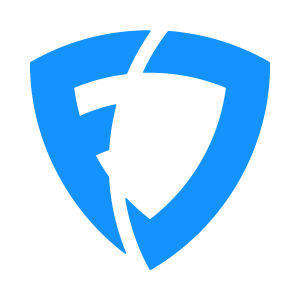 FanDuel Sportsbook
States: LOUISIANA
FANDUEL LOUISIANA
$100
PRE-LAUNCH BONUS
Orgeron's point was that his team and his program were growing and as a result the losing streak wasn't going to grow much longer.
He was right.
LSU and Orgeron did lose to the Tide again in 2018 as the streak reached 8, but the Tigers kept on comin'.
In 2019 they ended the losing streak with a shootout victory in Bryant-Denny Stadium on their way to a national championship.
LSU was indeed comin'.
And then, just like that, it went.
LSU was embarrassed by Alabama in Tiger Stadium on its way to a 5-5 record last season.
It's 4-4, 2-3 in the SEC and a 4-touchdown underdog against the Tide on Saturday in Bryant-Denny.
And this is Tell the Truth Monday, Alabama week edition.
And the truth is that Alabama-LSU just isn't a big a deal – and it ain't No. 3-ranked Bama's fault.
It was less than 10 years ago that CBS started using its prime-time selection on LSU and Alabama before the season even started, rightfully being confident that the West division powerhouses would provide the most attractive SEC game of the season.
They haven't done that in a while.
The networks usually divvy up the SEC broadcasts 12 days before games, but they have the option to wait until 6 days beforehand in order to make better decisions.
Last week CBS postponed its decision on which game to broadcast at 3:30 p.m. ET on Nov. 6 because it wanted to have a clearer picture of its options.
Translation: It was hoping someone would step up this past Saturday and give it a better option than televising LSU.
Auburn came through by knocking off then-No. 10 Ole Miss on Saturday night. So on Sunday, the network opted for No. 12 Auburn at No. 13 Texas A&M, leaving ESPN with two options for its noon and 7 p.m. time slots.
Alabama and LSU were spared the ignominy of the early time slot – which the Tigers have occupied twice already this season, including the game against Florida for crying out loud – when ESPN chose to put Missouri and No. 1 Georgia in the early slot.
So Ed Orgeron's final game against Alabama will be in primetime on ESPN.
But as LSU-Alabama games go – and as SEC night games in general go – this isn't a big deal.
The final score might well serve as a reminder of how far the Tigers have fallen in the last 2 years and why Orgeron's tenure will end as soon as this season does.
The truth on this Tell the Truth Monday is that LSU has become just another SEC team, just another SEC program.
It's no longer comin' – and this team is goin' nowhere.
Perhaps some time in the not-so-distant future, the new Tigers coach – whoever he winds up being – will have a "we're comin'" moment of his own, and then field a team that proves him right in games against the Tide and others that make LSU-Alabama must-see-TV once again.
But until then, the attractiveness of any LSU game is based strictly the attractiveness provided by who the opponent is.

DRAFTKINGS LOUISIANA

Pre-Registration Bonus!

Read More
Louisiana sportsbooks are up and running. Residents in the state can now signup at one of the various sportsbook operators and begin betting on NFL, college football, NBA and more.