MISS STATE
Mississippi State reveals 'Flying M' throwback uniforms for homecoming
For homecoming week, Mississippi State is bringing back a classic logo — the Flying M.
The Bulldogs are set to host Vanderbilt for their homecoming game on Nov. 7, and on Thursday, the team announced that it will be wearing throwback uniforms for that matchup. And that includes helmets with the Flying M logo, which was used during a six-year period during the late 1960s and early '70s, according to the school's official announcement.
The Flying M came from the university's "close ties to the United States' space program and America's drive to land the first man on the moon," per the release.
"I think that for guys that actually wore the uniform back in 1966-71, to see it again in 2020 will bring back a bunch of memories," Mississippi State director of football equipment Preston "Stick" Rogers said in a statement. "To be able to relive that, to bring that history back and showcase it in the modern era, will be huge."
Along with the white helmets featuring that logo, the Bulldogs will be wearing maroon tops and white pants for the game. Here's a preview of what the combination will look like: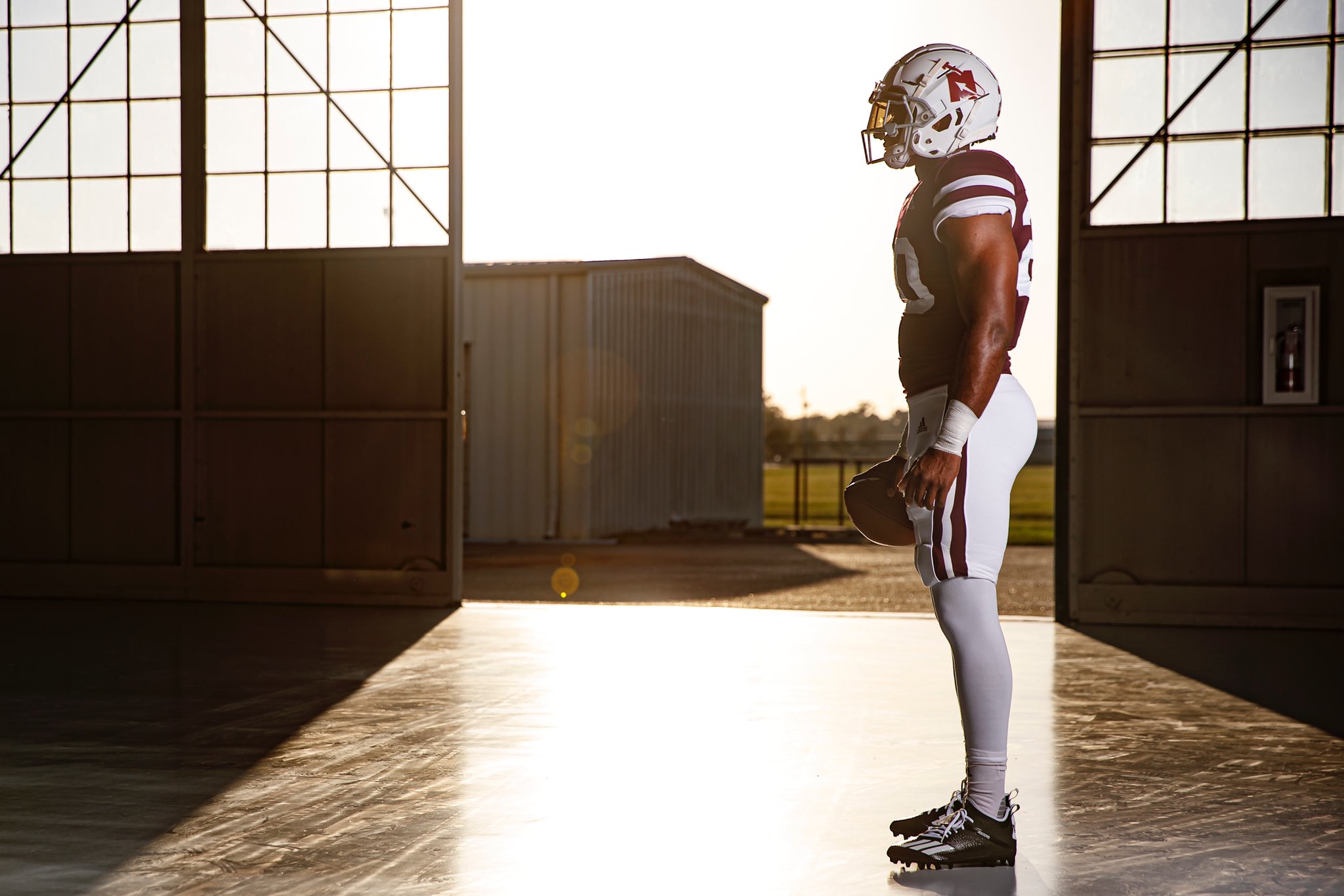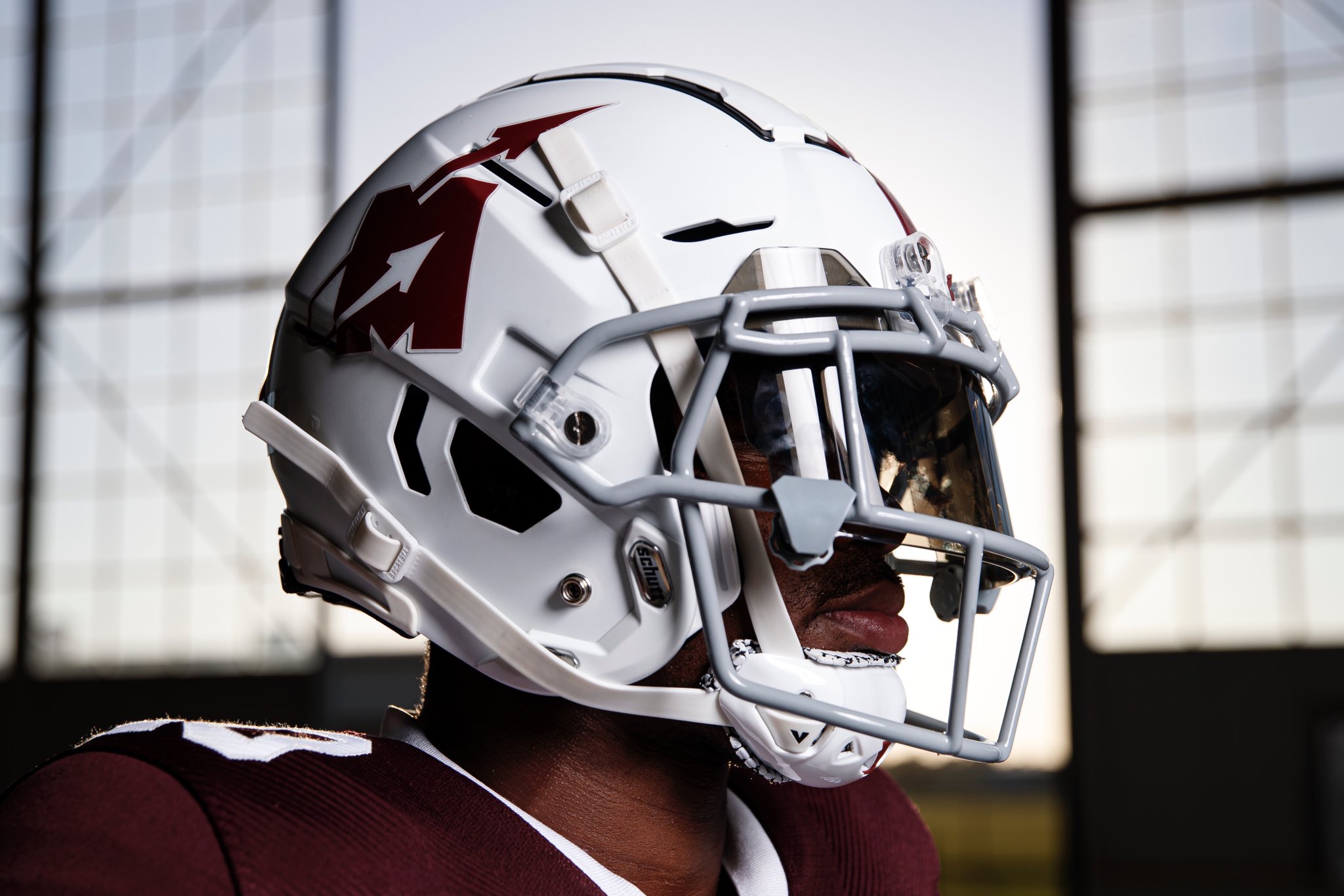 To the Maroon and Back!

//#HailState pic.twitter.com/HSsT7pm2PO

— Mississippi State Football (@HailStateFB) October 22, 2020
Mississippi State and Vanderbilt will kick off at 4 p.m. ET on SEC Network on Nov. 7.