Former Mizzou QB Chase Daniel released by Eagles
After one year in Philadelphia, former Missouri QB Chase Daniel is on the move again.
The Eagles announced that they had released Daniel, which the quarterback had requested following the news of the team signing Nick Foles to be the backup to Carson Wentz.
The team's executive vice president of football operations issued a statement praising Daniel's veteran presence last season.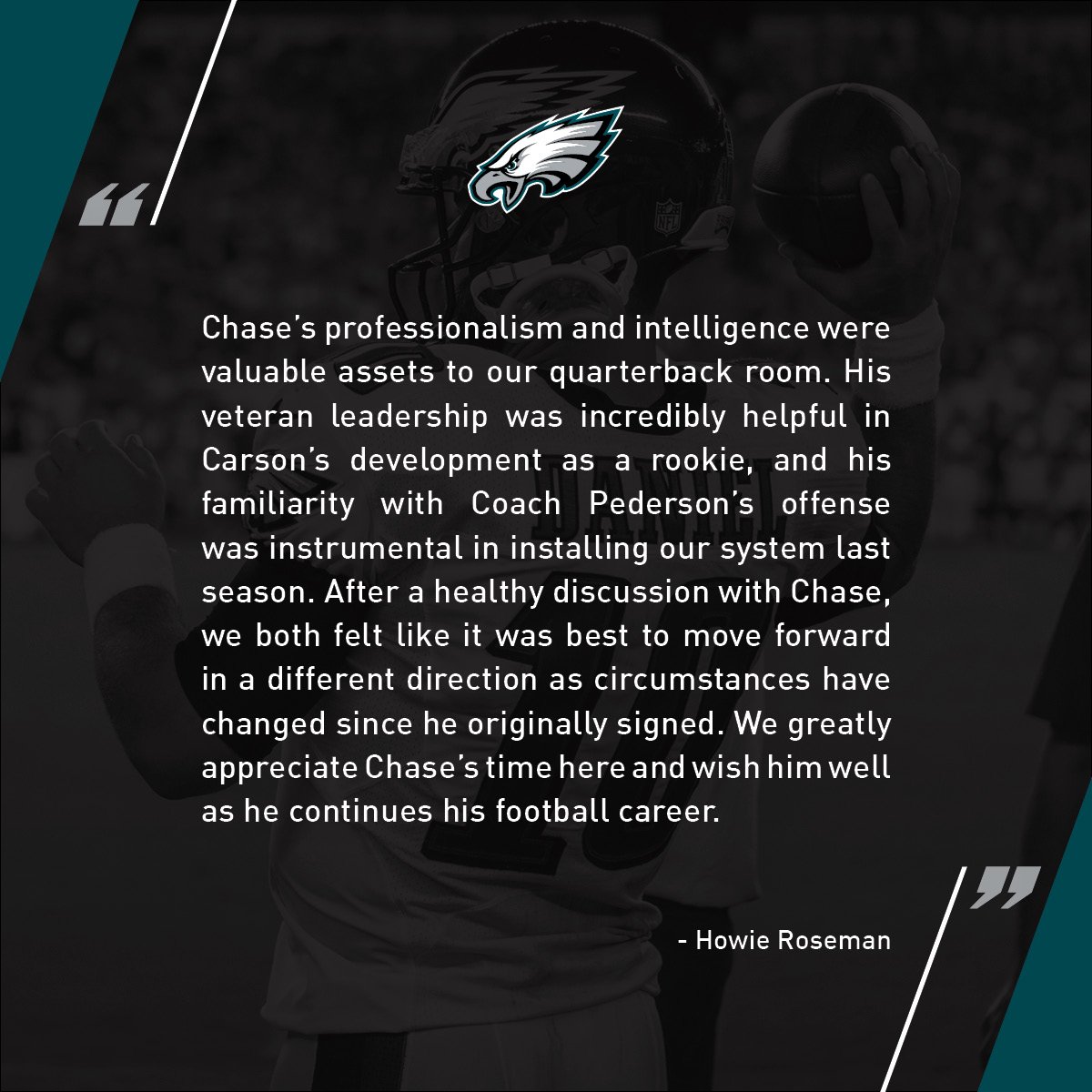 Daniel has been in the NFL since 2009, when he signed with Washington as an undrafted free agent. Since then, he has bounced around to New Orleans, Kansas City and Philadelphia. Roughly a year ago, Daniel signed a three-year, $21 million deal with the Eagles. Daniel is 51-of-78 for 480 yards, a touchdown and an interception in his pro career.