MIZZOU
Missouri defensive back T.J. Warren confirms his transfer from program
When Missouri hits the field for spring practice in the coming days, their defensive backfield will be down a man.
Rising redshirt junior T.J. Warren has in fact decided to leave the program to pursue other opportunities. News of his transfer was first reported two weeks ago.
After redshirting in 2015, Warren was featured regularly in Barry Odom's defensive backfield — although he was not listed on the team's two-deep by the end of last season.
Warren not only confirmed the news of his departure, he wrote this note to Missouri on his way out of the program: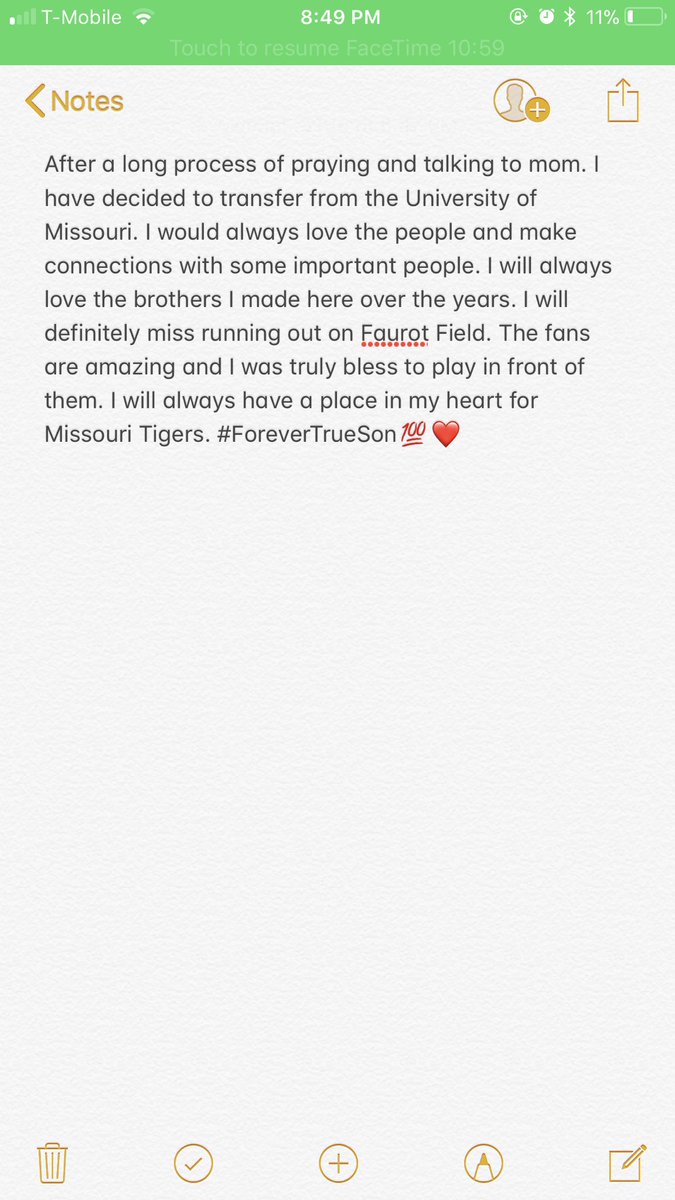 https://twitter.com/savage_teejayy/status/970854786571620352