Mizzou lands commitment from 2018 DB out of Florida
The Missouri Tigers are riding high right now, rebounding from a 1-5 start to even their record at 5-5 heading into the last two games of the season.
As the Tigers chase bowl eligibility, they also have been having more success on the recruiting trail, as evidenced by Sunday night's addition to their 2018 class.
As you can see below, 3-star DB Jarvis Ware out of Florida announced his commitment to Mizzou on his Twitter page on Sunday night:
https://twitter.com/WareJarvis/status/929854482892165120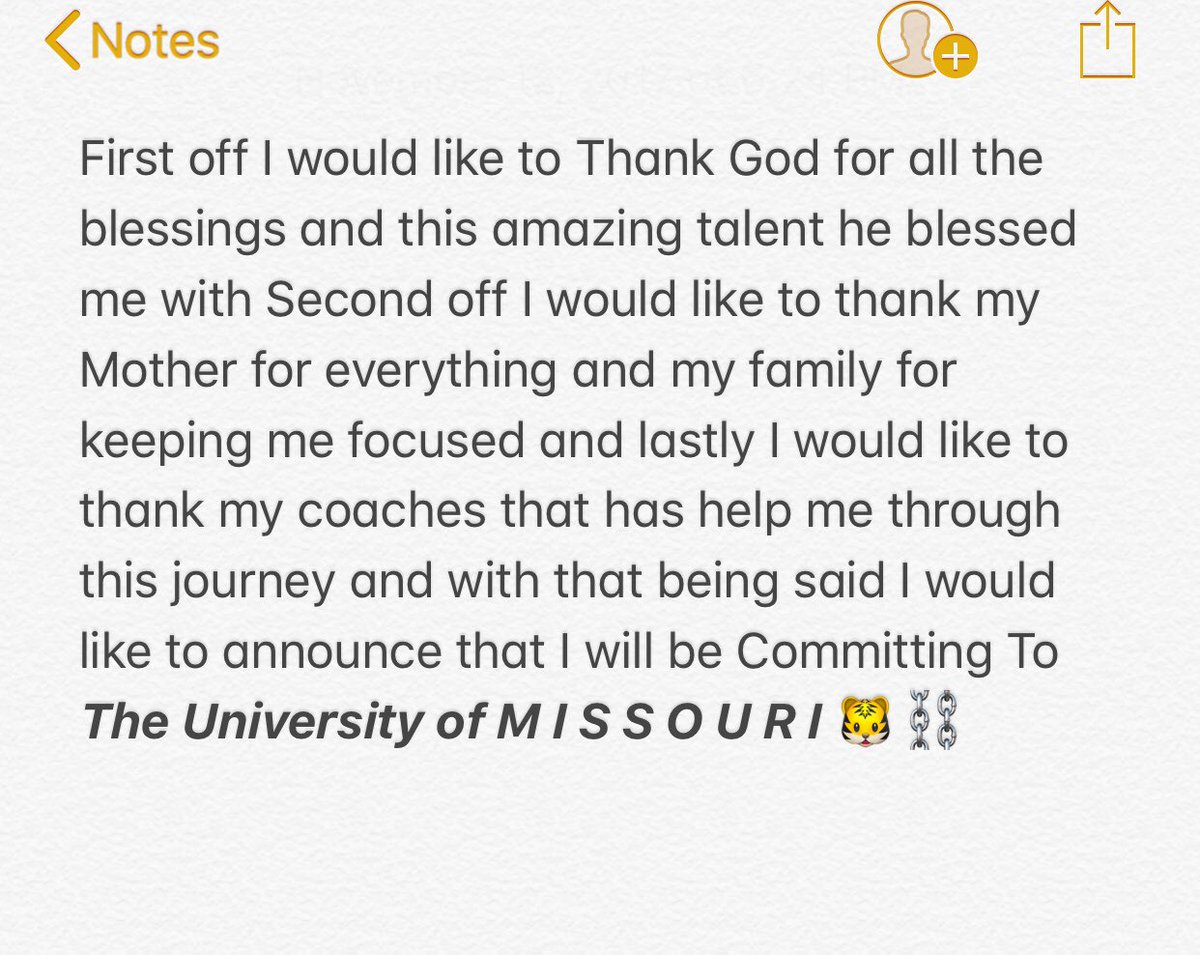 Dipping into Florida to get recruits is exactly what the Tigers need to do to compete in the SEC, so Sunday's commitment was a big one for the program.
According to the 247Sports composite, Ware is the No. 160 corner in the class of 2018 and the No. 266 overall recruit from the state of Florida.
The Tigers now have 12 players in their 2018 class, which ranks No. 13 in the SEC and No. 66 nationally. If the team wins another game and qualifies for a bowl game, though, more success is sure to follow.