MIZZOU
Mizzou picks up first 2021 commitment from in-state defensive tackle
The 2021 recruiting cycle is going to be a huge one for new Mizzou coach Eliah Drinkwitz, as it will be his first full year with the Tiger program.
On Sunday, he added his first player in the 2021 class, going into St. Louis to land a 3-star defensive tackle prospect.
As you can see below, Mekhi Wingo announced via Twitter that he was committing to Drinkwitz and the Mizzou team:
COMMITTED #NewZou pic.twitter.com/YGrGNKNMdY

— mekhi wingo (@WingoMekhi) January 19, 2020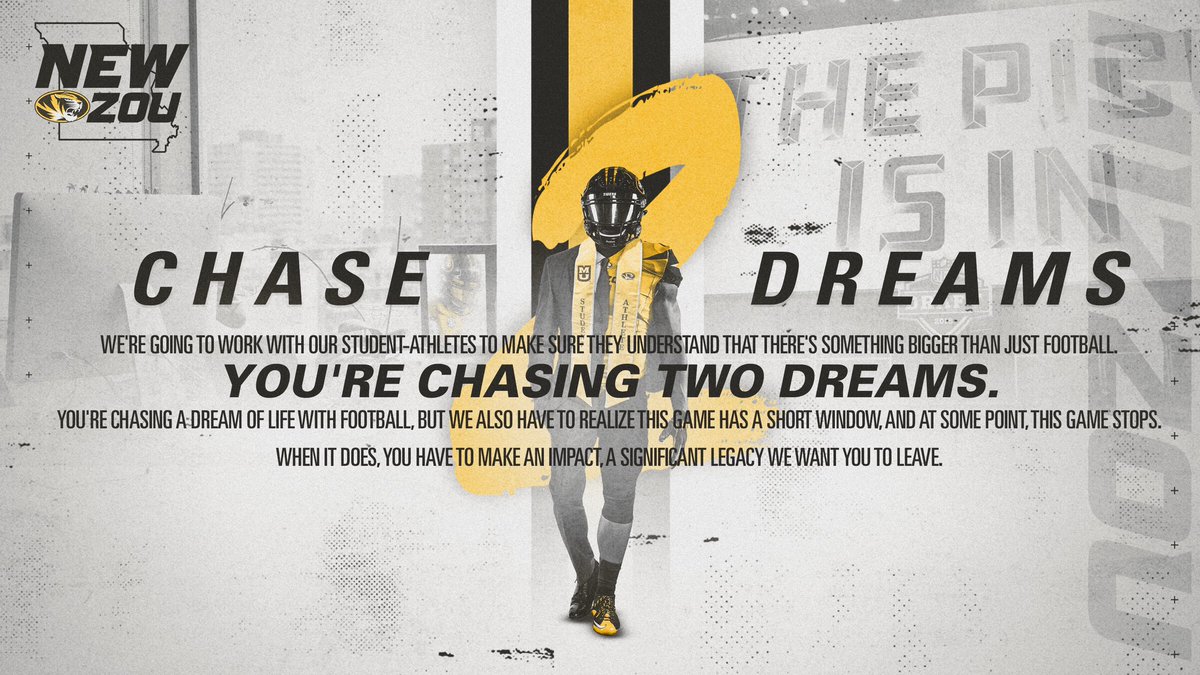 Per the 247Sports composite rankings, Wingo is the No. 52 defensive tackle in the 2021 recruiting class and the No. 12 overall recruit from the state of Missouri.
The Tigers now have one player in their 2021 recruiting class, which currently ranks No. 46 nationally and No. 10 in the SEC, per 247Sports.
Below, check out some of Wingo's high school highlights, courtesy of Hudl: