OLE MISS
Ole Miss vs. Georgia Tech: Final thoughts and a prediction
Ole Miss is one of the luckier teams in the nation — it has weeks to get right and make tweaks with lower-level opponents before it opens conference play. That is especially advantageous because of the number of transfers and the transition this team opened the season with.
Standing at 2-0 with victories over Troy and Central Arkansas, the Rebels face more out-of-conference competition as they travel to Atlanta to face the Georgia Tech Yellow Jackets.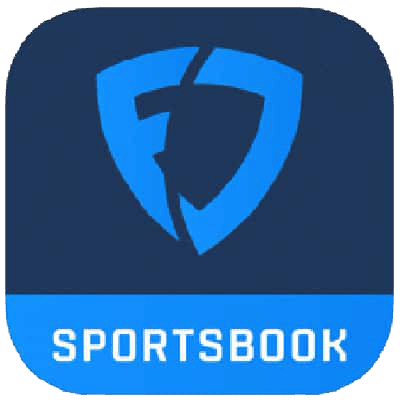 FanDuel Sportsbook
States: LA, KS, NY, TN, NJ, PA, IN, IA IL, WV, MI, CO, VA, AZ, CT
NEW USERS!
$1,000
NO-SWEAT BET
Quarterback decision time
This game will be the 1st in which we see where Ole Miss really wants go at quarterback. Head coach Lane Kiffin made clear that his intentions were to allow each signal-caller to start once, then look at the film and decide whom to roll with for the remainder of the season. That was complicated a bit by the injury to Luke Altmyer during the Central Arkansas game. But Kiffin has since clarified that Altmyer is fine, and it doesn't seem like that is going to alter the timetable for when Ole Miss decides on a quarterback — which is set for this week.
Will the Rebels go with the upside of Jaxson Dart or the extra year of experience in Oxford that Altmyer has (though both quarterbacks are pretty close in overall experience, which isn't much)?
The answer will lie in who takes the snaps after kickoff. Of course, there's always a chance the team could go back and forth throughout the season depending on how well expectations are met — several teams have done that. But history has shown it's best to make a decision and stick with it, as opposed to hindering the progress of 2 players who still need development by constantly switching off.
What to expect out of Georgia Tech
Georgia Tech was huge favorite over Western Carolina last week. And while the Yellow Jackets got their 1st win of the season, they failed to cover a 24.5-point spread against a team they should have beaten by a larger margin than 35-17.
The team was lackluster on both sides of the ball, outgained by the Catamounts 408-343. The Yellow Jackets' defense gave up 271 passing yards and 137 rushing yards. Quarterback Jeff Sims had a forgettable outing, completing 8 of 17 passes for 100 yards and 1 interception. Running back Dontae Smith's 102 rushing yards serving as the only real highlight of the day, on top of Georgia Tech's 3 interceptions — which may have saved the Yellow Jacketsfrom getting beaten by an opponent that never should have been able to hang with them.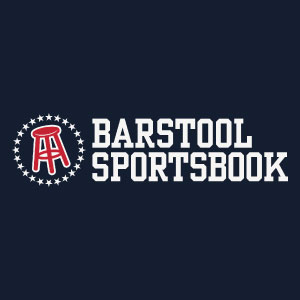 Barstool Sportsbook
STATES: LA, CO, IL, IN, MI, NJ, PA, VA, TN, AZ, IA, WV
SIGNUP BONUS
$1,000
RISK-FREE
Final prediction: 41-10, Ole Miss
Georgia Tech's offense as a whole looks abysmal outside of some success on Smith's end, but he can't do it all himself. The Yellow Jackets are outmatched in every facet of the game here, and in each of head coach Geoff Collins' 3 seasons with the team, they have ranked 95th or worse in total points per game and 101st or worse in passing yards allowed per contest.
Between some of the potential the Rebels have shown in the passing game that they can build off of as they continue to work out some kinks, and having one of the best backfields in the nation, this should be expected to be nothing other than a blowout win.