OLE MISS
Ole Miss lands commitment from 2020 defensive end out of Tennessee
The Ole Miss Rebels got off to a slow start in the 2020 recruiting cycle, but that has changed early in June.
Since the calendar flipped from May, the Rebels have landed four commitments, nearly doubling the size of their 2020 class in only nine days.
On Sunday afternoon, 3-star DE Luke Shouse, a Tennessee native, became the ninth player in the 2020 class. As you can see below, he announced his decision via Twitter:
https://twitter.com/ShouseLuke/status/1137804271578222592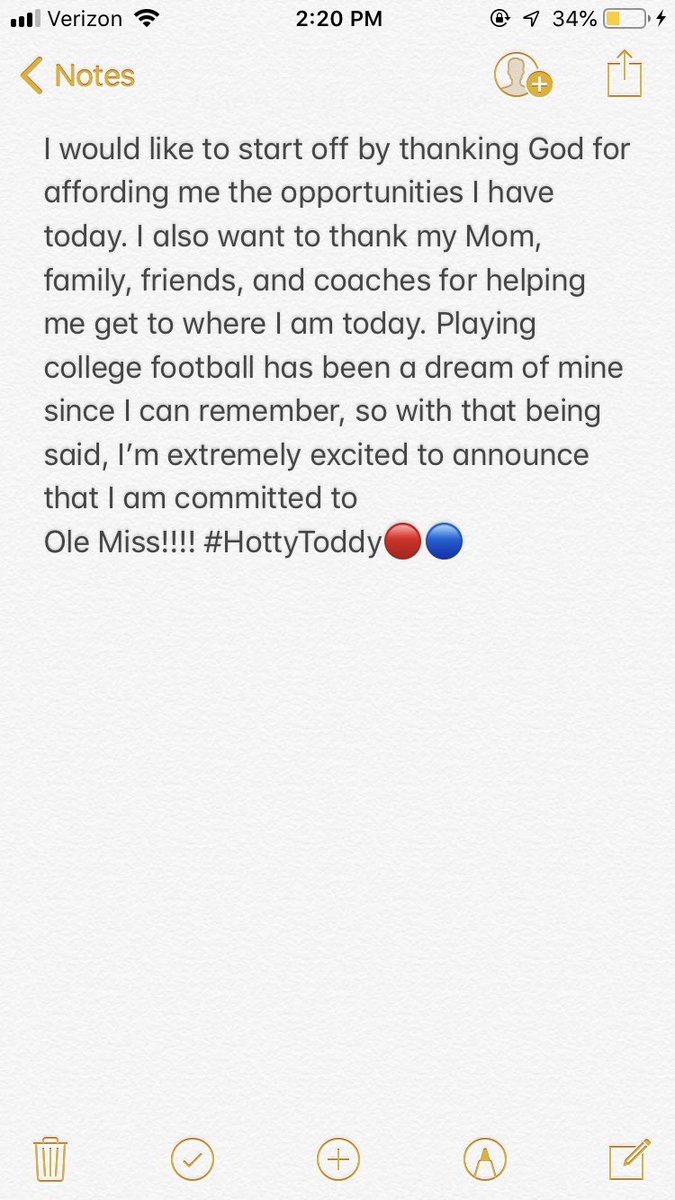 Per the 247Sports composite, Shouse is the No. 99 strong-side defensive end in the class of 2020 and the No. 54 overall recruit from the state of Tennessee.
The Rebels now have nine players in their 2020 recruiting class, which currently ranks No. 28 in the country and No. 10 in the SEC, per 247Sports.
Below, check out some of Shouse's high school highlights, courtesy of Hudl: