SEC
5 SEC alumni are 2017 Pro Football Hall of Fame semifinalists
As many as five former SEC football players could be among the next class inducted into the Pro Football Hall of Fame.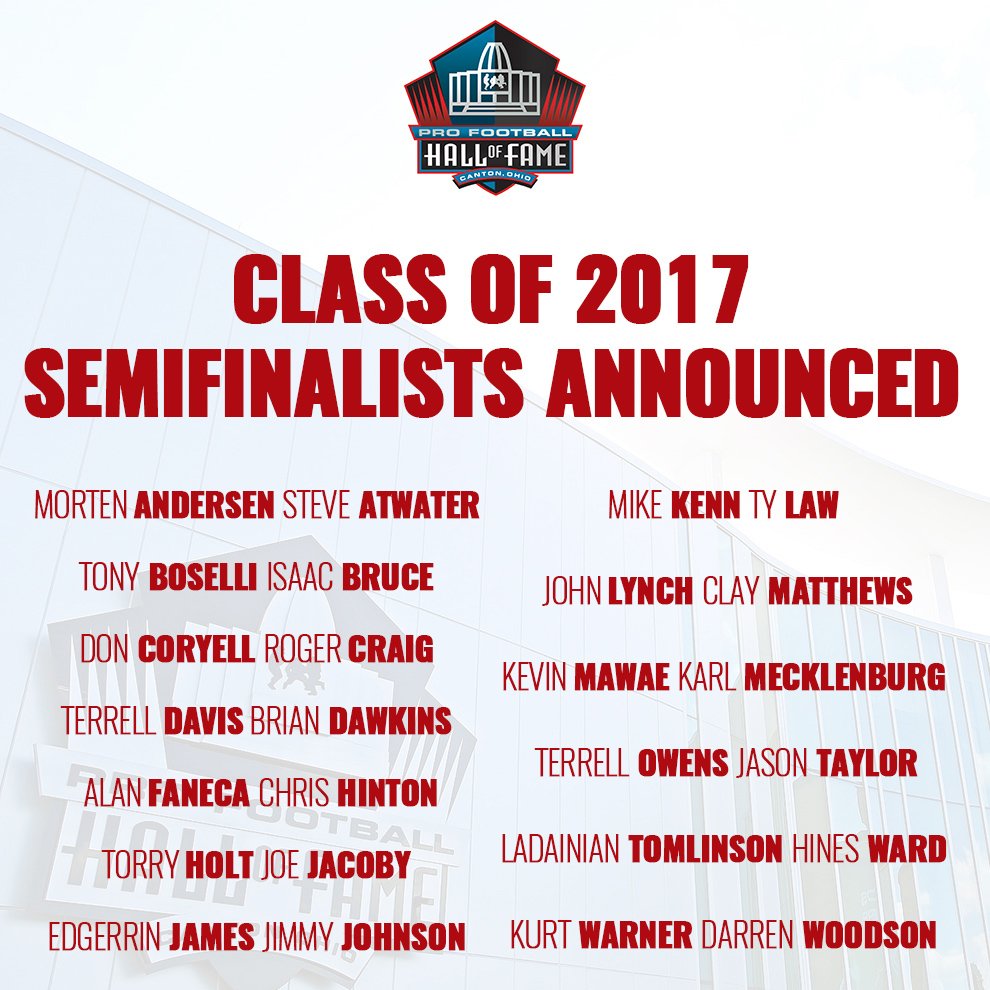 Among the 26 semifinalists are Steve Atwater (1985-88, Arkansas), Terrell Davis (1992-94, Georgia), Alan Faneca (1994-97, LSU), Kevin Mawae (1989-93, LSU) and Hines Ward (1994-97, Georgia).
Ward is a first-year eligible, along with non-SEC alumni such as LaDaianian Tomlinson, Brian Dawkins and Jason Taylor.
The 26 semifinalists will be narrowed to 15 finalists in early January. The Hall of Fame selection committee will then vote on the finalists on Feb. 4, 2017, the eve of Super Bowl LI.