SEC
Adam Gase's bizarre facial expressions during his Jets introductory press conference going viral
Many say every coach wins the introductory press conference. Well, Adam Gase is putting that theory to the test.
The former Miami head coach was recently named New York Jets head coach not long after he was dismissed by the Dolphins. Staying in the same division is pretty unusual for a coach, especially one that was dismissed from his previous position, but if there's one thing Gase knows, it's how to beat the Jets.
Hiring a coach with a 5-1 record against your franchise at the bare minimum should level the playing field against the team's division opponent from Miami.
The Jets held a press conference on Monday to introduce their new head coach and it didn't take long for social media to start buzzing about the event. However, it probably didn't generate the type of buzz the Jets had been hoping for upon hiring Gase.
Instead of taking note of what Gase had to say, the immediate response to the press conference was how bizarre the facial expressions of the franchise's new leader.
These first three images come via MySportsUpdate on Twitter: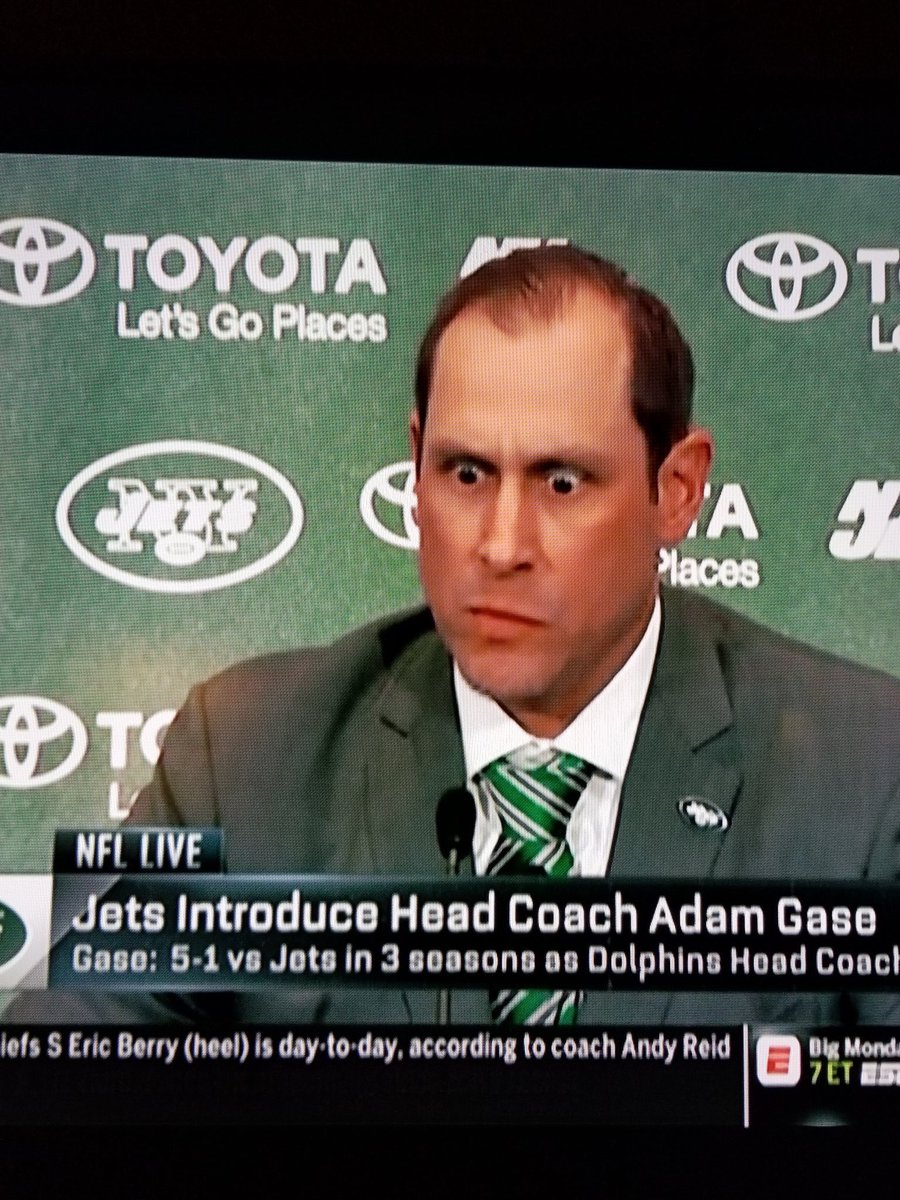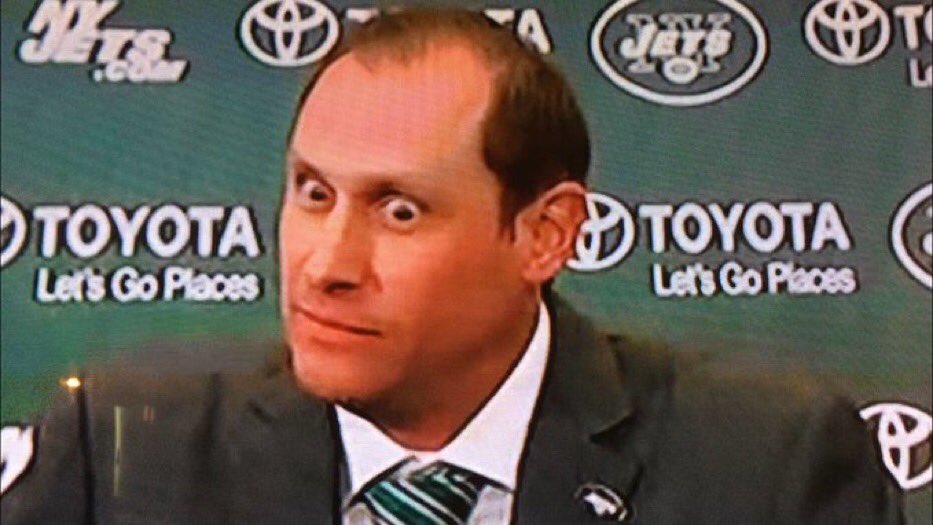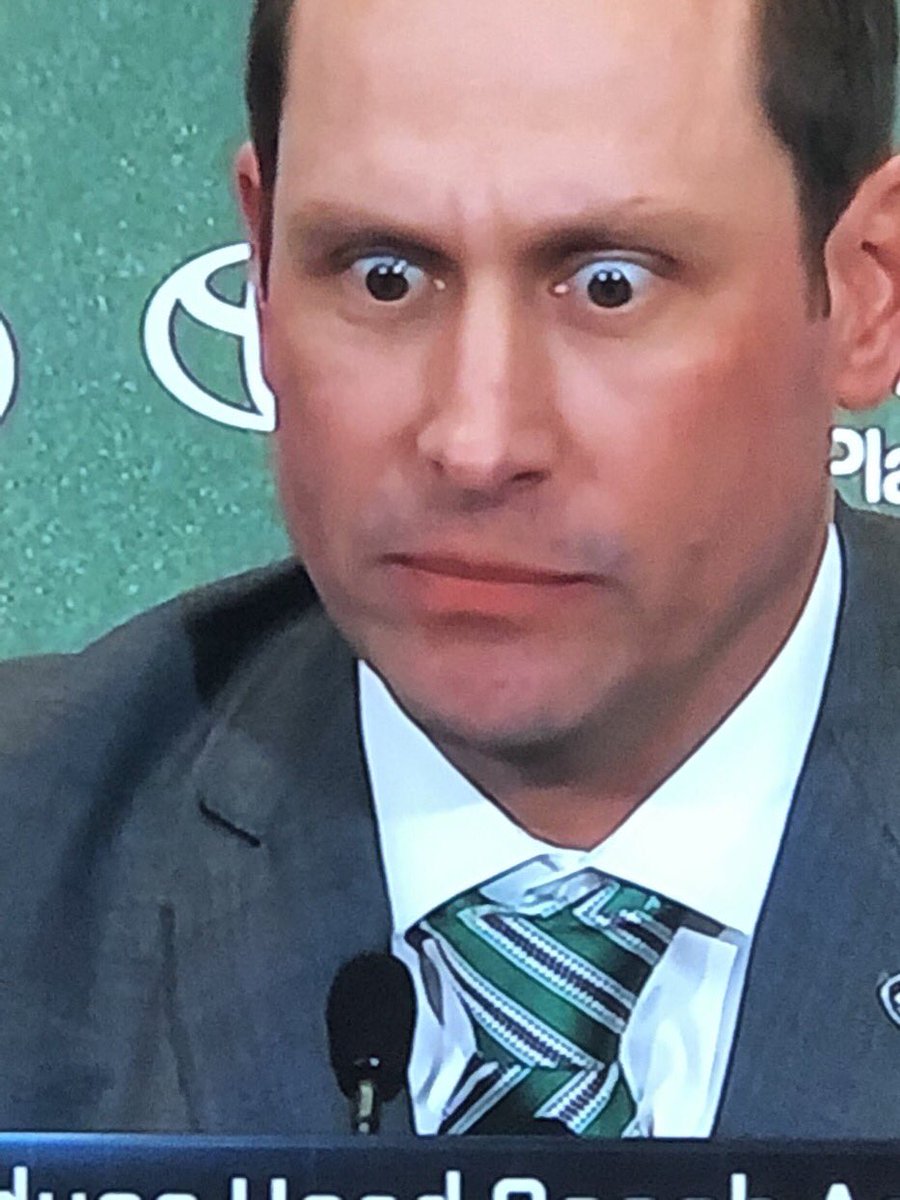 They certainly weren't the only ones that took notice of Gase's interesting look from the presser:
https://twitter.com/BR_NFL/status/1084893266569580545
How about this video of Gase displaying one of the oddest twitches we've ever seen:
The Jets brainwashed Adam Gase. Only explanation for this twitch. pic.twitter.com/aP53o4w33j

— Will Brinson (@WillBrinson) January 14, 2019
Believe it or not, this isn't one massive troll job on Gase. You can view his entire introductory press conference video with the Jets below: