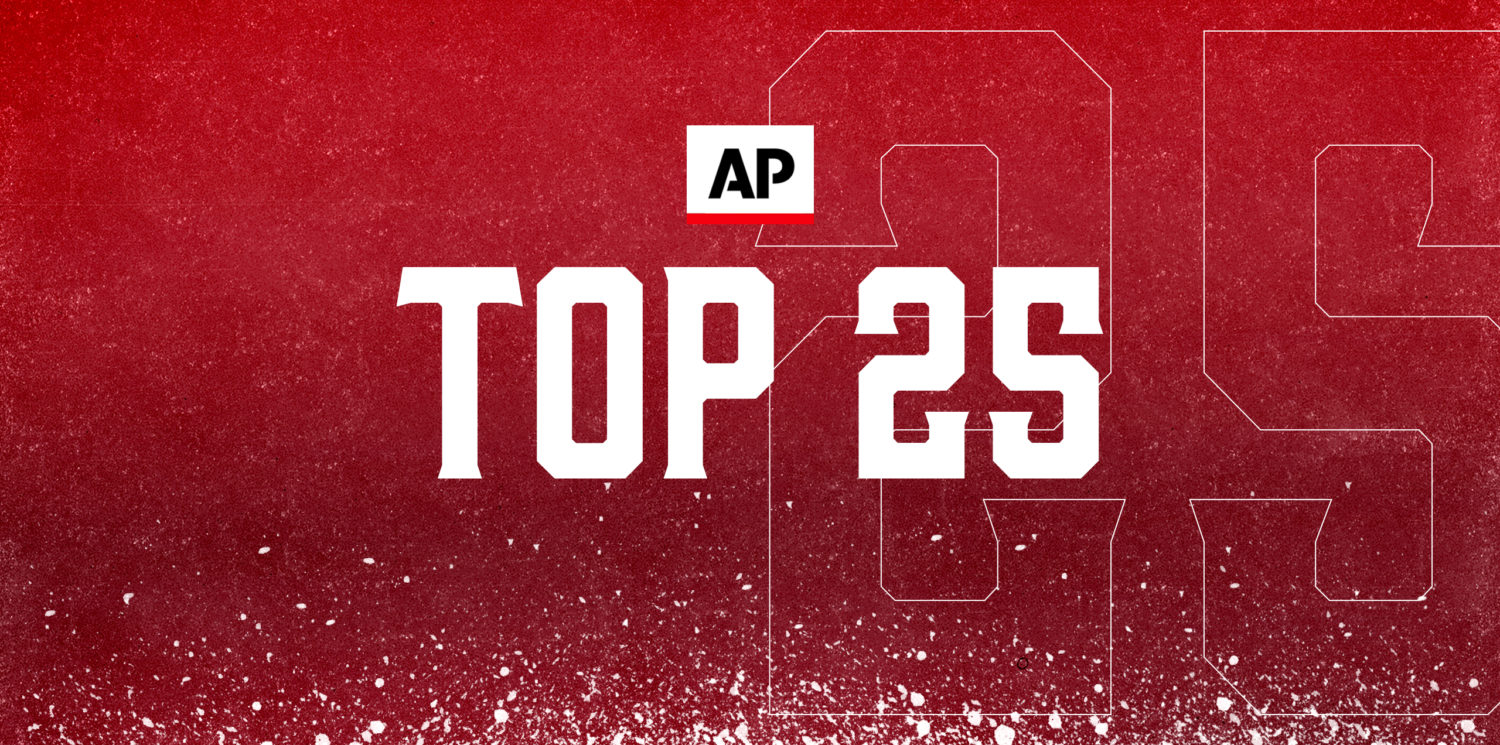 SEC
AP Poll Week 10: 5 SEC teams included in updated top 25 rankings
The AP Poll has been released following a busy Week 9 of college football action. A couple of top 10 teams got blown out. A few more looked dominant and a couple of others were idle.
The top 8 teams all stayed the same, led by Georgia, Ohio State, Tennessee, Michigan and Clemson in the top 5. The only difference? Tennessee is now tied for No. 2 with Ohio State instead of being No. 3 like last week.
A total of 5 SEC teams — No. 1 Georgia, No. 2 Tennessee, No. 6 Alabama, No. 11 Ole Miss and No. 15 LSU — crack the top 25.
Kentucky, Arkansas, Mississippi State and South Carolina were among the teams also receiving votes.
Check out the Week 10 AP Poll here:
Week 10 AP Poll
#1 Georgia
#2 (tie) Ohio State
#2 (tie) Tennessee
#4 Michigan
#5 Clemson
#6 Alabama
#7 TCU
#8 Oregon
#9 USC
#10 UCLA
#11 Ole Miss
#12 Utah
#13 Kansas State
#14 Illinois
#15 LSU
#16 Penn State
#17 North Carolina
#18 Oklahoma State
#19 Tulane
#20 Wake Forest
#21 NC State
#22 Syracuse
#23 Liberty
#24 Oregon State
#25 UCF
Also receiving votes:
Texas 58, Kentucky 57, Maryland 36, Cincinnati 32, Notre Dame 24, Washington 12, Arkansas 11, Baylor 9, Coastal Carolina 8, Florida State 8, Troy 7, Mississippi State 5, Boise State 4, East Carolina 2, South Carolina 2, Louisville 1, UTSA 1