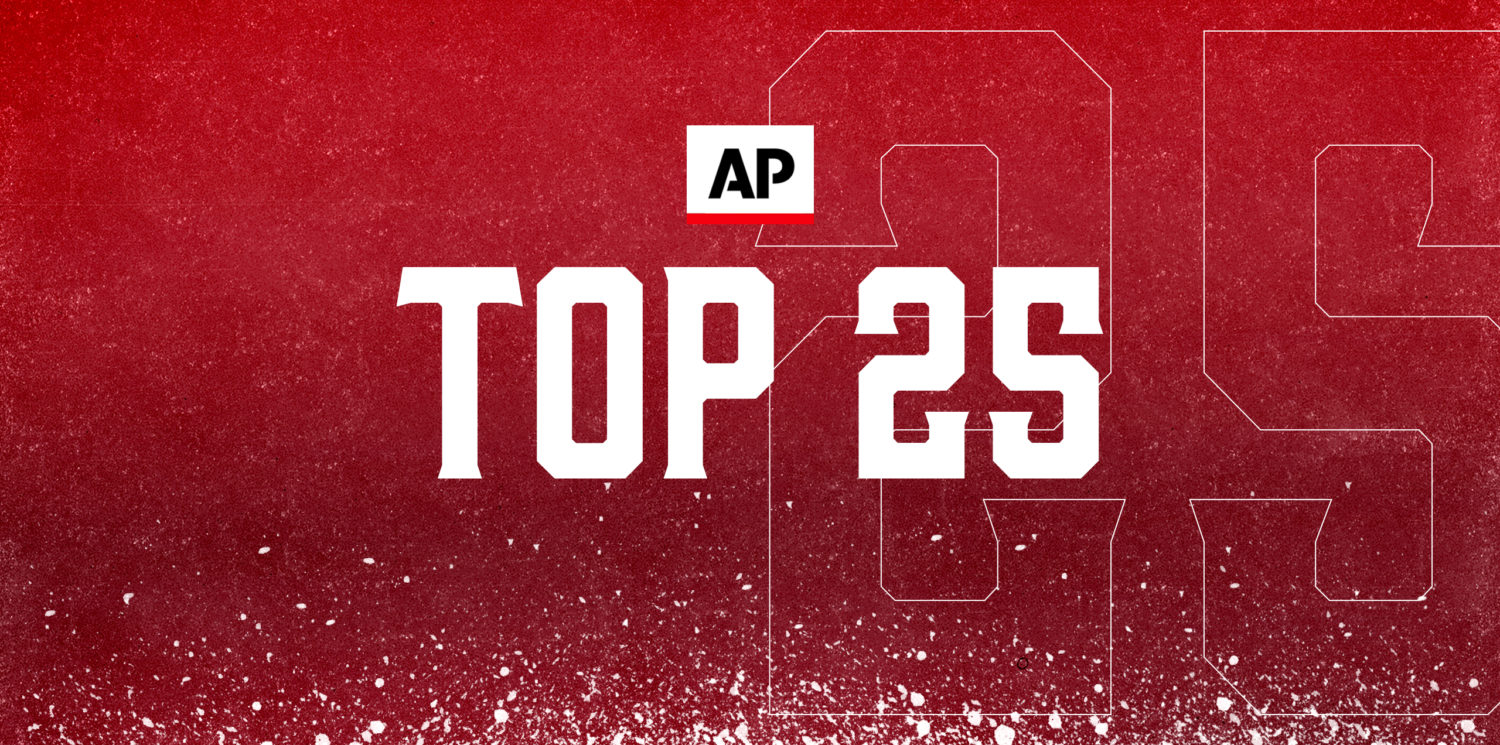 SEC
AP Poll Week 5: 7 SEC squads included in top 25
The AP Poll has been revealed following an exciting Week 4 around college football.
The top 5 didn't change from last week, with Georgia, Alabama, Ohio State, Michigan and Clemson leading the pack, in that order.
From that point on, 5 additional SEC teams — No. 7 Kentucky, No. 8 Tennessee, No. 14 Ole Miss, No. 17 Texas A&M and No. 20 Arkansas — cracked the top 25.
Florida and LSU all received votes in the poll, but didn't crack the top 25.
Check out the Week 5 AP Poll here:
Week 5 AP Poll
#1 Georgia
#2 Alabama
#3 Ohio State
#4 Michigan
#5 Clemson
#6 USC
#7 Kentucky
#8 Tennessee
#9 Oklahoma State
#10 NC State
#11 Penn State
#12 Utah
#13 Oregon
#14 Ole Miss
#15 Washington
#16 Baylor
#17 Texas A&M
#18 Oklahoma
#19 BYU
#20 Arkansas
#21 Minnesota
#22 Wake Forest
#23 Florida State
#24 Pitt
#25 Kansas State
Also receiving votes:
Kansas 125, Cincinnati 60, Florida 56, Washington State 31, Syracuse 22, Oregon State 16, Texas Tech 11, North Carolina 9, LSU 7, UCLA 3, Tulane 3, TCU 1