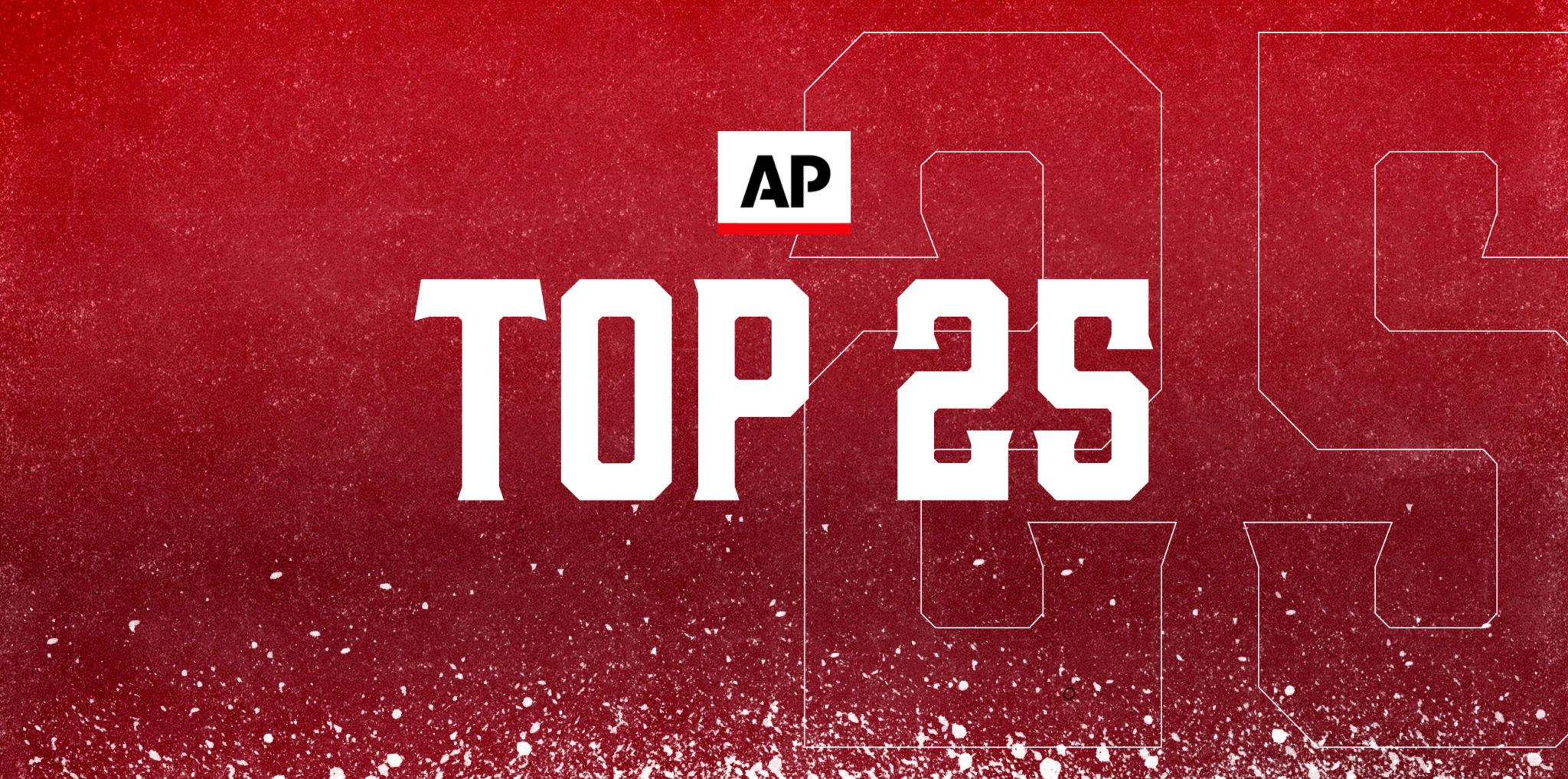 SEC
AP Top 25: Updated Week 4 poll features 6 SEC teams
The Week 4 AP Top 25 poll is out, and the SEC has increased its number of ranked teams from 5 to 6. Three other SEC teams received votes.
Florida has joined the AP Top 25 after its 29-16 upset win over a Tennessee team that was ranked No. 11. The Volunteers, meanwhile, plummeted all the way down to No. 23 with the road loss.
Georgia was not punished for a closer-than-expected win over South Carolina. The two-time defending national champion stayed at No. 1, picking up 57 first-place votes, after defeating the Gamecocks 24-14.
Alabama, meanwhile, has dropped after beating USF just 17-3. The Crimson Tide's narrow win is one of the bigger national stories of Week 3. UA slid 3 spots down to No. 13.
LSU and Ole Miss moved up with wins in Week 3. Malik Nabers put up monster numbers as LSU thumped Mississippi State 41-14 in Starkville. The Rebels moved further up the polls as Jaxson Dart led Ole Miss to a 48-23 victory.
Here's the updated poll:
Georgia
Michigan
Texas
Florida State
USC
Ohio State
Penn State
Washington
Notre Dame
Oregon
Utah
LSU
Alabama
Oregon State
Ole Miss
Oklahoma
North Carolina
Duke
Colorado
Miami
Washington State
UCLA
Tennessee
Iowa
Florida
Others receiving votes:
Clemson 76, Missouri 72, Kansas St. 54, TCU 21, Fresno St. 17, Kansas 15, Tulane 13, Kentucky 10, Maryland 4, BYU 3, Wisconsin 2, Syracuse 2, Louisville 1, Auburn 1.