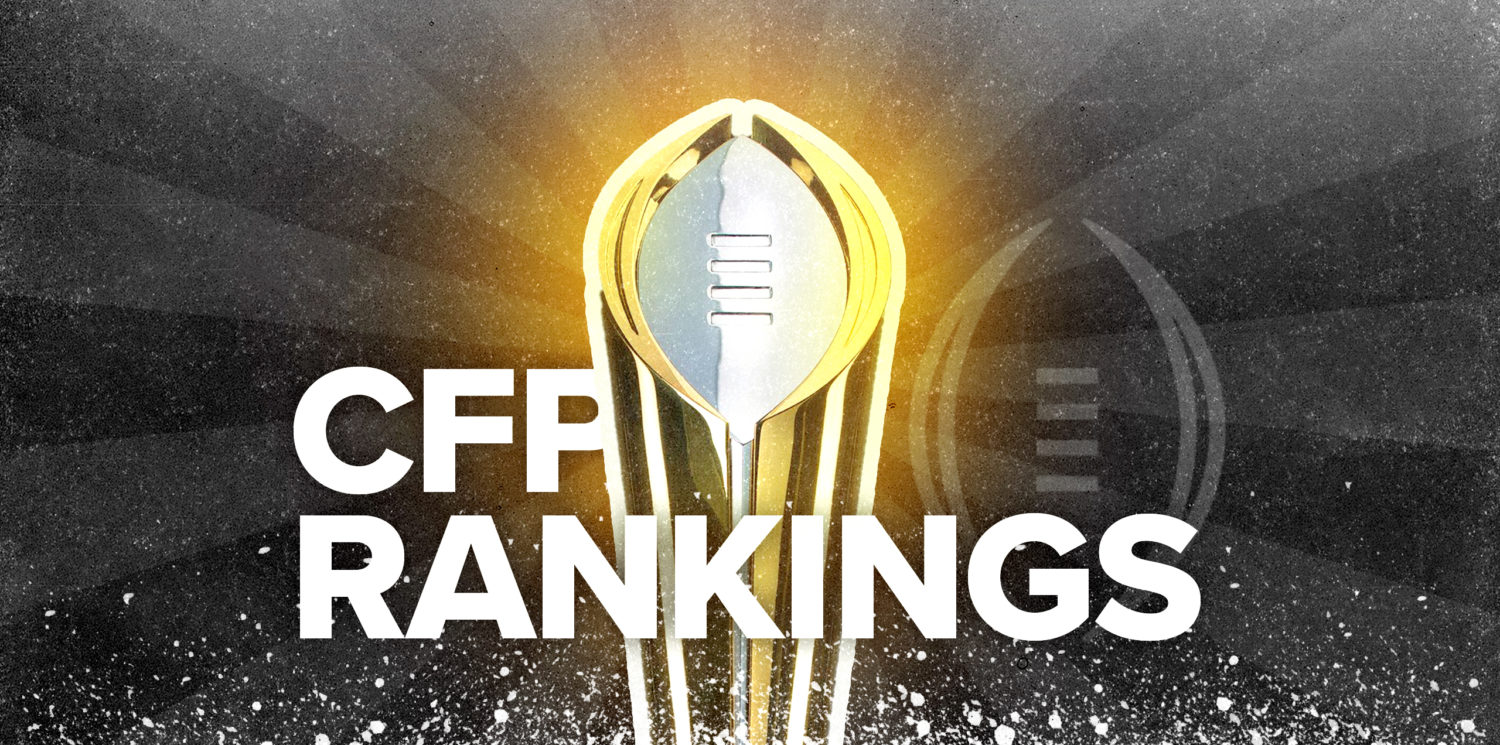 SEC
College Football Playoff rankings, Dec. 4: Final top 25 released, CFP field set
The College Football Playoff field is set!
As expected, there wasn't much drama in Sunday afternoon's rankings release, with Georgia taking the No. 1 spot and Michigan taking the No. 2 spot. TCU, despite its loss in the Big 12 Championship Game, was the No. 3 seed, with Ohio State rounding out the CFP field at No. 4.
Despite Nick Saban lobbying for Alabama on Saturday during Championship Weekend games, the Tide wound up in the No. 5 slot, 1 spot ahead of No. 6 Tennessee.
Now we just have to wait and see how the New Year's 6 bowl matchups shake out, along with the rest of the bowl games.
Here's a look at the top 25 rankings (which will be updated as they are revealed on ESPN):
Final College Football Playoff Rankings, Dec. 4:
#1 Georgia
#2 Michigan
#3 TCU
#4 Ohio State
#5 Alabama
#6 Tennessee
#7 Clemson
#8 Utah
#9 Kansas State
#10 USC
#11 Penn State
#12 Washington
#13 Florida State
#14 Oregon State
#15 Oregon
#16 Tulane
#17 LSU
#18 UCLA
#19 South Carolina
#20 Texas
#21 Notre Dame
#22 Mississippi State
#23 NC State
#24 Troy
#25 UTSA