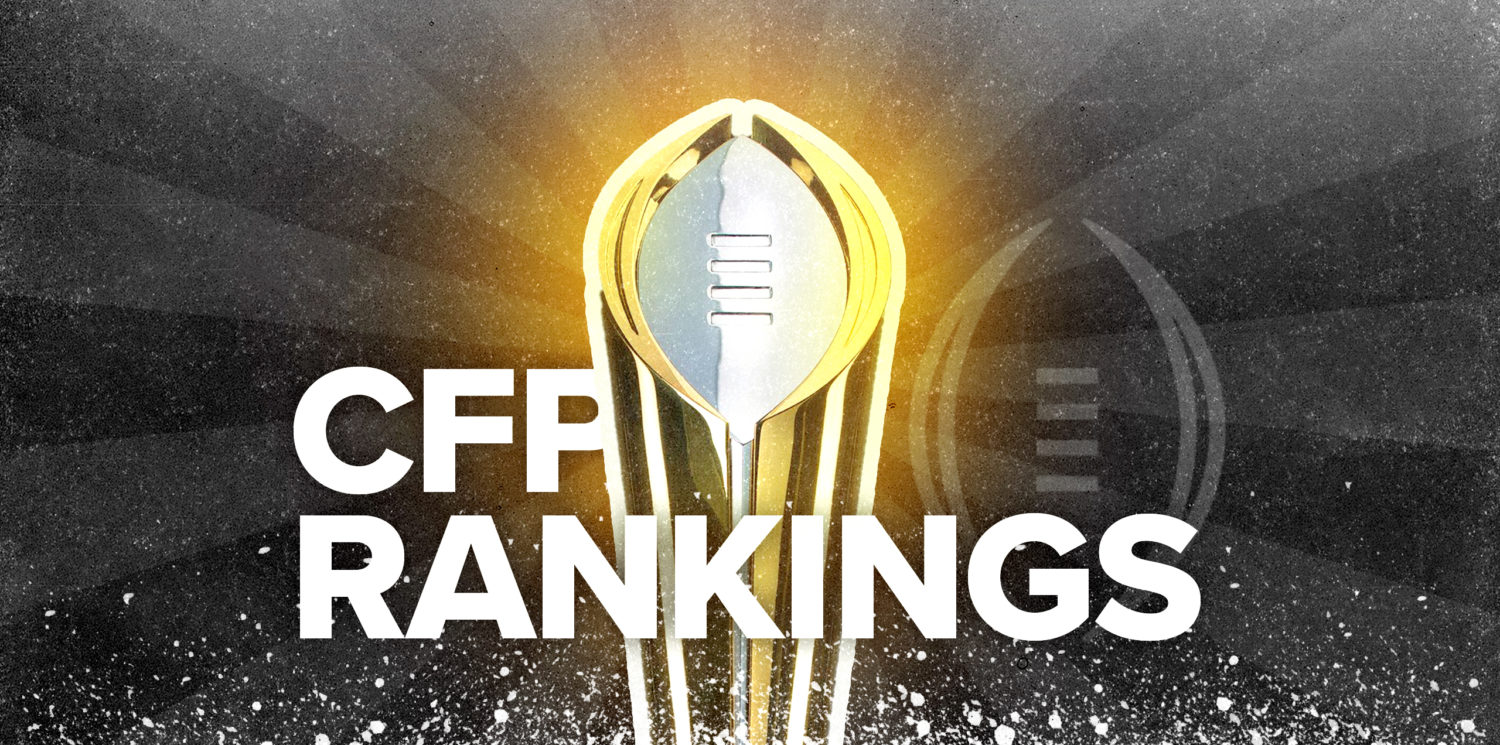 SEC
College Football Playoff rankings, Nov. 1: First top 25 of 2022 season released
The first College Football Playoff rankings of the 2022 season were released on Tuesday night on ESPN.
Committee chair Boo Corrigan, the athletics director at NC State, will be the face of the group this year, the ninth of the CFP format.
The committee members will convene in person on Mondays and Tuesdays, and reveal their rankings each week on ESPN.
The final selection committee rankings of the 2022 season will be released on selection day, Sunday, December 4.
The CFP games will be played at the Peach Bowl, Fiesta Bowl and Cotton Bowl.
From the SEC's perspective, the loser of Saturday's big game at Georgia is not eliminated, especially if it's the Volunteers, because they still have a strong resume highlighted by the victory over Alabama already.
In the West, the Crimson Tide (6-1) and Rebels (8-1), who play next week, can't afford another loss, and both would cruise into the Playoff if they win out.
College Football Playoff Rankings, Nov. 1:
#1 Tennessee
#2 Ohio State
#3 Georgia
#4 Clemson
#5 Michigan
#6 Alabama
#7 TCU
#8 Oregon
#9 Southern Cal
#10 LSU
#11 Ole Miss
#12 UCLA
#13 Kansas State
#14 Utah
#15 Penn State
#16 Illinois
#17 North Carolina
#18 Oklahoma State
#19 Tulane
#20 Syracuse
#21 Wake Forest
#22 NC State
#23 Oregon State
#24 Texas
#25 UCF