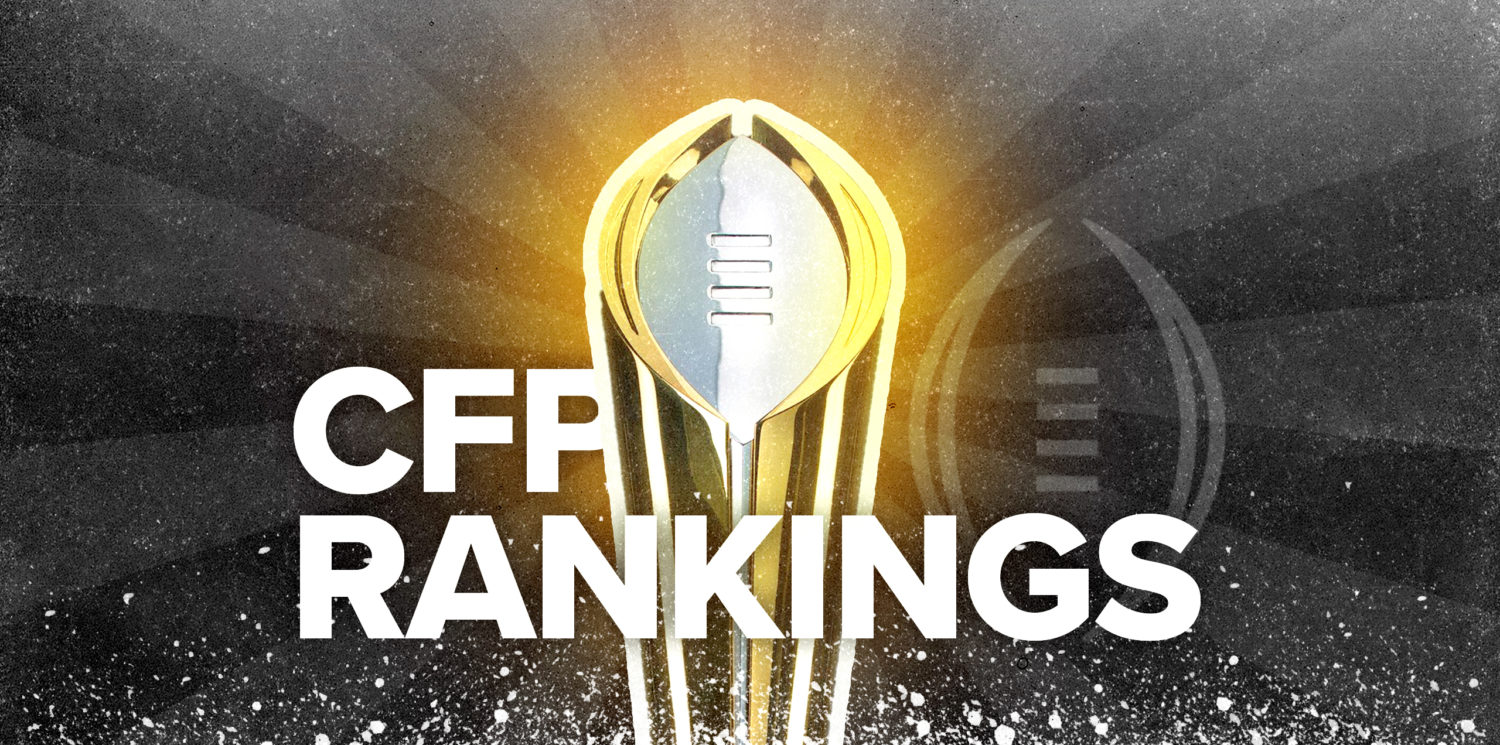 SEC
College Football Playoff rankings, Nov. 8: Second Top 25 of 2022 season released
The second College Football Playoff rankings of the 2022 season were released on Tuesday night on ESPN.
Committee chair Boo Corrigan, the athletics director at NC State, is the face of the group this year, the ninth of the CFP format. Corrigan is set to join ESPN's Rece Davis to explain how the losses of Tennessee and Clemson changed how the teams are ranked.
LSU, which was ranked No. 10 last week, had a memorable overtime win over Alabama thanks to a 2-point conversion pass from Jayden Daniels to Mason Taylor in the front corner of the end zone. That sent a flood of fans from the stands in Tiger Stadium on to the field in celebration.
That scene came after Georgia grounded Tennessee's high-powered offense and thanks to another loud crowd at Sanford Stadium, the Bulldogs served notice that they have 2 quality wins already this season in Oregon and Tennessee.
The committee members will continue to convene in person on Mondays and Tuesdays, and reveal their rankings each week on ESPN.
The final selection committee rankings of the 2022 season will be released on selection day, Sunday, Dec. 4.
The CFP games will be played at the Peach Bowl, Fiesta Bowl and Cotton Bowl.
College Football Playoff Rankings, Nov. 8:
#1 Georgia
#2 Ohio State
#3 Michigan
#4 TCU
#5 Tennessee
#6 Oregon
#7 LSU
#8 USC
#9 Alabama
#10 Clemson
#11 Ole Miss
#12 UCLA
#13 Utah
#14 Penn State
#15 North Carolina
#16 NC State
#17 Tulane
#18 Texas
#19 Kansas State
#20 Notre Dame
#21 Illinois
#22 UCF
#23 Florida State
#24 Kentucky
#25 Washington